Go to deals
Real Estate
Parque del Sendero has completed a capital increase
Parque del Sendero SpA has raised funds via a syndicated loan.

Parque del Sendero is a leading company in the garden cemeteries business in Chile. With 30 years of experience in the field, Sendero has 153 hectares with 11 cemeteries, between Arica and Temuco. The company also owns and operates a crematorium located in Maipú.

Oaklins' team in Chile acted as the sole arranger of a syndicated loan.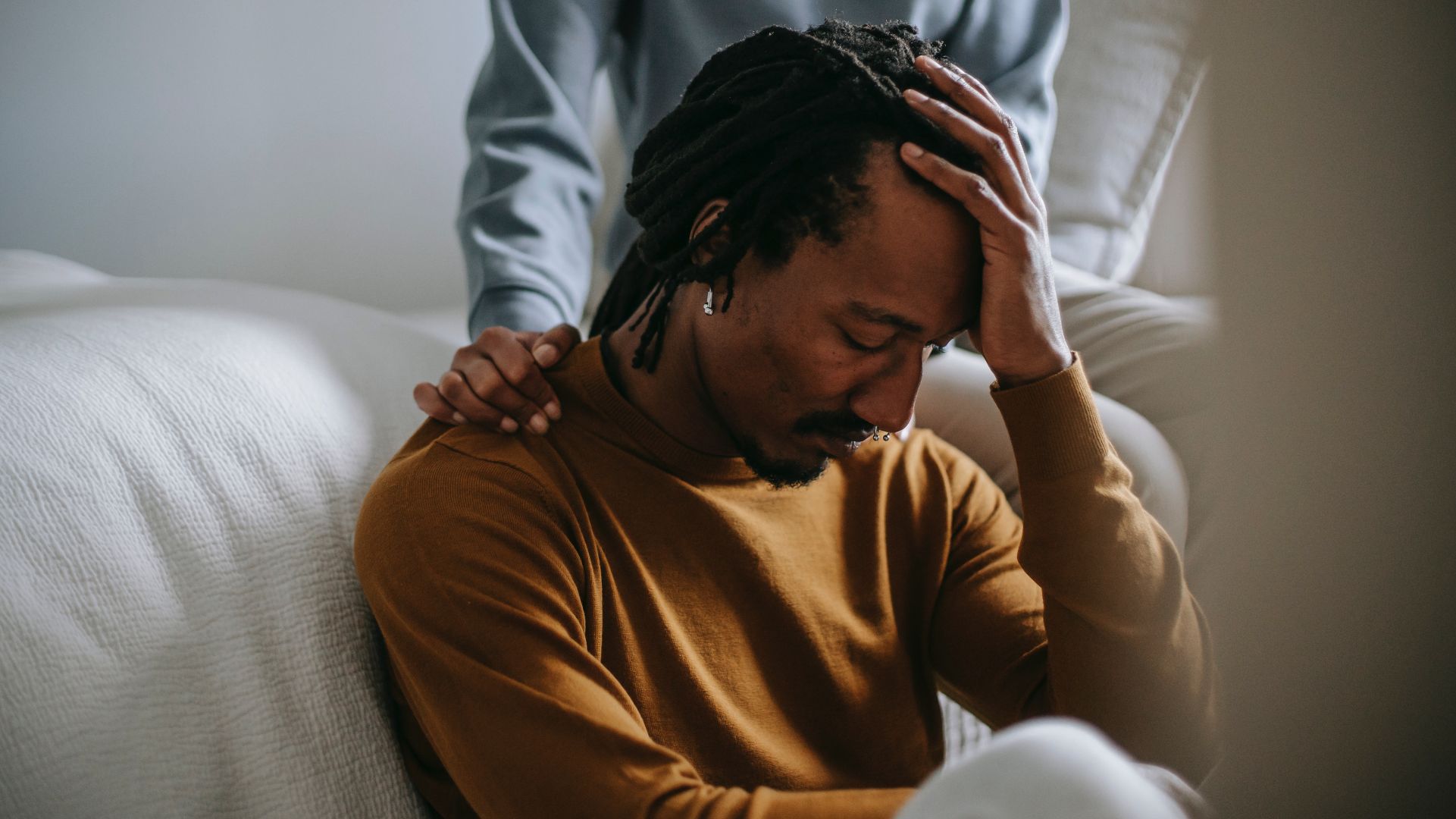 Parties