Go to deals
Energy | Private Equity
Watium has been acquired by Grupo Visalia
The shareholders of Watium S.L. have sold the company to Grupo Visalia.

Founded in 2012 and based in Madrid, Spain, Watium is an electrical energy trading company with revenues exceeding US$63 million and specialized in the property administrators and residential communities segments.

Grupo Visalia is an independent energy group that produces and supplies renewable energy and other related services to SMEs and individuals. With this acquisition, Grupo Visalia, which has the investment fund GreenMont among its shareholders, becomes a group of 20 electrical energy trading companies exceeding 110,000 clients in Spain and expects to achieve revenues of US$163 million.

Oaklins' team in Spain acted as advisor to the shareholders of Watium in this transaction.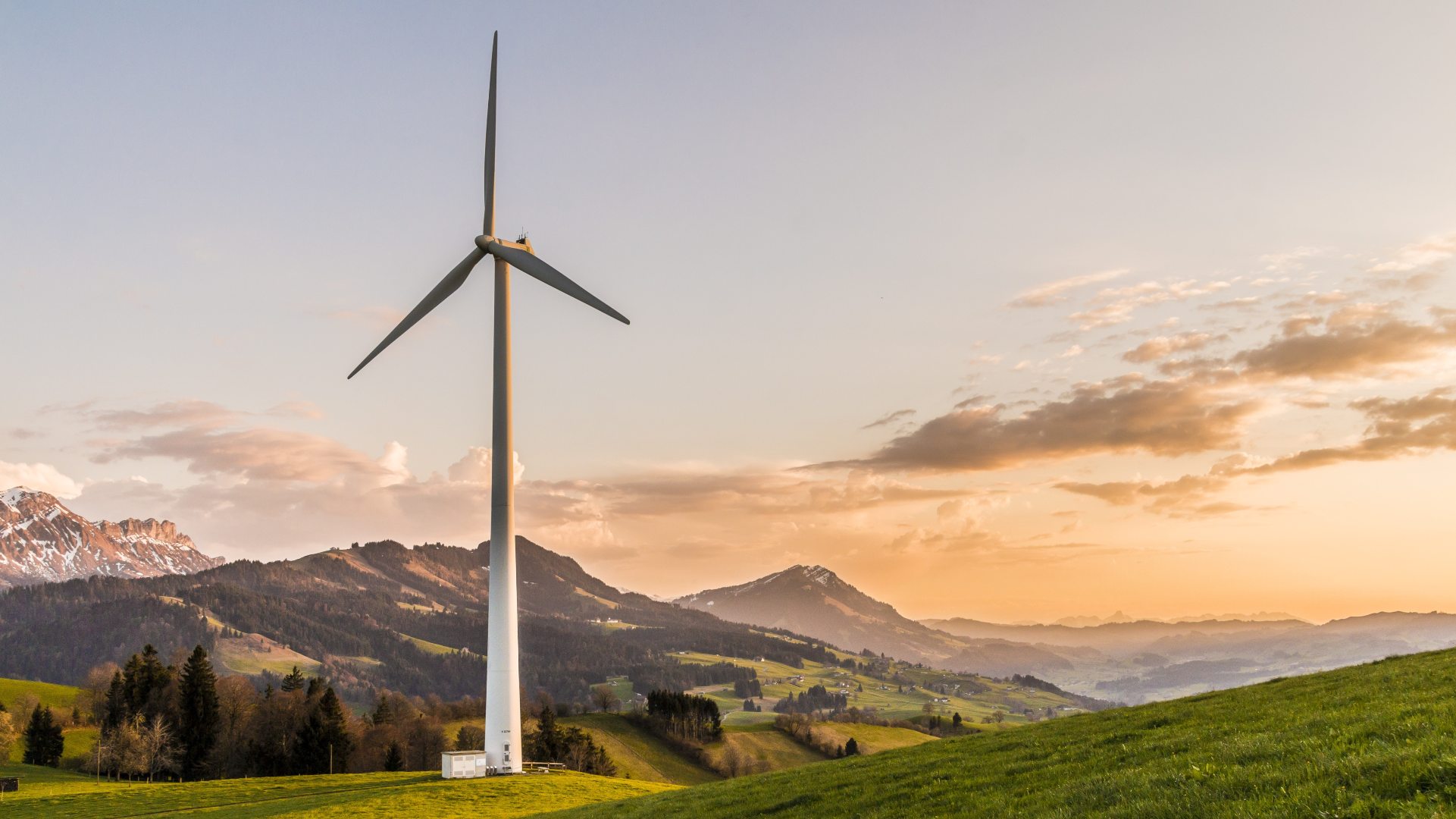 Parties