Go to deals
Private Equity | Agriculture
Kirkenes Fondsforvaltning has sold a minority stake in Baltic Pork to Mørk Engebretsen Invest
Kirkenes Fondsforvaltning, a Norwegian state-backed CEE investment fund, has sold a minority stake in Baltic Pork LLC, one of the largest Latvian pig farming businesses, to Mørk Engebretsen Invest, a Norwegian private investor.

Baltic Pork is one of the largest pig farms in Latvia, with two modern and automated farming complexes, each equipped with a biomass CHP plant to utilize pig manure in an environmentally conscious manner. The company breeds and sells piglets as well as raises them to full slaughter weight for sale to slaughterhouses. Employing 40 people and producing approximately 60,000 heads annually, Baltic Pork had revenues of US$7.5 million and US$1.4 million EBITDA in 2020.

Mørk Engebretsen Invest (MEI) is an investment vehicle for a Norwegian private individual. The holding includes pig farming businesses in Norway, the Baltics, and Ukraine. MEI was a majority shareholder in Baltic Pork prior to the transaction.

Kirkenes Fondsforvaltning is a team of private equity professionals managing the Norwegian state fund Investment Fund for North-West Russia and Eastern Europe (the Fund). The Fund is solely owned by Innovation Norway and partners with Norwegian co-investors to support businesses in CEE and Russia. Kirkenes Fondsforvaltning is responsible for the entire cycle, from deal sourcing to portfolio company supervision and evaluating exit opportunities.

Oaklins' team in Latvia acted as the exclusive advisor to Kirkenes Fondsforvaltning through the entire transaction process.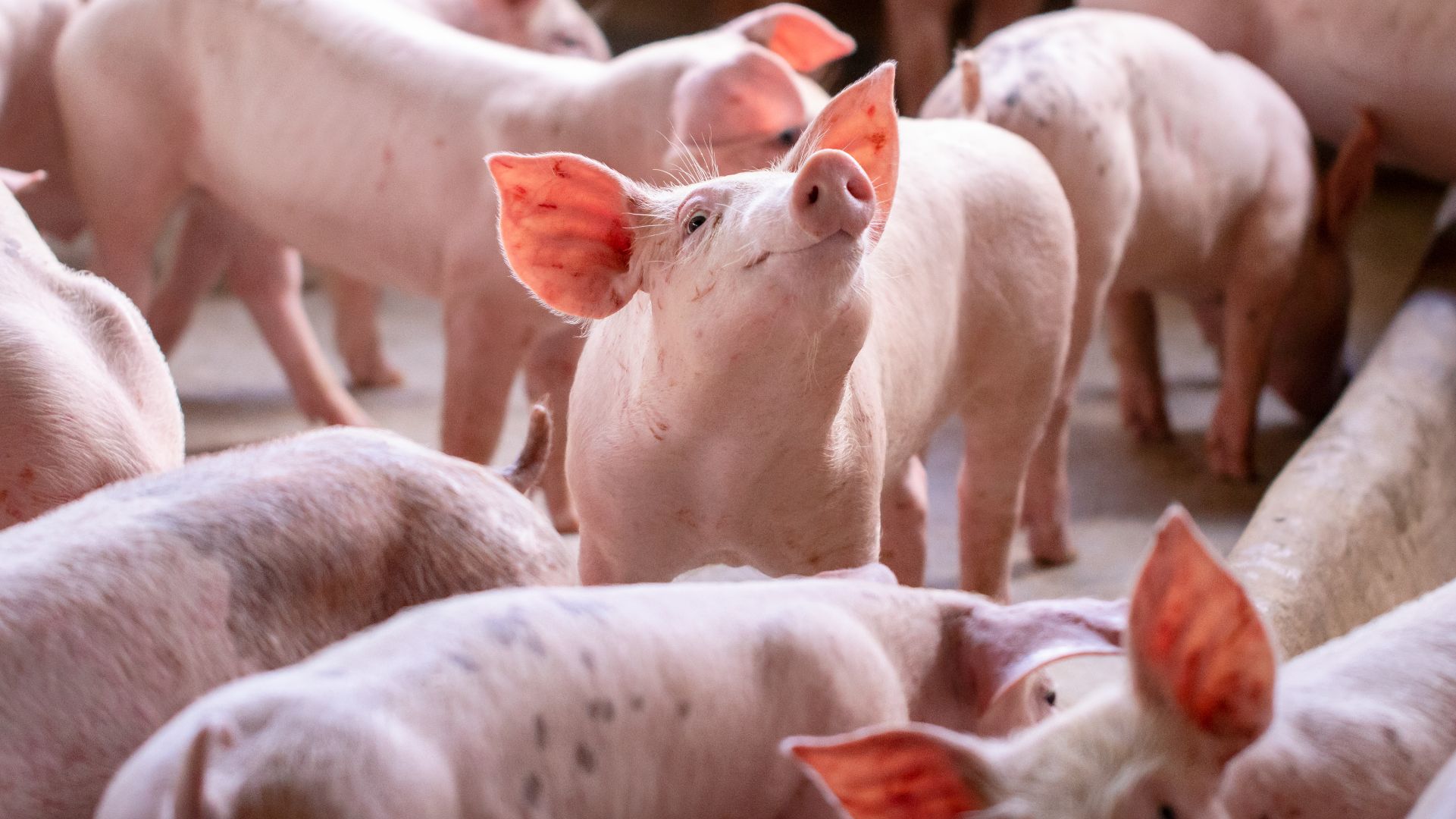 Parties