Go to deals
Business Support Services | TMT | Private Equity
Bonnier Corporation has sold Seramount to EAB
Bonnier Corporation has sold Seramount to EAB, the leading provider of education research, technology, and marketing and enrollment solutions. With the acquisition of Seramount, including its Diversity Best Practices membership, consulting, events, "Best Companies" lists, and WorkingMother.com, EAB furthers its commitment to improving access, belonging and equitable outcomes from kindergarten through college and career.

Seramount is a strategic professional services firm dedicated to advancing diversity, equity and inclusion in the workplace. Over four decades, partnering with some of the most iconic companies in the world, the firm has built a deep data-driven understanding of the employee experience. Seramount's comprehensive DE&I toolkit includes actionable research and insights, membership, strategic guidance and consulting, and inspiring events, meeting each client's needs no matter where they are on their journey and guiding them along an ever-changing landscape. The company has empowered over 450 organizations to realize the benefits of diversity, equity and inclusion.

EAB's mission is to make education smarter and communities stronger. It harnesses the collective power of more than 2,100 schools, colleges and universities to uncover and apply proven practices and transformative insights. And since complex problems require multifaceted solutions, EAB works with each school differently to apply these insights through a customized blend of research, technology and services. From kindergarten to career, EAB partners with education leaders and practitioners to accelerate progress and drive results across three key areas: enrollment management, student success, and institutional operations and strategy.

Bonnier Corporation is the ultimate destination for American outdoors enthusiasts. Bonnier Media leads the marketplace with its iconic multichannel brands, including Boating, Yachting, Sailing World, Cruising World, Salt Water Sportsman and Marlin. Bonnier Events is a full-service promotion and events group that fuels the fishing, boating, sailing, hunting and other outdoor segments in the US and abroad. Bonnier Corporation is owned by Sweden-based Bonnier AB, a globally operating and family-owned conglomerate with roots in media.

One of Oaklins' TMT teams in New York acted as the exclusive financial advisor to the seller, Bonnier Corporation, in this transaction.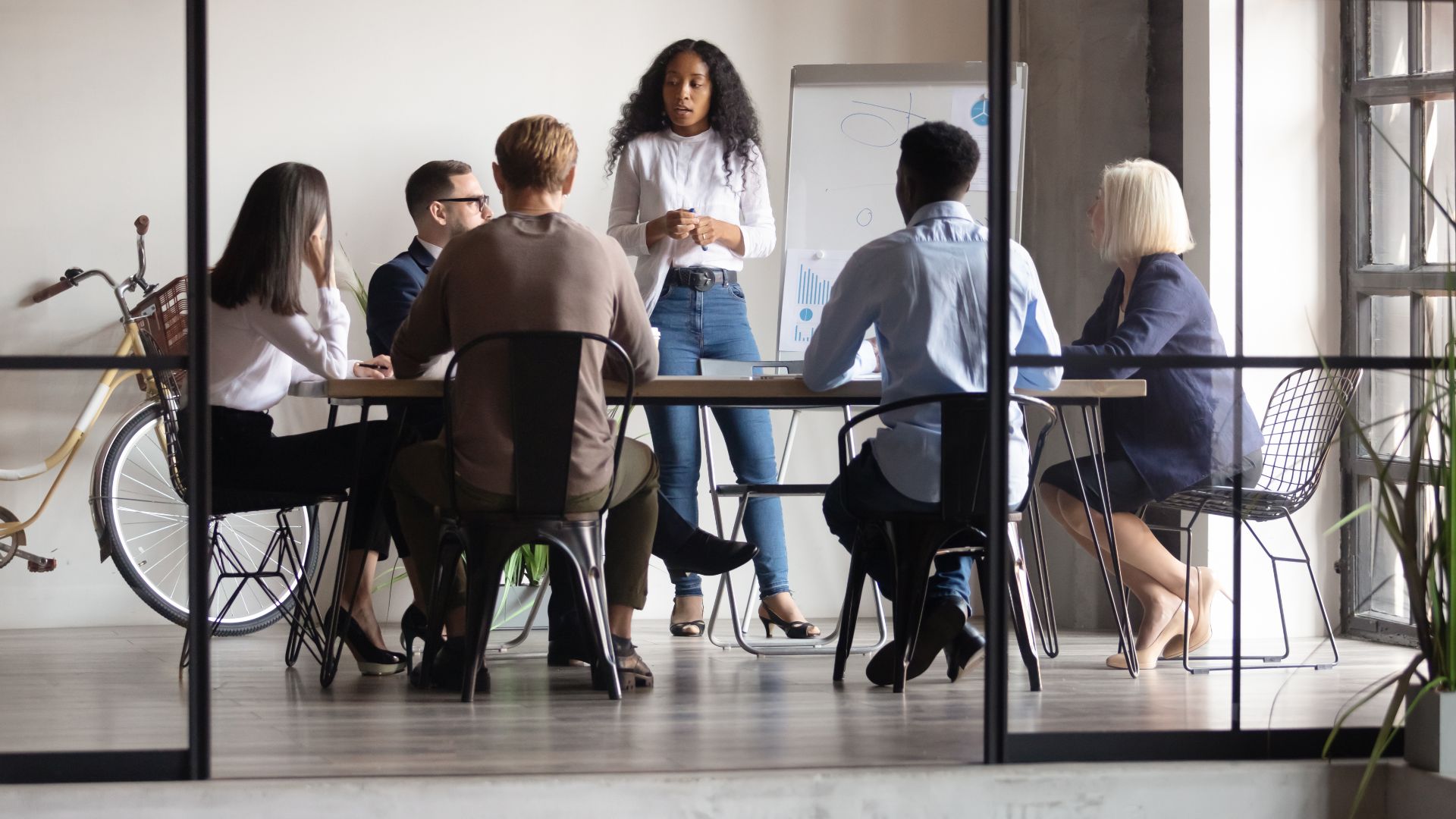 Parties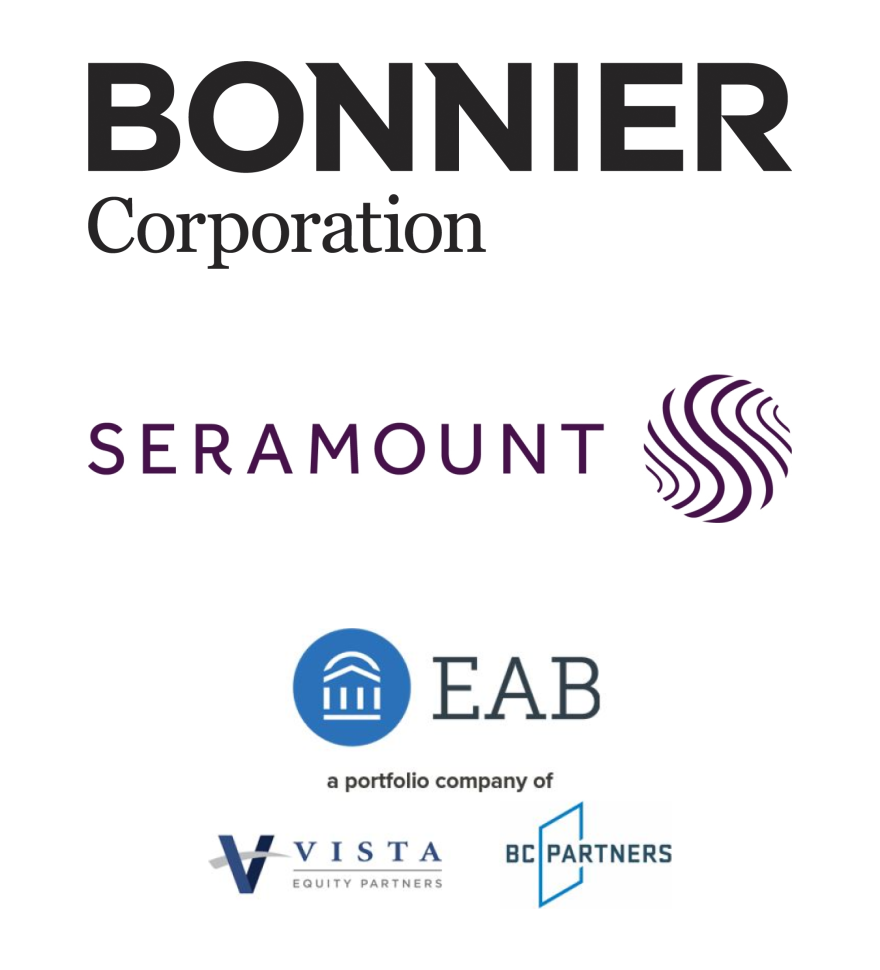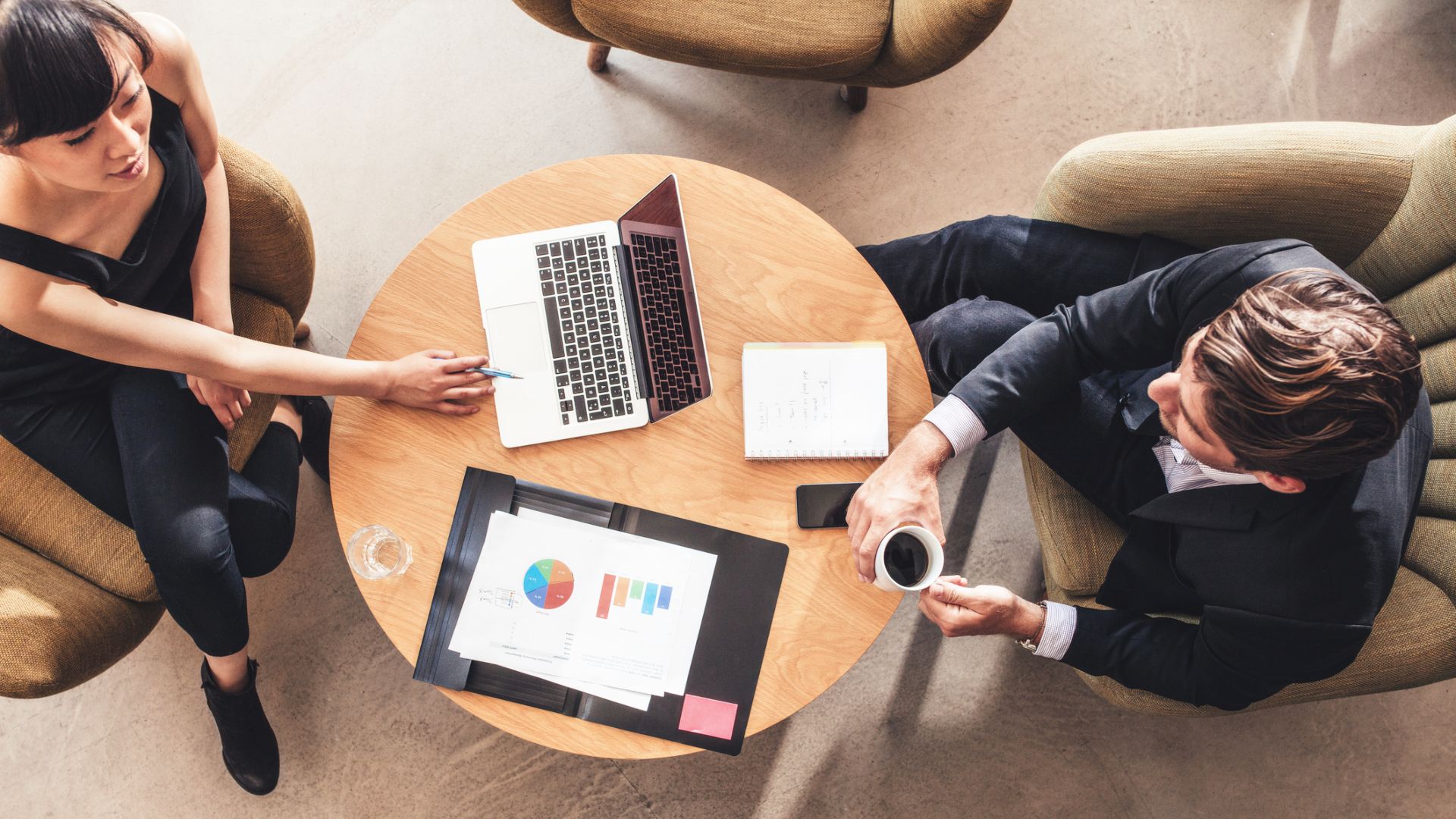 "Our two companies share a mission to support and advance social equity and economic mobility for all individuals. Together, we have the unique opportunity to strengthen the connection between higher education and the workforce. By joining forces with EAB, we can enhance our ability to serve our corporate clients and help them identify internal barriers to building recruiting pipelines and hiring diverse talent."
Subha V. Barry
President, Seramount
Talk to the deal team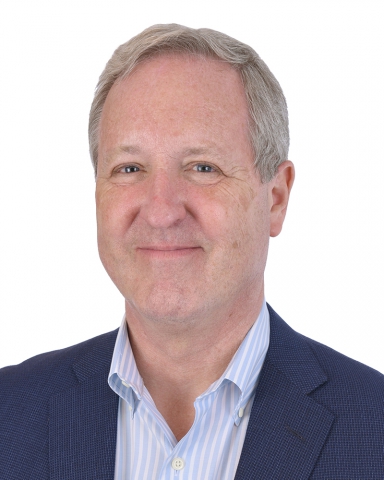 Reed Phillips
Managing Partner
New York, United States
Oaklins DeSilva+Phillips