Go to deals
Consumer & Retail
Lisap Laboratori Cosmetici has acquired Parisienne Italia
Lisap Laboratori Cosmetici SpA has acquired a majority stake in Parisienne Italia SpA.

Lisap Laboratori Cosmetici is among the most important Italian companies in the hair and beauty sector. Now in its third generation, it has a turnover of US$31 million (projected for 2021), 45% generated in Italy and 55% abroad. The company is present in 103 countries, with branches in Germany, Spain, Malaysia, Australia and USA and has 120 employees and 70 exclusive agents.

Parisienne Italia is a pioneer in the production of hair styling products. Managed by the second generation of the Favalini family, it develops and distributes hair and body care products for the large retail chains and professional channel, in addition to private label. The projected turnover at year end 2021 is US$16.5 million, generated in an equal share between Italy and the 58 international markets in which it operates. Parisienne Italia has two facilities in Bologna and Altedo, and 65 employees.

With 75% control of Parisienne Italia, Lisap Laboratori Cosmetici wants to create an industrial center specializing in high value-added products to become the leading group in Europe in terms of volume and know-how in the production of aerosols for the professional channel, as well as one of the main players in the production of hair dyes. The merger of these two historic Italian companies – Lisap was founded in 1952 and Parisienne in 1955 – aims to increase the penetration of their proprietary brands, such as Lisap, Diapason, Allwaves, Black, NiaMh and Rebeel. The synergy between the two distribution networks will be paramount for further development. These are the first steps towards creating a holding which aims to reach a turnover of US$74 million by the end of 2022. The two brands will enforce complementary leadership maintaining and strengthening the value of a 100% made-in-Italy production process.

Oaklins' team in Italy acted as financial advisor to Laboratori Cosmetici SpA.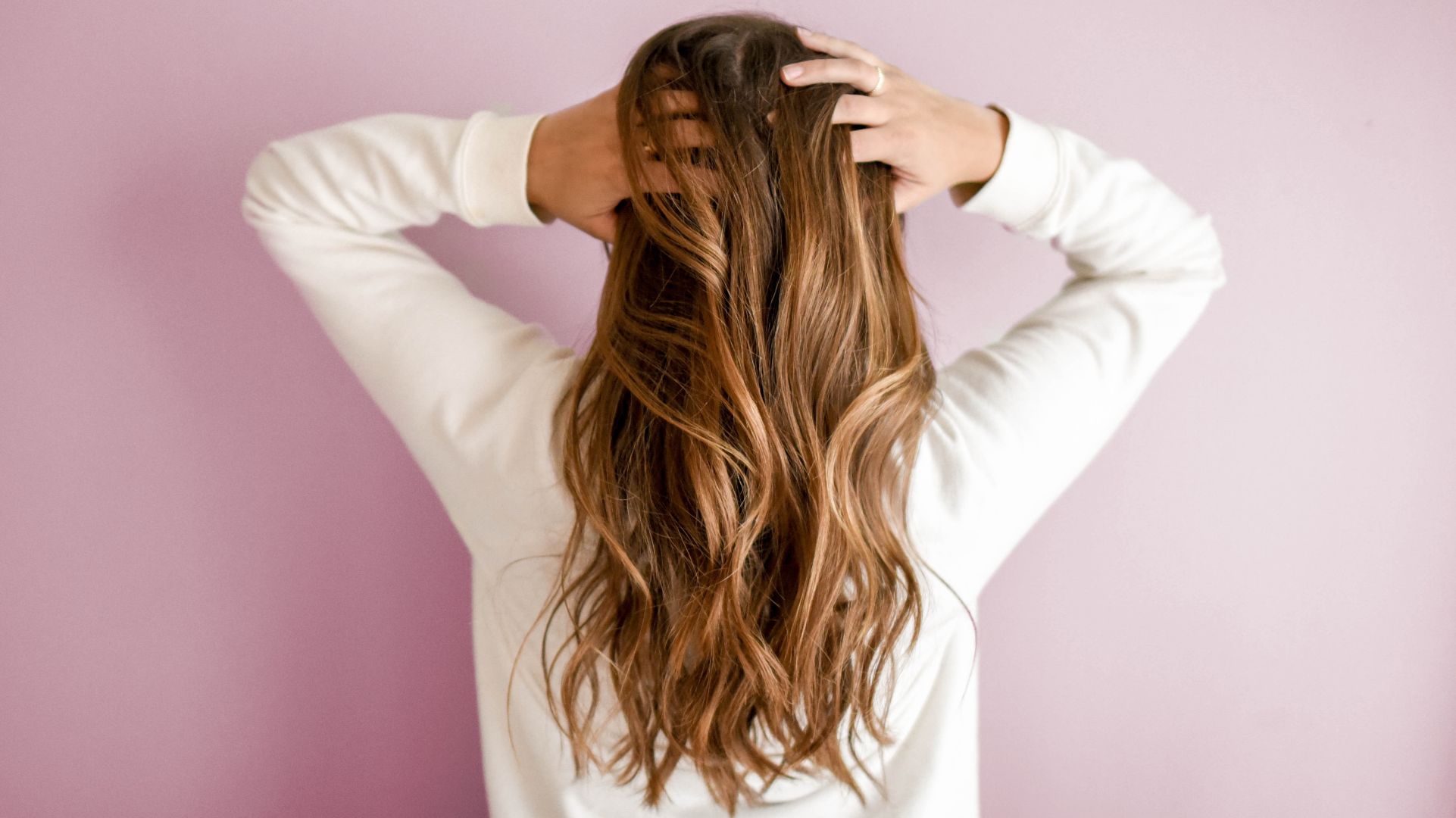 Parties