Go to deals
Private Equity | TMT
Mundo Pacífico has structured a syndicated loan
Mundo Pacífico has raised funds via a syndicated loan. The structuring was carried out in two different rounds, one in March 2021 (US$46m) and another in September 2021 (US$51m). The financing in March was structured as a five-year bullet, while the one in September includes amortizations in years three and four, with a balloon payment of 67.5% of the principal in the last period (year four).

Mundo Pacífico is the second largest fiber-to-the-home (FTTH) operator in Chile, covering more than 2.4 million homes and 530,000 fixed broadband subscribers. In September 2019, Linzor Capital Partners, a leading private equity firm in Latin America, through its fund Linzor Capital Partners III, acquired a majority controlling stake in the company

Oaklins' team in Chile acted as financial advisor to Mundo Pacífico in the structuring of a financing solution for the last stage of the company's projected growth and investment plan.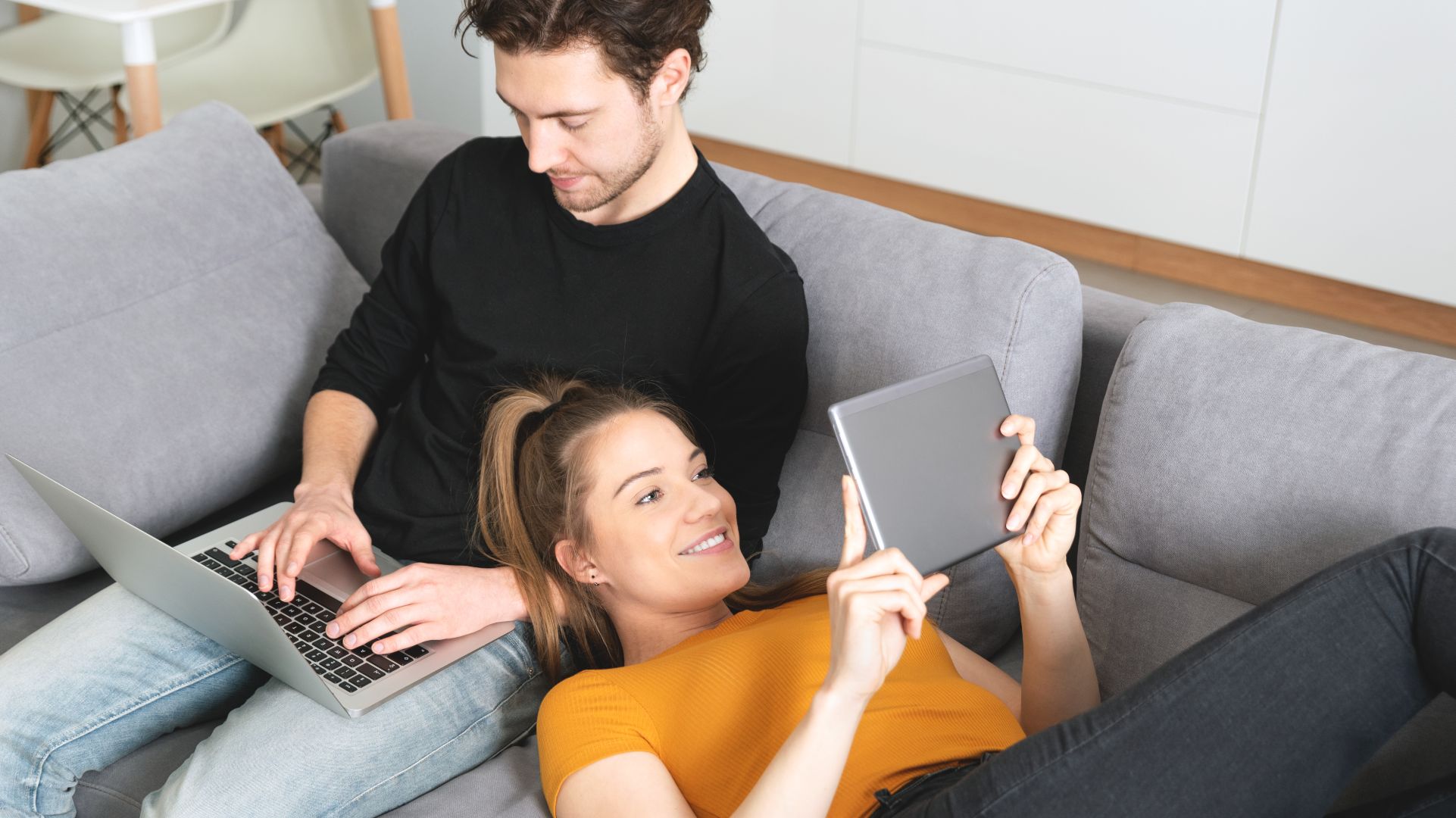 Parties