Go to deals
Consumer & Retail
Household chemical manufacturer Spodrība has been sold to Naujoji Ringuva
Naujoji Ringuva AB has acquired Spodrība.

Naujoji Ringuva is a Lithuanian-based producer of home cleaning and body care products, with priority to eco-friendliness, naturalness and innovation. It has a strong brand portfolio, including Balance, Ringuva, Smile and Tindi. The company's strategy is to grow through the production of natural and ecological detergents and personal care products.

Spodrība is a Latvian-based producer of ecological household cleaning and personal hygiene products. It develops products in line with the eco-friendliness strategy and owns Seal, Eco, Kastanis, VITO and other brands.

Oaklins' team in Lithuania acted as advisor to the buyer in this transaction.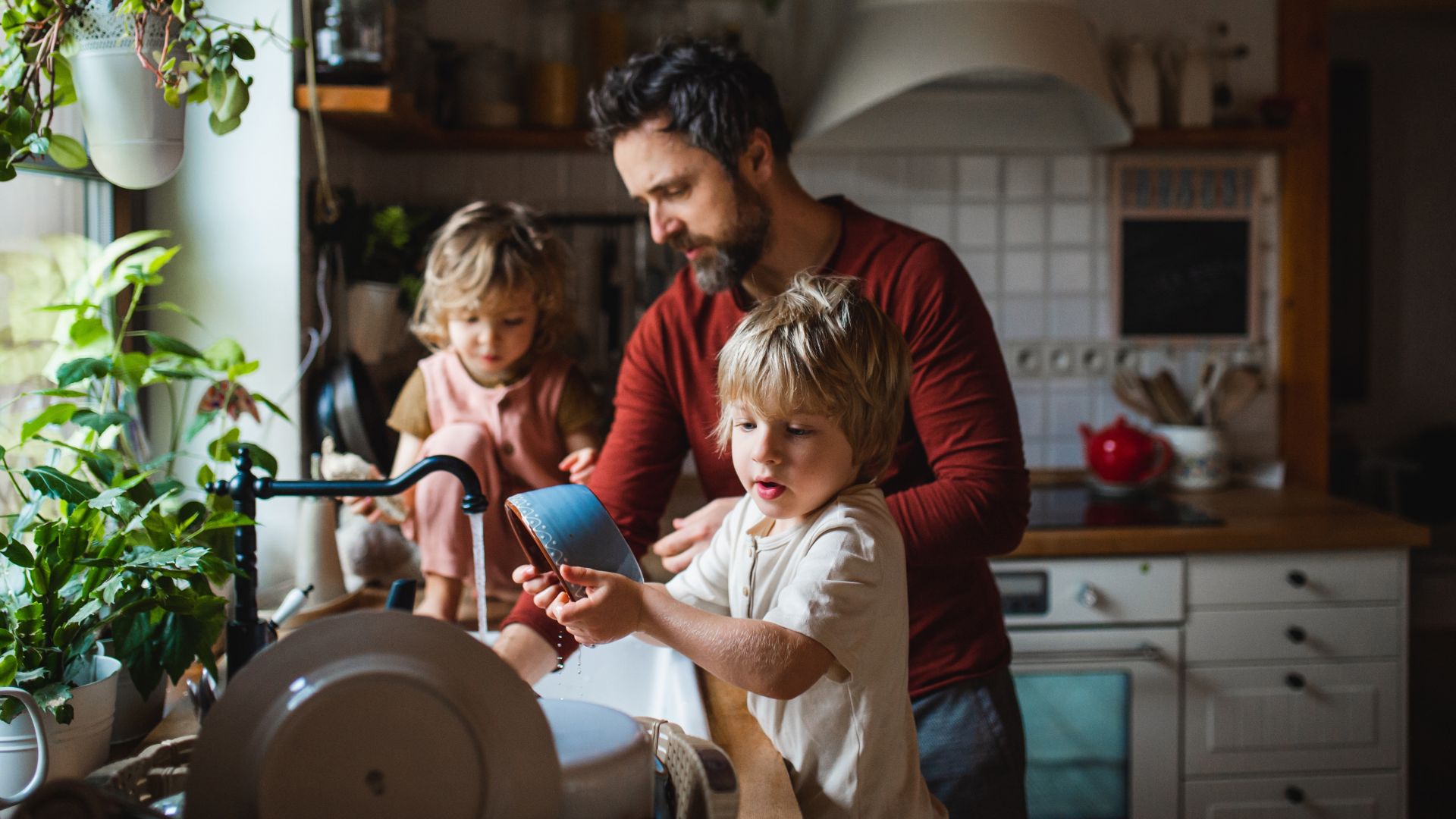 Parties