Go to deals
Private Equity | Business Support Services | Construction & Engineering Services
Ambienta has acquired a majority stake in Cap Vert
Ambienta has acquired a majority stake in Cap Vert alongside Evolem and BNP Développement.

Founded in 1984 and headquartered near Paris, France, Cap Vert is a multiservice provider with strong expertise in pruning. It is active in the creation and maintenance of green urban areas that include watering and fountain works, as well as alternative eco-friendly preventive and curative treatments. These activities result in a lower mortality rate and optimized growth for the green urban areas trees, which can lead to carbon capture improvement of up to 70% compared to standard mature trees. Cap Vert works mainly with public authorities – mostly under multi-year contracts for pruning services or maintenance of green spaces – and is recognized as a benchmark player in this segment.

Ambienta is a European environmental sustainability investor across private and public markets. Operating out of Milan, Italy, London, UK, Paris, France and Munich, Germany, Ambienta manages over US$1.7 billion in assets, with a focus on investing in companies driven by environmental megatrends and whose products or services improve resource efficiency and pollution control. Ambienta has completed 46 investments to date and has pioneered the world's first absolute return fund entirely focused on environmental sustainability and manages a full suite of sustainable products, ranging from low risk multi asset fund to equity long only.

Evolem is a family office created in 1997 by Bruno Rousset, founder of April. It promotes entrepreneurs, employment, education and environment. Evolem supports SMEs to turn them into mid-cap companies, helps start-ups establish their model and supports non-profit projects to multiply their impact. Since its creation, Evolem has accompanied more than a hundred companies, which represents 6,000 jobs and nearly US$790 million total aggregate sales.

Oaklins' team in France supported Cap Vert to enable them to sustain an ambitious growth plan. The team shortlisted a number of potential acquirors to support Cap Vert's development, while also securing the bank financing for the transaction with a pool led by the group's historical banks. Oaklins had also been involved in the third LBO of Cap Vert in 2020, as Evolem's advisor.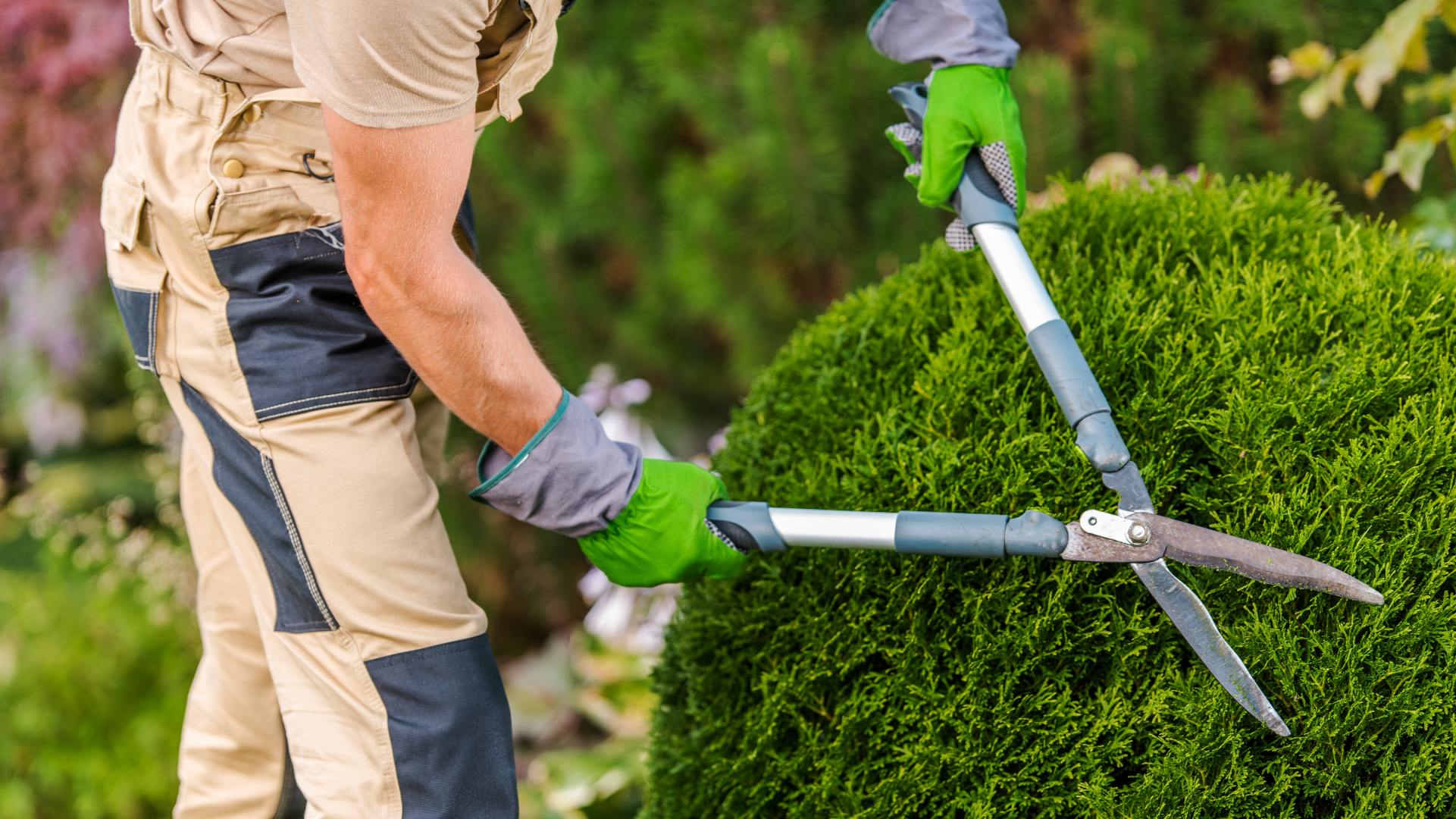 Parties