Go to deals
Construction & Engineering Services
A majority shareholding in Walther Reichert KG has been acquired by Eggersmann Group
The construction and recycling technology company Eggersmann Group has acquired a majority stake in Walther Reichert GmbH & Co. KG, a successful service provider for building construction projects in the greater Hamburg and Kiel areas in Germany.

Walther Reichert is specialized in the turnkey construction of residential buildings. As part of this service, it carries out its own traditional shell work, including concrete and masonry construction. Walther Reichert takes charge of project management, site management and foreman work on every project. All other operations are performed by an established network of subcontractors and coordinated by the experienced team at Walther Reichert. The company has extended its range of services to highly lucrative project development, and considers itself a universal partner for realizing ambitious and customized construction projects with the highest quality standards.

The Eggersmann Group is an association of nationally and internationally active companies in the construction and recycling technology sectors. The construction business unit comprises of the company's activities as a general contractor in civil engineering and shell construction, property management, precast construction as well as design elements made of concrete.

Oaklins' team in Germany acted as the exclusive sell-side advisor to the majority shareholder, who sold his shares in the company. In an international and competitive sale process, Oaklins created all marketing materials, contacted a selected number of candidates and led the negotiations until closing. Eggersmann prevailed as the optimal new majority shareholder for the company.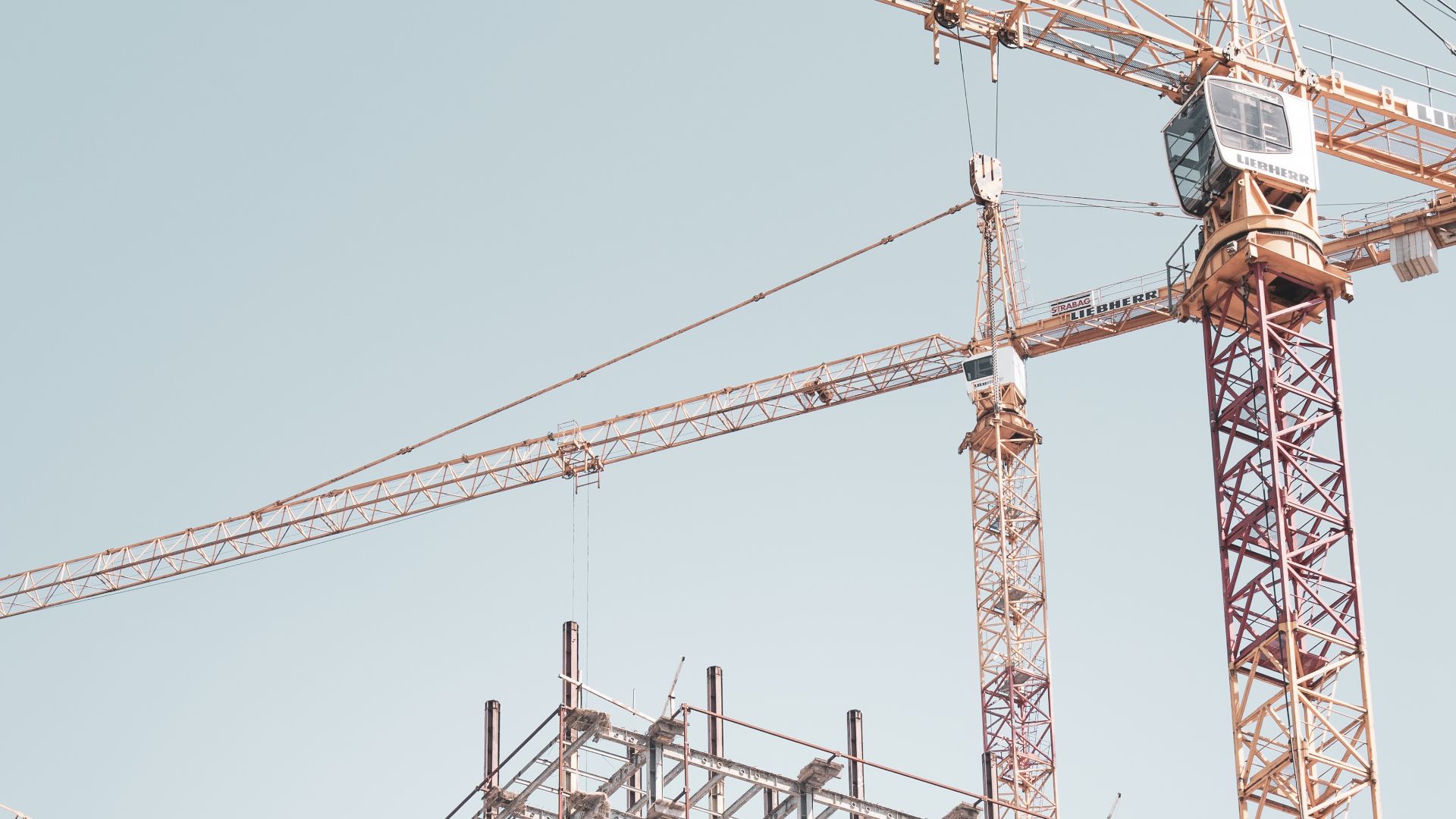 Parties