Go to deals
Private Equity | Financial Services
Vérios Investimentos has been acquired by Easynvest
The shareholders of Vérios Investimentos have sold the company to Easynvest (now part of Nu Bank).

Vérios is one of the largest robo-advisor platforms in Brazil, providing individual, cost-competitive financial advice for thousands of retail and affluent clients. Vérios has a proprietary algorithm-enabled platform to manage individual portfolios. The company was backed by Brazilian venture capital investor Igah Ventures.

Founded in 1968 as a brokerage company, Easynvest has evolved in recent years from the traditional equity brokerage model into a 100% digital investment marketplace, offering a wide range of financial products to retail investors in Brazil. With more than 150,000 active users and over US$1.8 billion in assets under management, the company is one of Brazil's largest digital investment marketplaces. On the Easynvest platform, customers can evaluate, compare and invest in a wide range of financial instruments, including government bonds (Tesouro Direto), fixed-income securities and mutual funds, as well as trade in equities, options and futures.

One of Oaklins' teams in Brazil acted as sell-side advisor in this transaction.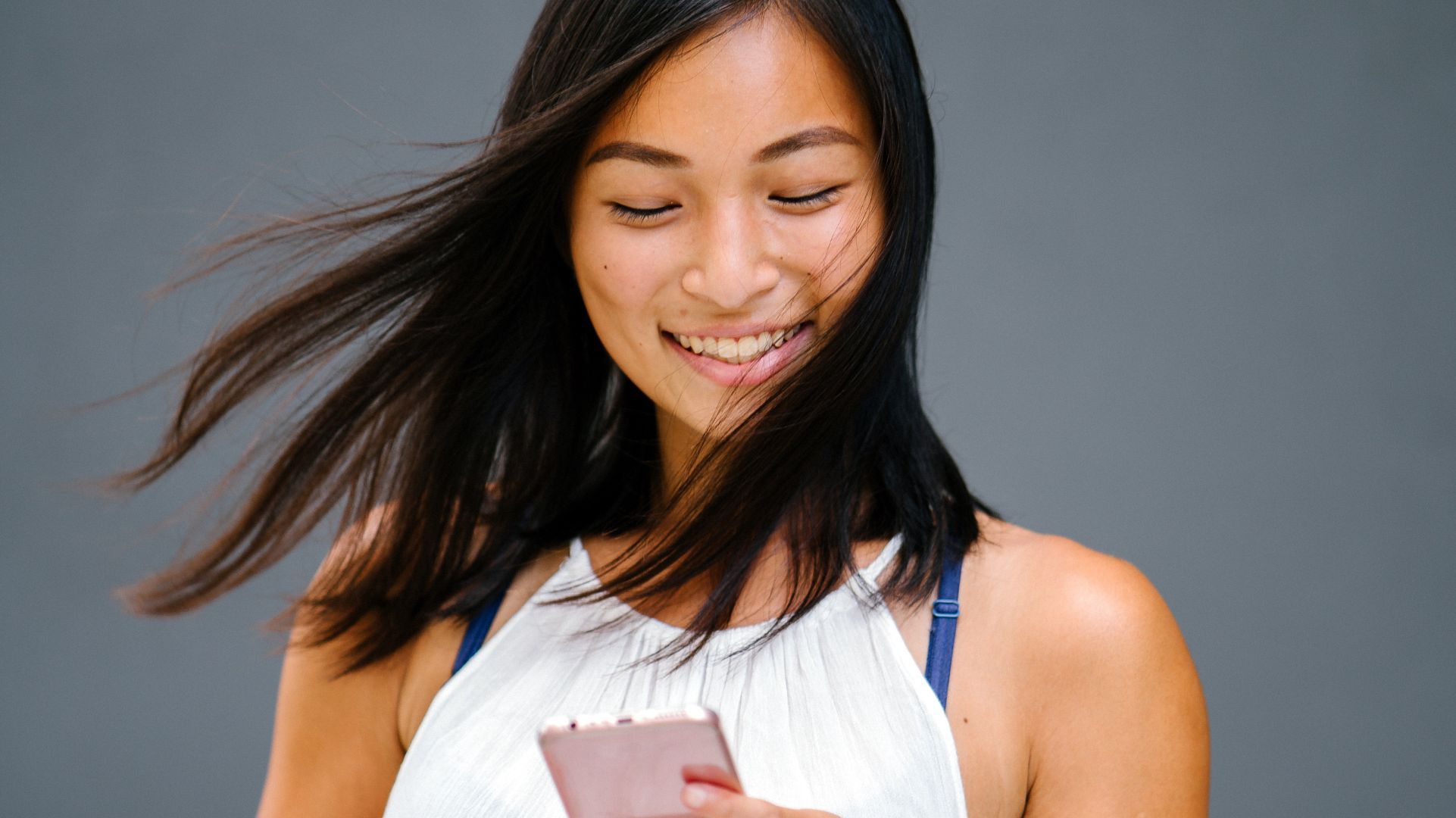 Parties