Go to deals
Construction & Engineering Services
Saint-Gobain Eesti has sold Glassolutions Baltiklaas to Barrus
Saint-Gobain Eesti has sold Glassolutions Baltiklaas, its architectural glass processing division, to Barrus, the European market leader in the production of glulam.

Glassolutions Baltiklaas is the architectural glass processing division of Saint-Gobain. It is the largest architectural glass producer in the Baltics, with two production sites in Estonia. Baltiklaas produces insulated glass units (IGU), laminated and tempered glass, as well as specialty products.

Barrus is a timber company located in Estonia. It is the European market leader in the production of glulam, with an output of 80,000 m3 of high-quality carpenter-grade glulam per year.

Saint-Gobain Eesti is a subsidiary of French building materials producer Saint-Gobain. Saint-Gobain has been operating in the Nordic and Baltic countries for the past 50 years with brands such as Ecophon, Gyproc, Isover, Weber and Leca. Worldwide, Saint-Gobain operates in 67 countries and employs more than 170,000 people. The group brings together the expertise of several companies and can offer a wide range of solutions for the construction of buildings that are comfortable, energy efficient and ensure high-quality living conditions.

Oaklins' teams in Estonia and Latvia served as the exclusive financial advisor to Saint-Gobain Eesti.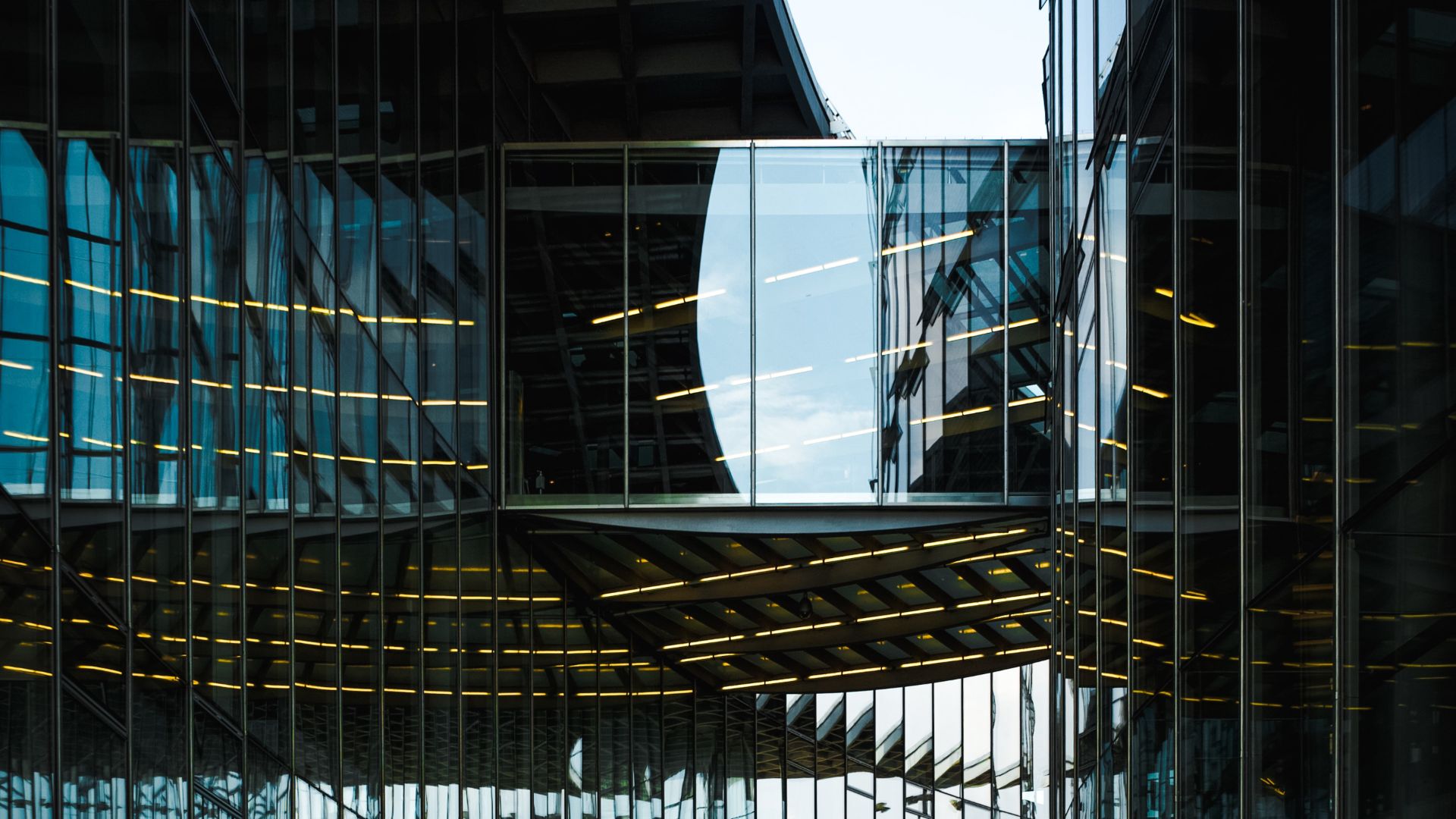 Parties