Go to deals
Healthcare
Converge International has acquired HeadUp Labs
The shareholders of HeadUp Labs have sold the company to Converge International. The acquisition of HeadUp is a strong fit with Converge's digital product growth strategy, and has the potential to create a fully integrated and holistic preventative workplace mental health, safety, wellbeing and engagement product.

Converge is Australia's most established B2B workplace mental health and wellbeing service provider, enabling corporate and government organizations to provide their employees with the wellbeing support they need, reducing risk, improving employee resilience and increasing workforce participation.

Headquartered in Melbourne, Australia, HeadUp Labs is a physical and mental digital health platform. It harnesses the power of wearable technology, data science, AI and machine learning to help employees and policy holders identify the areas of their health that they need to improve. HeadUp Labs has offices around the world and the team has 20+ years of experience in healthtech and insurtech.

Oaklins' team in Australia acted as M&A advisor to Converge International on the acquisition of HeadUp Labs.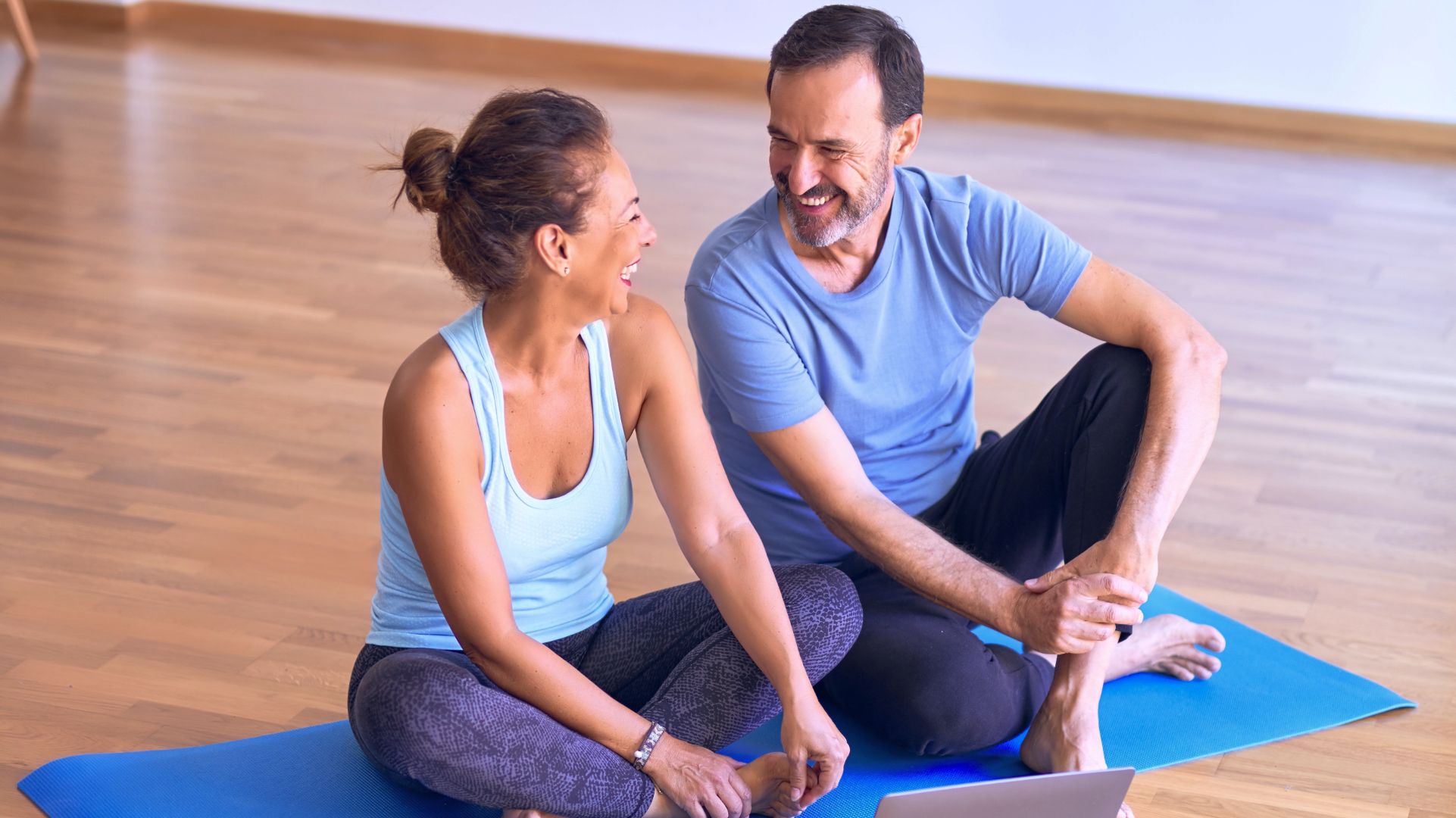 Parties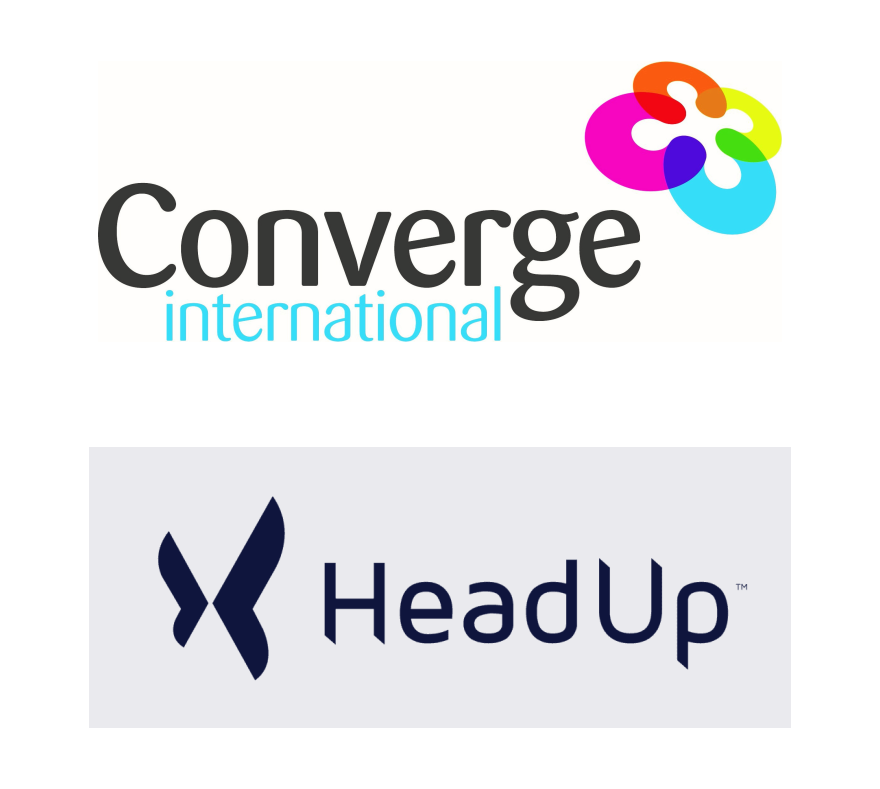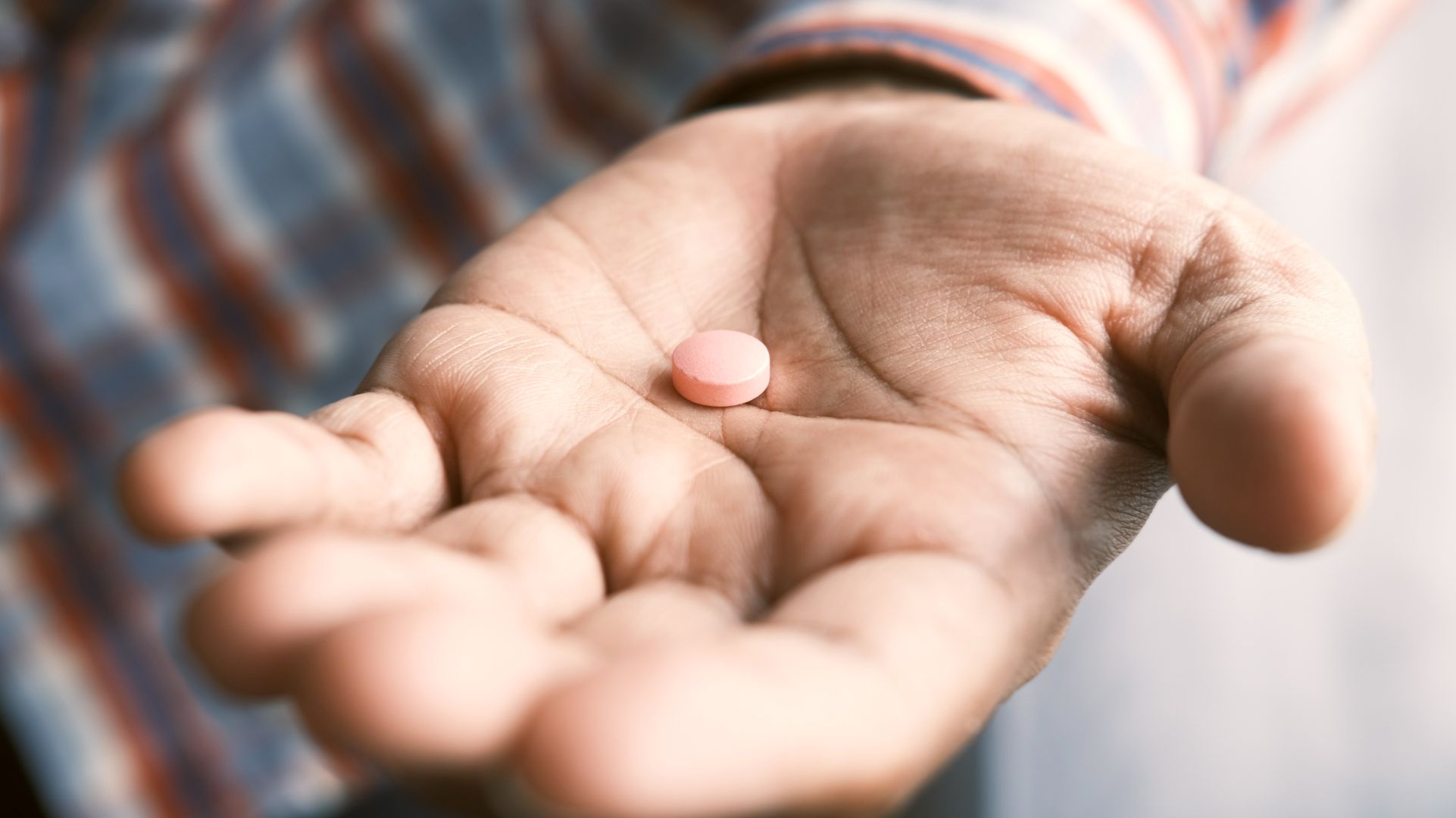 "From the commencement of the engagement with Oaklins, we were delighted by the speed with which they were able to grasp Converge's vision and strategy, understand and provide advice on the 'buy' vs 'build' options and identify highly synergistic value-adding acquisition opportunities, the best sources of capital, and act on behalf of Converge to progressively finetune the approach and support the buy-side and investor negotiations. At all times, the team provided Converge with advice that was proactive, wise and transparent. It has been a genuine partnership which we look forward to continuing with them as we seek further M&A opportunities to support our growth."
Terry Winters
Chairman, Converge International