Go to deals
Business Support Services | Private Equity
Invalda INVL has sold Inservis group to Civinity
Invalda INVL, one of the Baltic region's largest asset management groups, has sold Inservis group to Civinity Group.

Inservis group provides facility management services for public and residential buildings, including administration, utilities, maintenance and other facility management services. The group operates in Lithuania and Latvia. The managed area of non-residential premises exceeds 2.4 million square meters, and the area of serviced residential premises is close to 740 thousand square meters.

Civinity is one of the largest facility management and engineering solutions groups in the Baltics. The group has more than 33 companies, with 5.6 million square meters of residential area, and has installed several thousand engineering systems in different European cities. The group employs 1,600 people in Lithuania, Latvia and the UK. In 2021, Civinity's revenue amounted to US$53 million with an EBITDA of US$1.8 million. In October 2021, Civinity successfully issued US$8.5 million denominated bonds.

Invalda INVL is a leading asset management group operating in Lithuania and Latvia, serving over 260,000 individual and institutional clients from the region and abroad. The firm has US$1.7 million assets under management, including pension and mutual funds, individual portfolios, and private equity and other alternative investments. The shares of Invalda INVL have traded on the Nasdaq Vilnius stock exchange since 1995.

Oaklins' team in Lithuania acted as financial advisor to Invalda INVL in this transaction.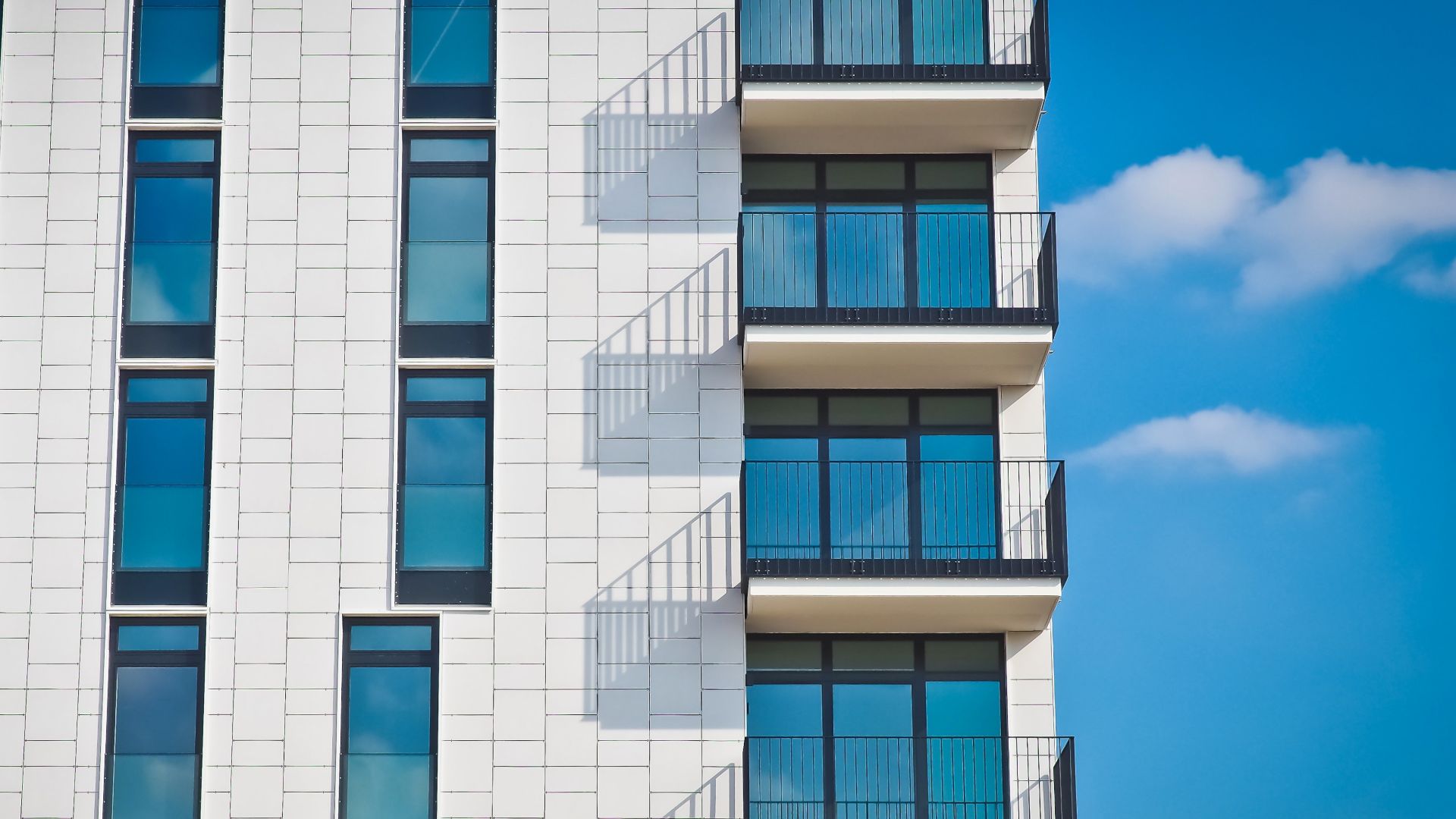 Parties