Go to deals
Construction & Engineering Services
Trym Anlegg has been acquired by Aarsleff Rail
TES AS has sold Trym Anlegg AS to Aarsleff Rail A/S.

Trym Anlegg provides track and civil work for railroads and specialized construction work within road, water and wastewater facilities. Trym Anlegg has a strategic focus on the railroad segment, offering services such as groundwork and specialized trackwork, cable channels and optic fiber cable work, raising bridges and culverts, building platforms, stations and storage facilities. The company has 90 employees and revenues of US$44 million in 2021.

Trym Anlegg operates in a market with high barriers to entry and the Norwegian government has allocated €39.9 billion (US$40 billion) to modernize and extend major parts of the rail system over the next decade. Trym holds a strong standing with major customers, such as Bane Nor, and municipalities and counties, resulting in successful collaborative projects.

Aarsleff Rail specializes in planning, managing and executing infrastructure projects on and near railways and light rail. The company is engaged in railway projects in Denmark, Sweden, Norway and Germany. Aarsleff Rail is part of the Aarsleff Group, which is an expert in devising, planning and implementing large-scale projects within infrastructure, climate change adaptation, environment, energy, marine structures, railway works and construction.

TES AS is owned by the Trym Group which is an integrated property and construction enterprise. The group operates in both, residential and commercial segments of the property sector, which constitutes its core business.

Oaklins' team in Norway served as M&A sell-side advisor. The team in Denmark introduced the buyer and supported the transaction.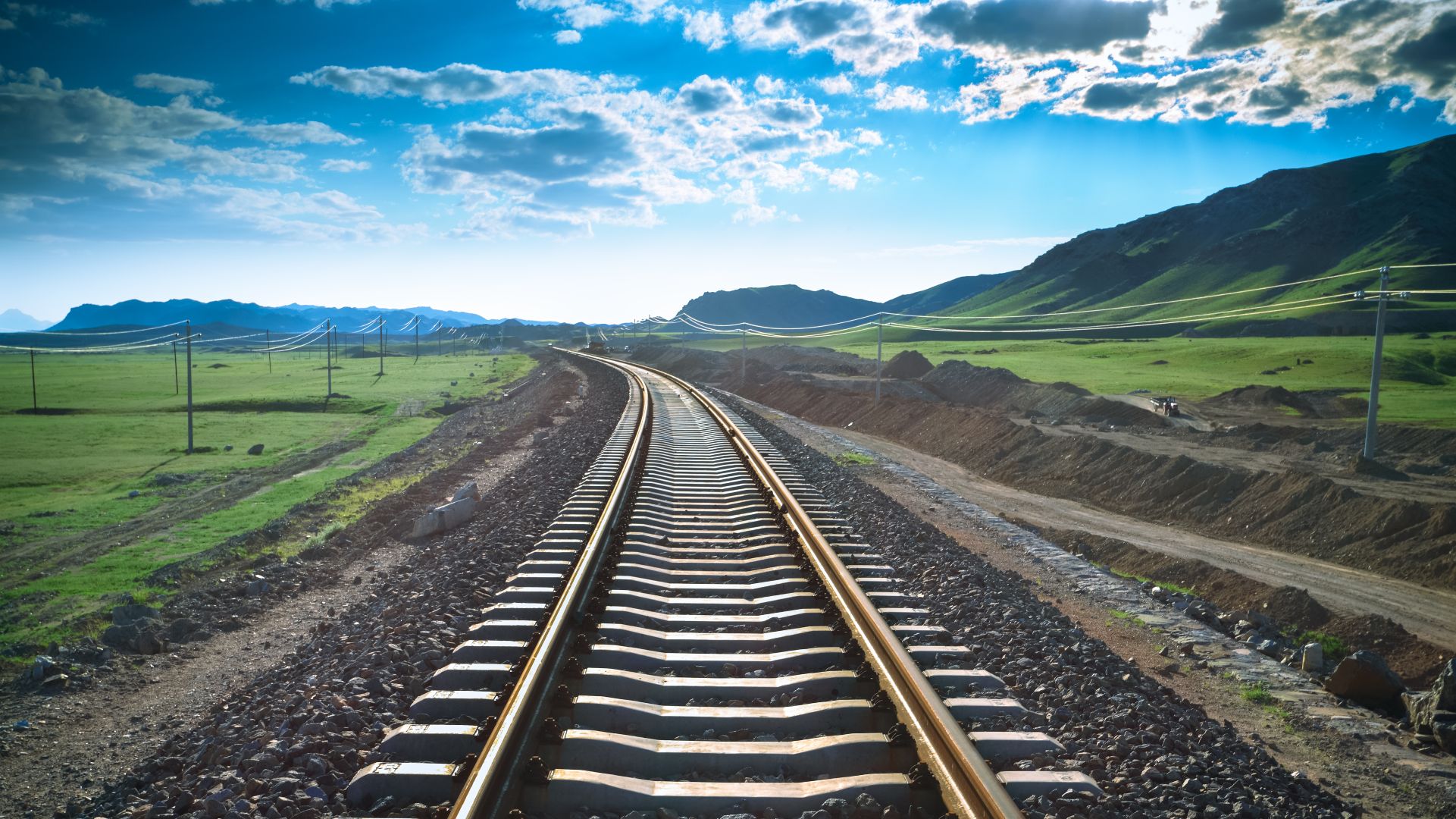 Parties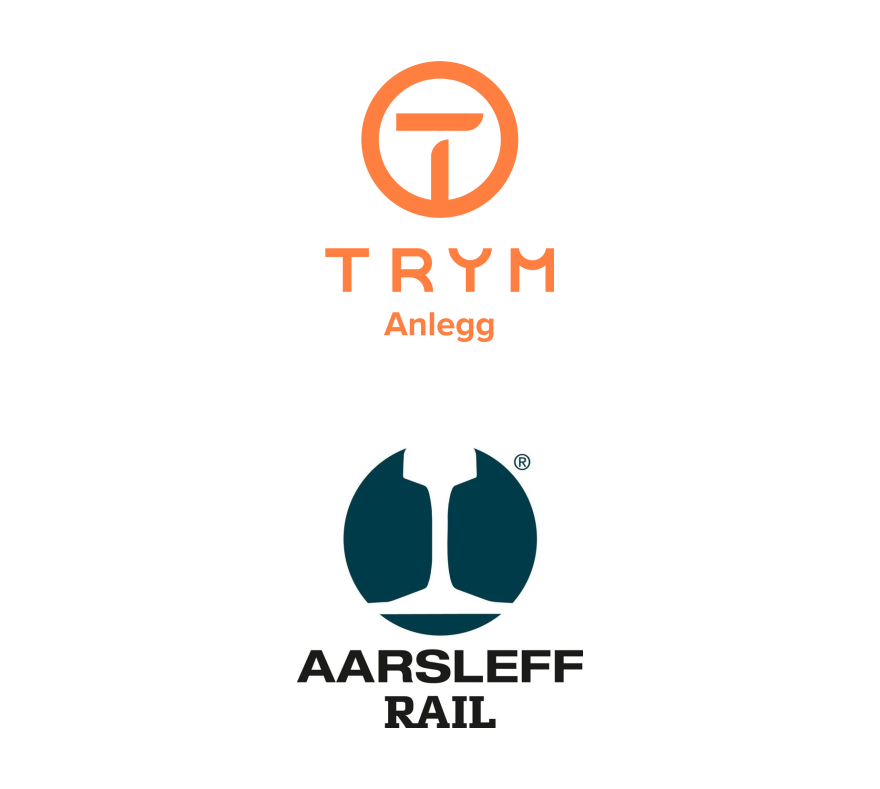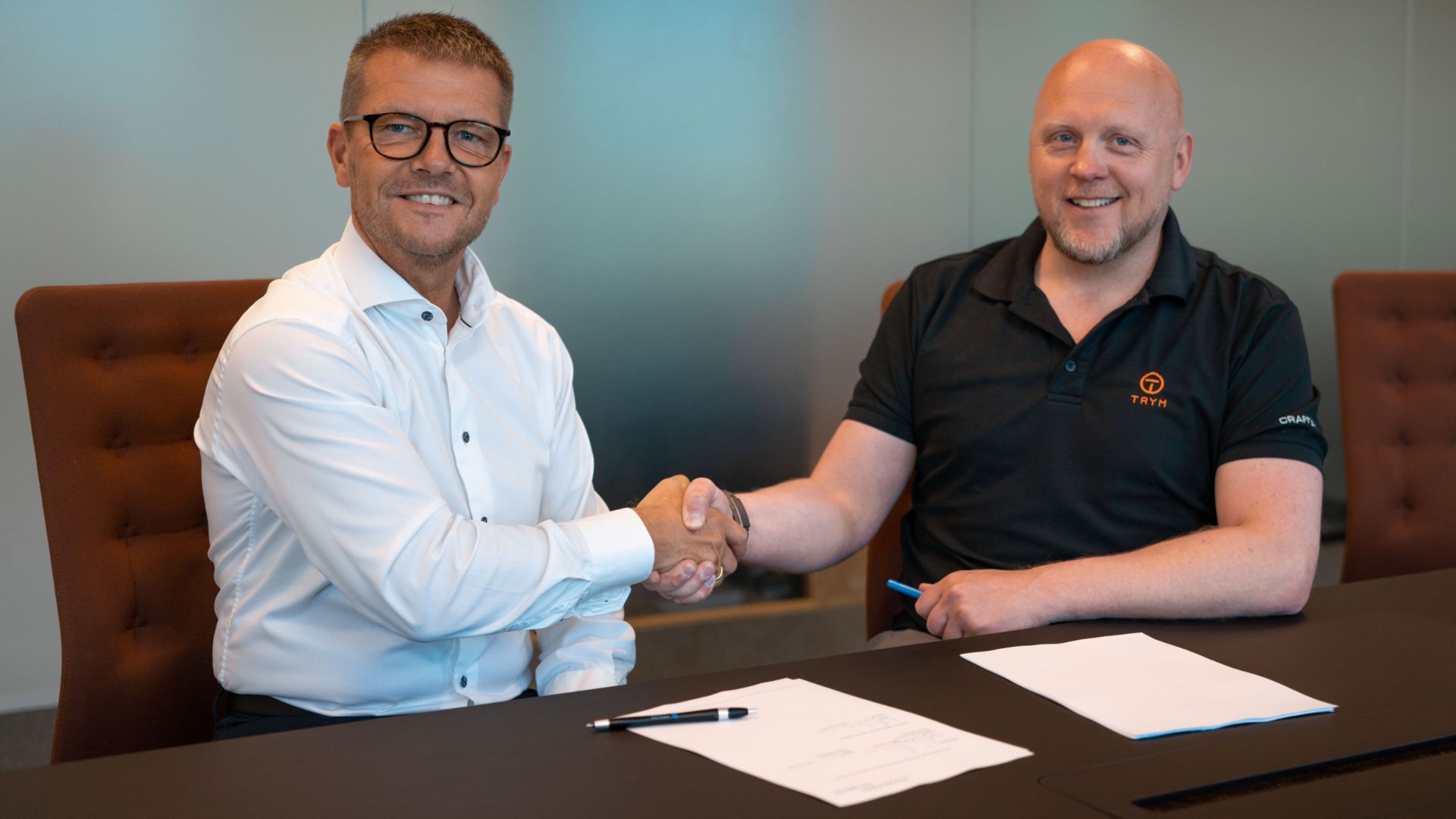 "We are very happy to have Aarsleff Rail as a co-owner of Trym Anlegg. In the search for a partner who can help realize our potential as a railway specialist, we have found the perfect partner in Aarsleff Rail."
Karl Johan Kopreitan
Chairman of the board, Trym Anlegg AS