Go to deals
Private Equity | Financial Services
Luminor Bank has acquired Maksekeskus
Luminor Bank AS and its main shareholder Blackstone have acquired Maksekeskus AS, the leading e-commerce payment solutions provider in the Baltics. This transaction will support Luminor's growth strategy by establishing its presence in the fast-growing e-commerce payments market, and will further accelerate the expansion of Maksekeskus outside Estonia, in particular leveraging Luminor's network and customer base in Latvia and Lithuania.

Luminor is the leading independent bank in the Baltics and the third largest provider of financial services in the region. The bank was formed on the basis of DnB and Nordea merging their Baltic banking operations. It serves around 800,000 customers in the Baltics and has a total asset base of over US$14 billion. Luminor was acquired by the US investment group Blackstone in 2018.

Maksekeskus was founded in 2012 in Estonia. It provides e-merchants and their customers with secure and convenient payment solutions (banklinks, PIS, VISA/Mastercard, BNPL integrations) and e-commerce-related services in Estonia, Latvia, Lithuania and Finland. Maksekeskus has grown significantly in recent years, benefiting from the rapid e-commerce volume growth, and now serves more than 3,100 active operators in the region.

Maksekeskus was owned by Omniva (56%), the Estonian state-owned postal and parcel delivery business; Inbank AS (30%), the Estonian-based consumer financing group; and Olsson & Nielsen Nordic (12%), a local group of companies active in renewable energy and IT solutions.

Oaklins' team in Estonia acted as the exclusive buy-side advisor to Luminor and the main shareholder Blackstone on the acquisition of Maksekeskus. Leveraging our previous track record with Maksekeskus and our access to key stake holders on the target side, we were able to provide swift contact between the parties. We advised the client on deal tactics, negotiations and valuation modelling.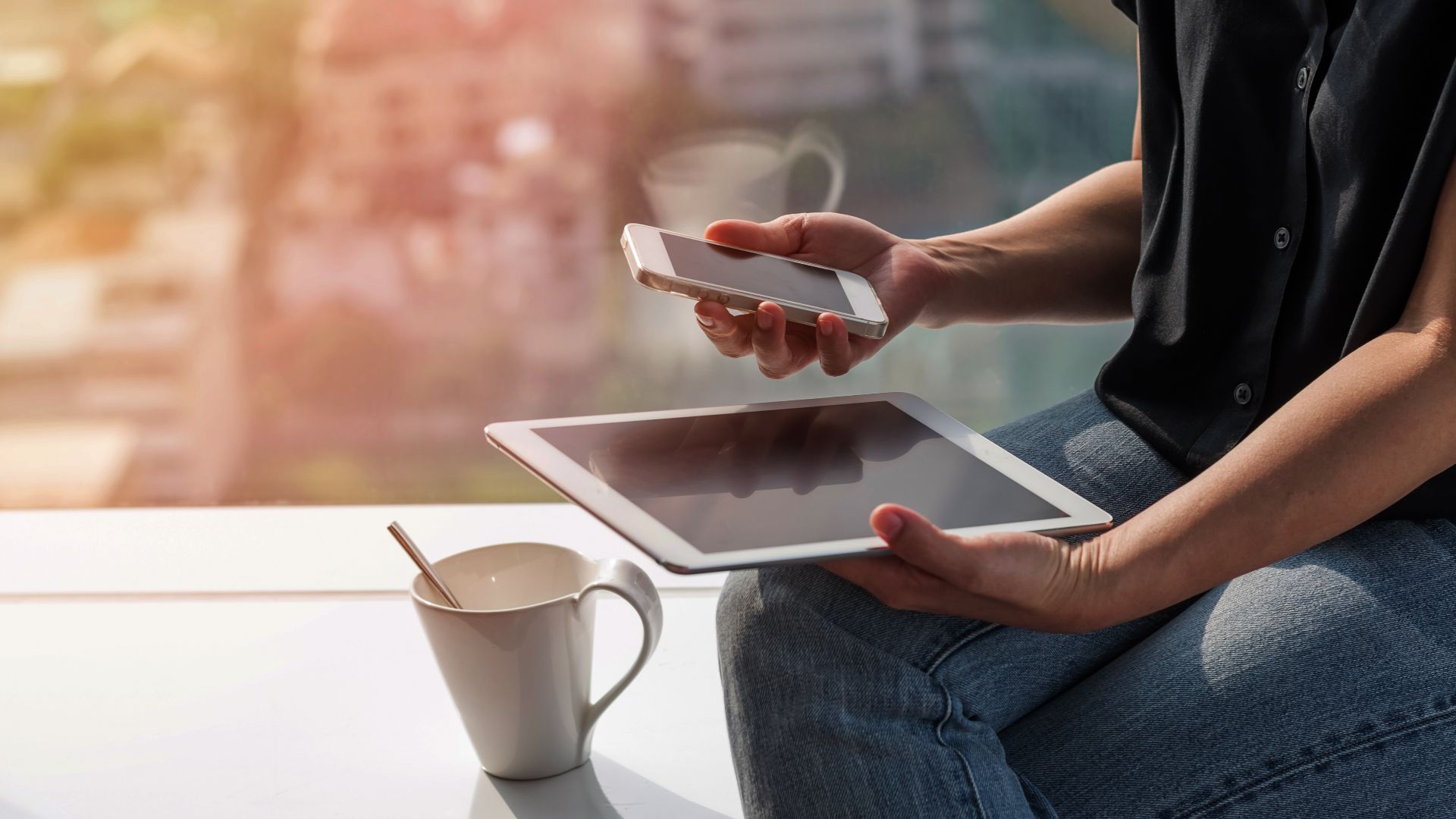 Parties