Go to deals
Private Equity | Other Industries
Livonia Partners invests in Bagfactory
Livonia Partners, a pan-Baltic private equity fund, has acquired a significant minority stake in Bagfactory, a manufacturer of non-woven carrier bags. The fund will increase its ownership to a controlling stake later this year by allowing a full exit for Bipa Group, an early-stage financial investor of Bagfactory, and a partial cash-out for its founders.

Bagfactory is a manufacturer of non-woven and paper bags for customers in the retail sector, across Europe. It produces lightweight bags from recycled materials that are long-lasting and can be reused and, at the end of their lifetime, can be easily collected and recycled using the available municipal recycling points. Last year, Bagfactory manufactured 50 million multi-use environmentally-friendly carrier bags, up from 36 million in 2021. The compnay has customers across 23 countries and counts well-known international brands among its best clients.

Livonia Partners is a Pan-Baltic private equity fund currently investing from its US$168 million Fund II. Fund's investors include all largest Baltic pension funds as well as regional insurance companies and development finance institutions.

Oaklins' team in Lithuania acted as a full-scope sell-side M&A advisor to the sellers in this transaction.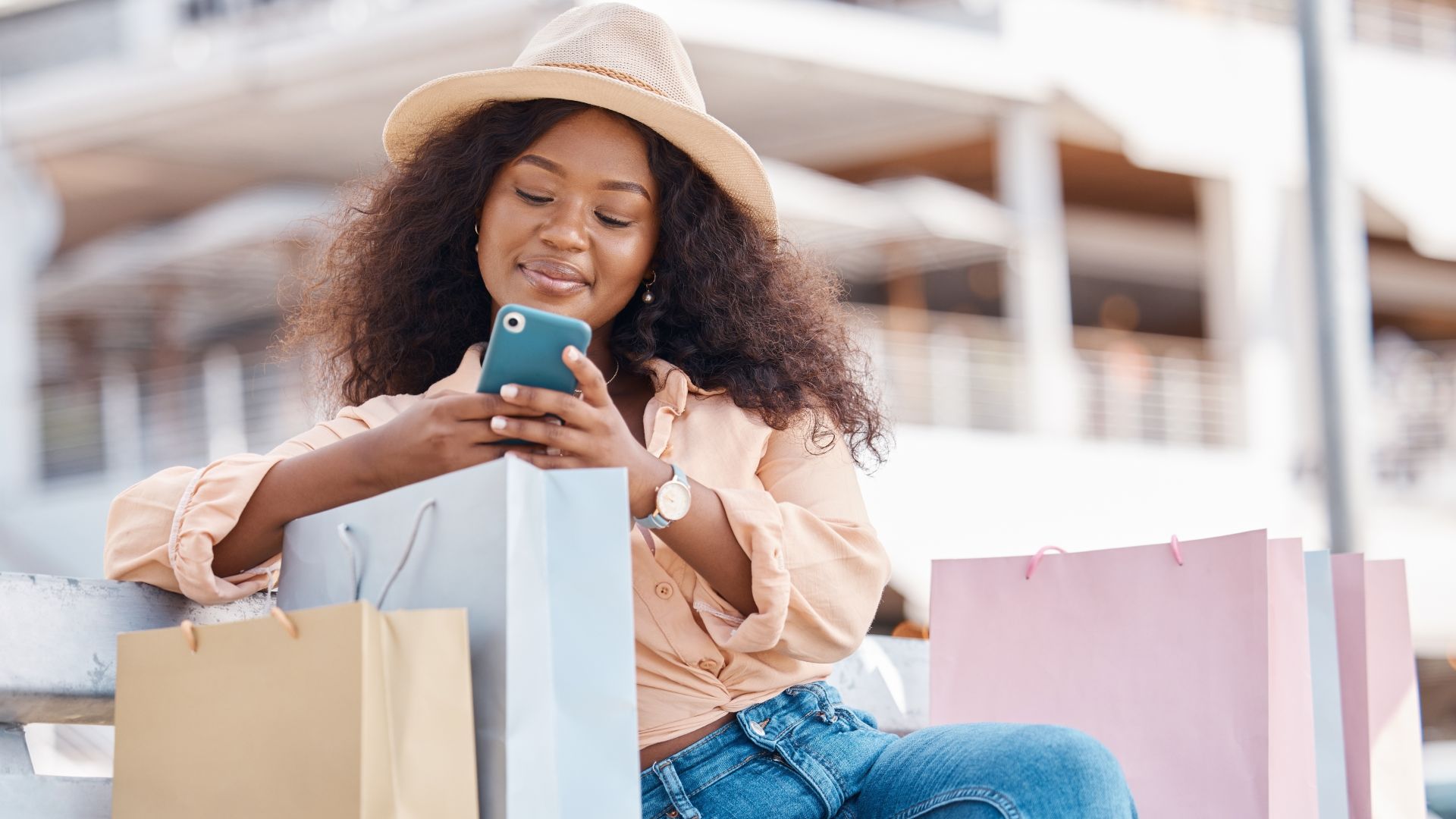 Parties