Go to deals
TMT
TextMagic has acquired Voog
TextMagic AS has acquired Voog, a website-building platform.

TextMagic is an international business text messaging company that helps small businesses engage their customers. It operates mainly in the US, UK, Canada and Australia. TextMagic enables customers to transform their experience with an easy-to-use text messaging marketing software for sending notifications, alerts, reminders, confirmations and SMS marketing campaigns.

Voog is a premium website building platform enabling businesses to design unique, customized online experiences. Voog has democratized web creation for a wide range of users, from small businesses to large enterprises. With over 5,000 paying customers, Voog customers facilitated more than 90,000 transactions through its e-shops last year.

The acquisition includes 100% purchase of the shares of Edicy OÜ (Voog's legal name) from its 16 shareholders. Some of the shareholders are current employees who have received shares through the stock option program. All eight of Voog's team members will retain their existing positions.

Oaklins' team in Estonia acted as buy-side advisor in the transaction.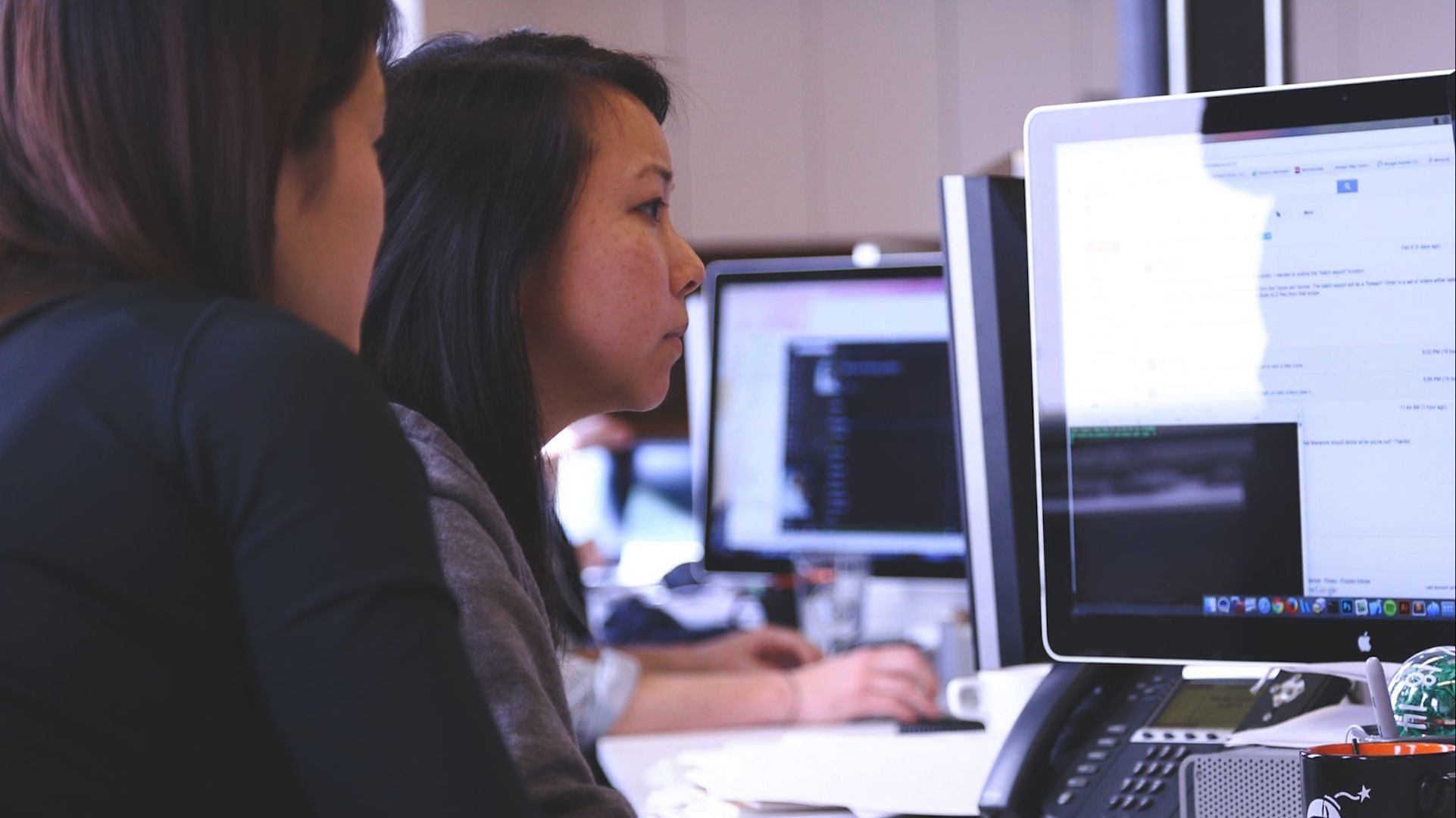 Parties