Go to deals
Other Industries
Sicily by Car SpA has been listed on Euronext Growth Milan
Sicily by Car SpA has been listed on the Euronext Growth Milan market after the business combination with the SPAC Industrial Stars of Italy 4, for a total deal value of US$109.5 million.

Sicily By Car operates in the Italian short-term rental market with 55 offices located in the main Italian airports and cities. The company does not have partnerships and/or franchises in Italy. Since 2017, Sicily By Car has been present in Albania through one of its subsidiaries. Indirectly, the firm is present in Austria and France through partnership agreements with local operators, and in Malta through a franchise agreement. Presently, there are agreements in place for indirect entry into the Poland and Montenegro markets.

Oaklins Italy's parent company Banca Akros acted as Euronext Growth advisor in this transaction.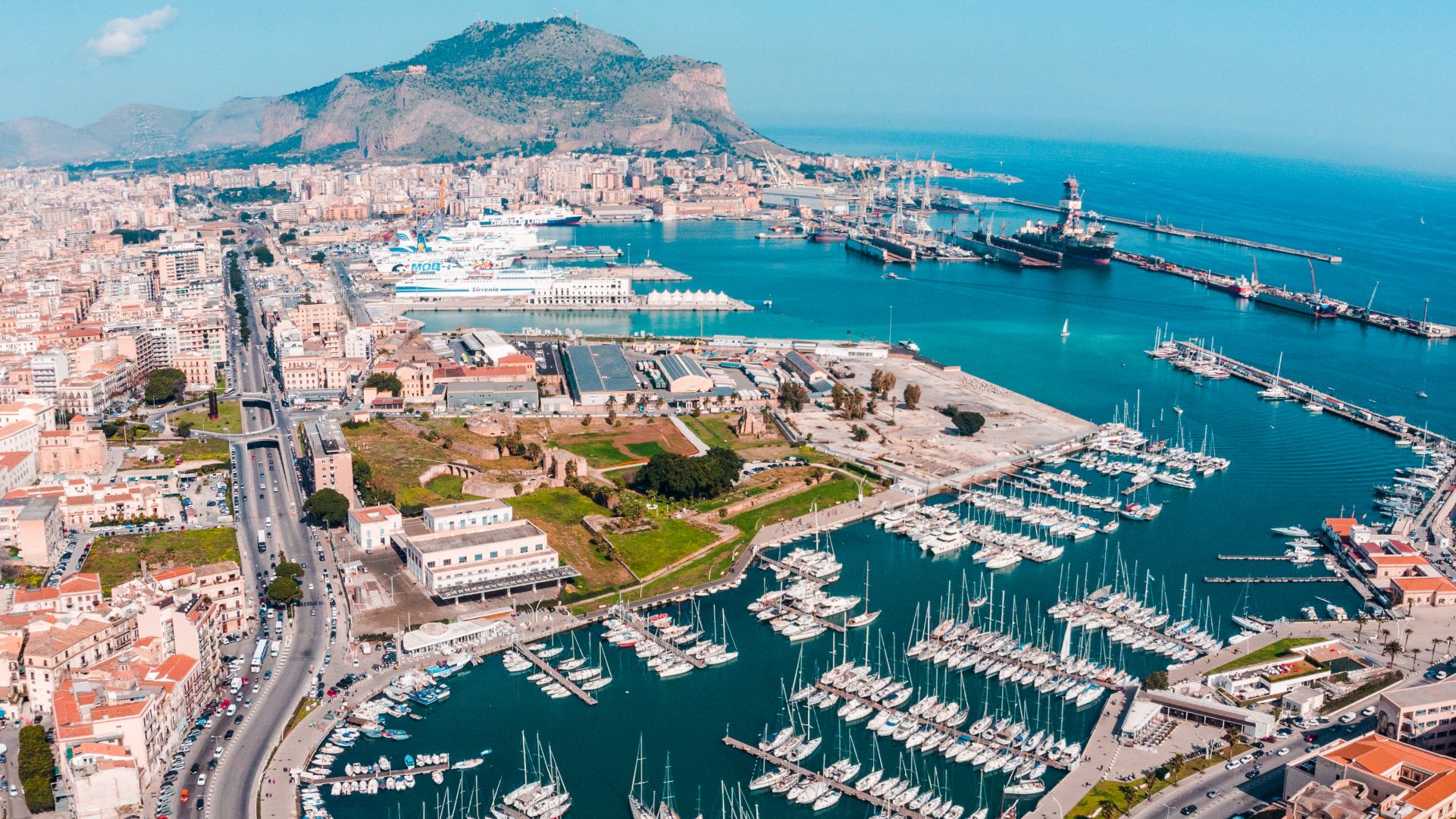 Parties