Go to deals
Consumer & Retail | TMT
Piletilevi Group has acquired an equity interest in GoOut
The founders of GoOut have sold 80% of the company to Piletilevi Group.

GoOut is a full-service ticketing, marketing and event management platform for event organizers and cultural venues, powering cultural life in four Central European countries, the Czech Republic, Poland, Slovakia and Germany. The online platform welcomes more than 55,000 daily visitors out of which 5,000 buy a ticket. GoOut is also a popular web- and app-based cultural guide presenting more than 25,000 active events. It enables customers to set up online profiles and save favourite events, venues and artists, and to follow friends and other featured users, thus providing customers with a unique source of inspiration. The platform is cloud-based, easily scalable, and developed and operated in-house by a team of 15 IT professionals.

Founded in 1997 in Estonia, Piletilevi Group is the largest ticketing services provider in Estonia, Latvia and Lithuania operating Piletilevi AS, Bilesu Serviss SIA and Nacionalinis bilietu platintojas UAB as its main platforms.

Oaklins' team in the Czech Republic acted as the sole sell-side advisor to the private shareholders in this transaction. Oaklins' team in Estonia introduced the buyer. In February 2023, we launched an international auction process targeted at 160 investors, primarily from Europe and the USA. Given GoOut's leading position in the Czech Republic and its strong growth prospects, we managed to attract the attention of approximately 25 investors, both financial and strategic, collected eight non-binding offers and created a competitive bidding process. Additionally, the team in the Czech Republic provided support in the negotiation of a shareholder agreement with the company's CEO, who will keep a 20% stake in GoOut post transaction.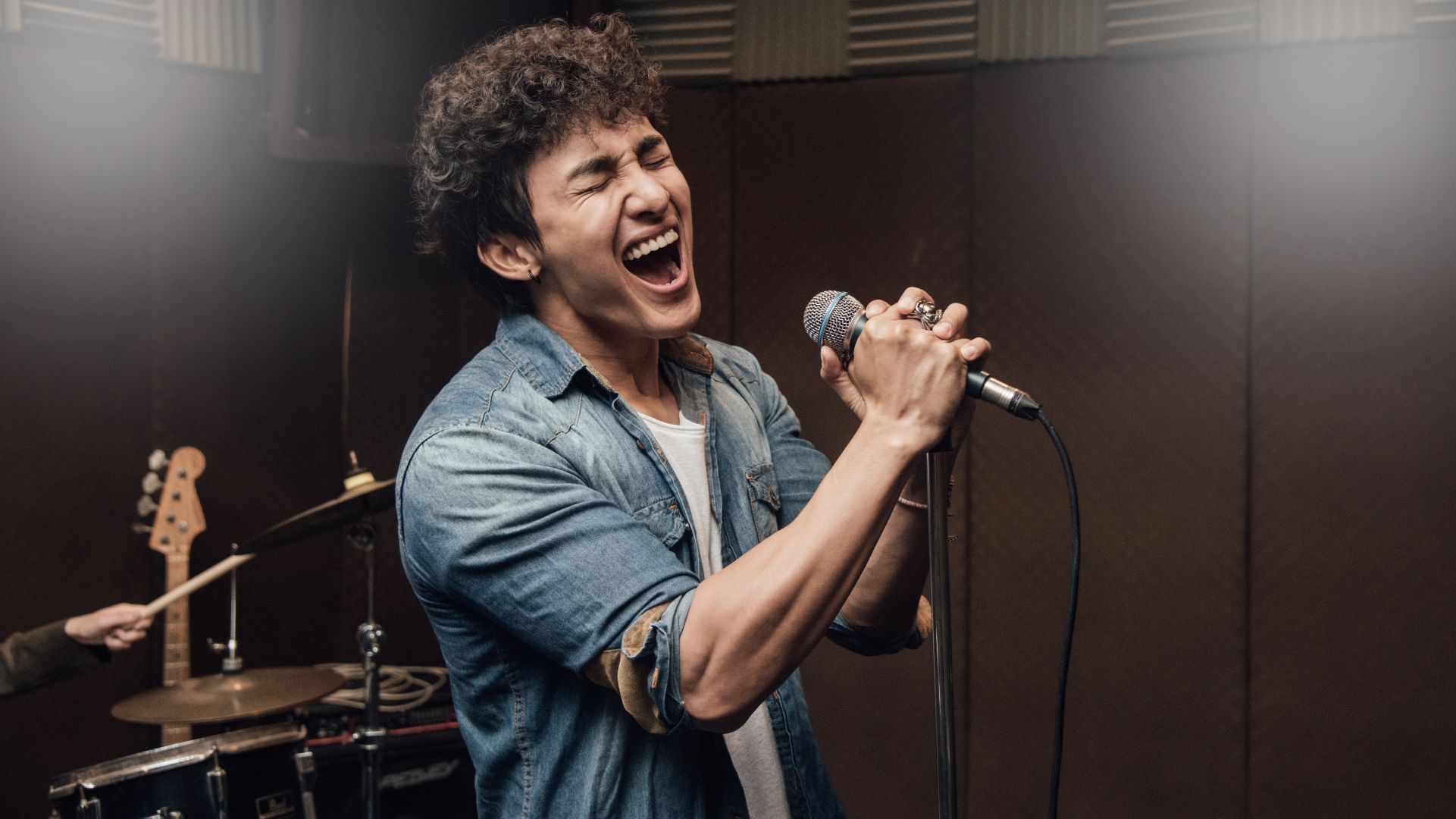 Parties