Go to deals
Business Support Services
Zamp HR has merged with Engage PEO
Engage PEO expands into Utah with the merger of Zamp HR.

Zamp HR is a Utah-based PEO servicing more than 400 clients and over 12,000 worksite employees. The company is a four-time honoree of Inc. Magazine's 5000 list of fastest growing companies. Zamp HR uses industry-leading software to deliver high-quality services to its small business clients, offering a unique and comprehensive solution to HR.

Engage PEO was founded in 2011 by an industry executive and has been on a significant growth track with the intent of entering the public markets through an IPO process. Engage has significant size and market penetration in the eastern US, but needed a stronger operation and footprint in the western region.

Oaklins Capital Alliance in Dallas previously assisted the sellers in 2007 with the sale of a prior company. Oaklins maintained regular contact with the seller over many years and was hired as the sell-side banker for Zamp HR when they decided to monetize their new company which was formed in 2014. Oaklins' industry knowledge and strong relationships with industry operators and investors helped identify the best-fit acquirors, negotiate the letter of intent and assist with the purchase agreement and due diligence, and support the myriad of tasks needed to close the transaction.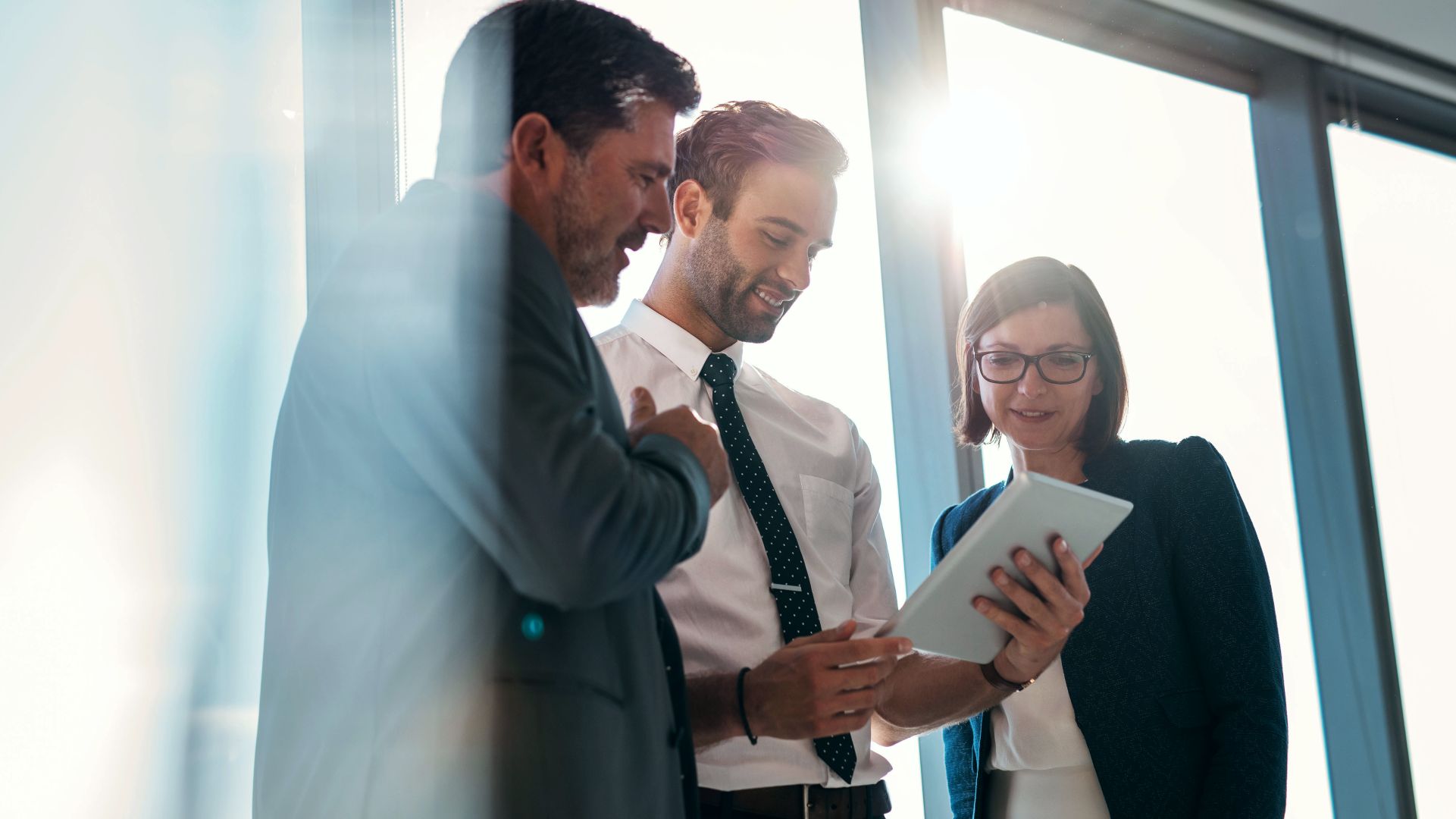 Parties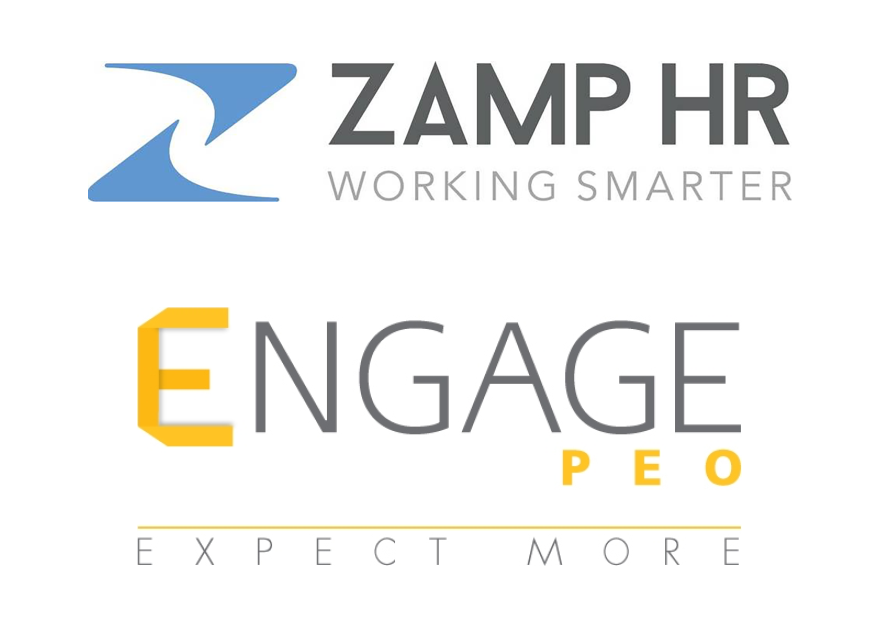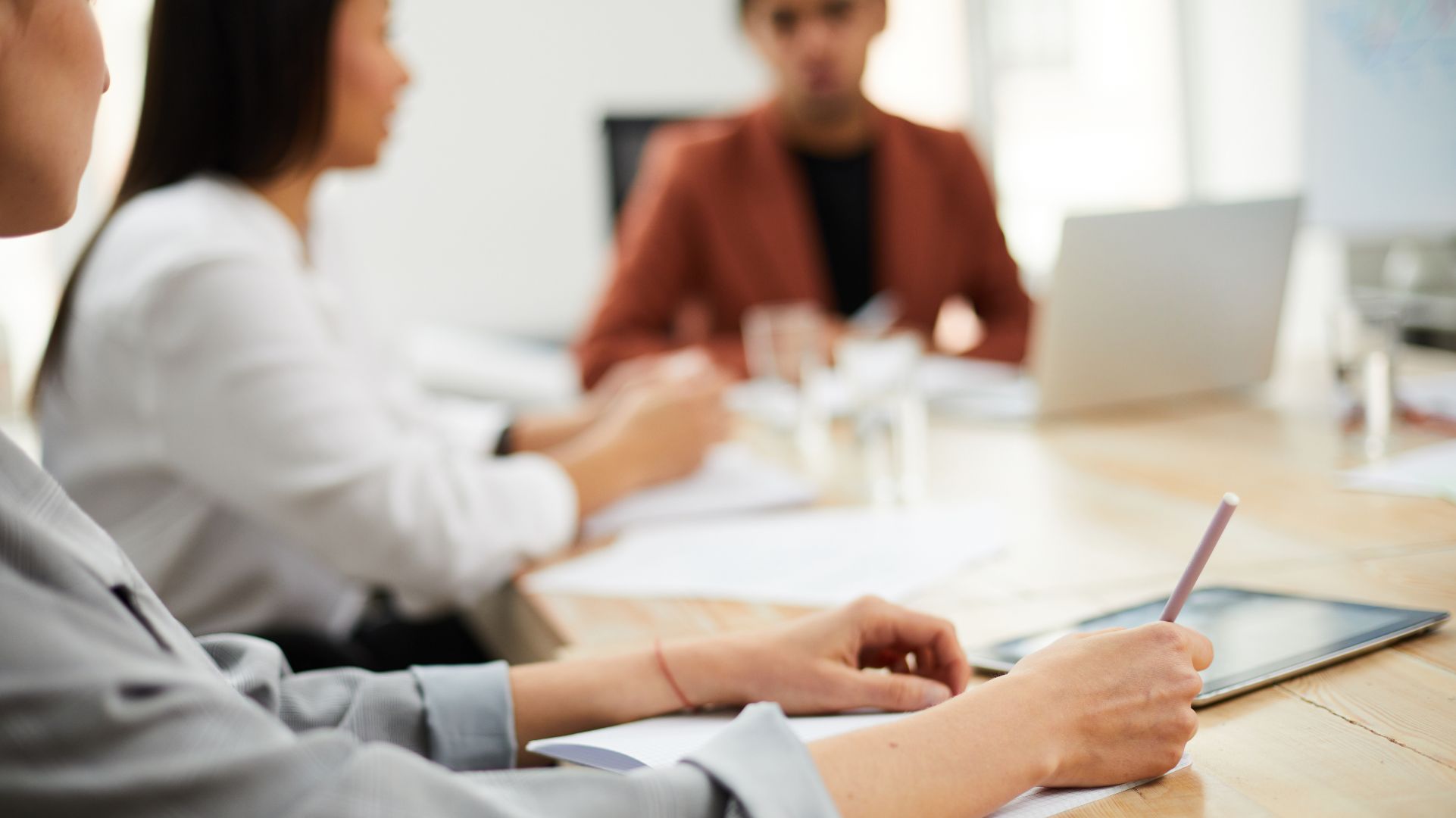 "The Dallas team provided us with candid feedback regarding the market, valuations and potential buyers. They crafted a plan and provided invaluable assistance along the way, which made the process easier than anticipated. The team's approach led to a successful outcome for everyone. We could not have achieved this without the decades of experience they brought to the table."
Craig Allred
Owner, Zamp HR
Talk to the deal team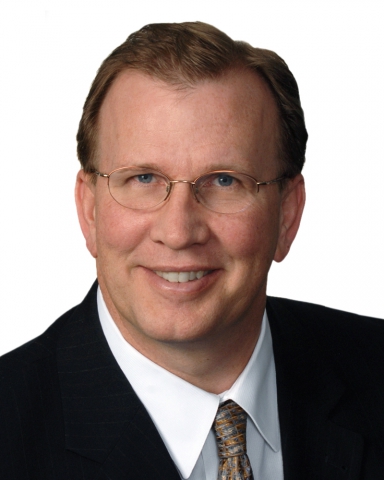 Bradley S. Buttermore
Managing Partner
Dallas, United States
Oaklins Capital Alliance