Go to deals
Food & Beverage
Belgian Pork Group has joined forces with Van Bogaert
Belgian Pork Group has acquired Van Bogaert.

Belgian Pork Group is a network of seven Belgian companies specializing in the slaughter, cutting and further processing of high-quality pork. It is the largest butchery and cutting group in Belgium, with over 1,600 employees and a turnover of approximately US$782 million. Through its network, Belgian Pork Group manages the entire pork processing chain and the specialization and automation of the various processing units, which offers unique opportunities and benefits to its customers.

Founded in 1974, Van Bogaert operates from its plant in Temse, Belgium. Since 1991, the company has focused mainly on the boning and cutting of pork.

Oaklins' team in Belgium acted as the exclusive M&A advisor to Belgian Pork Group in this transaction.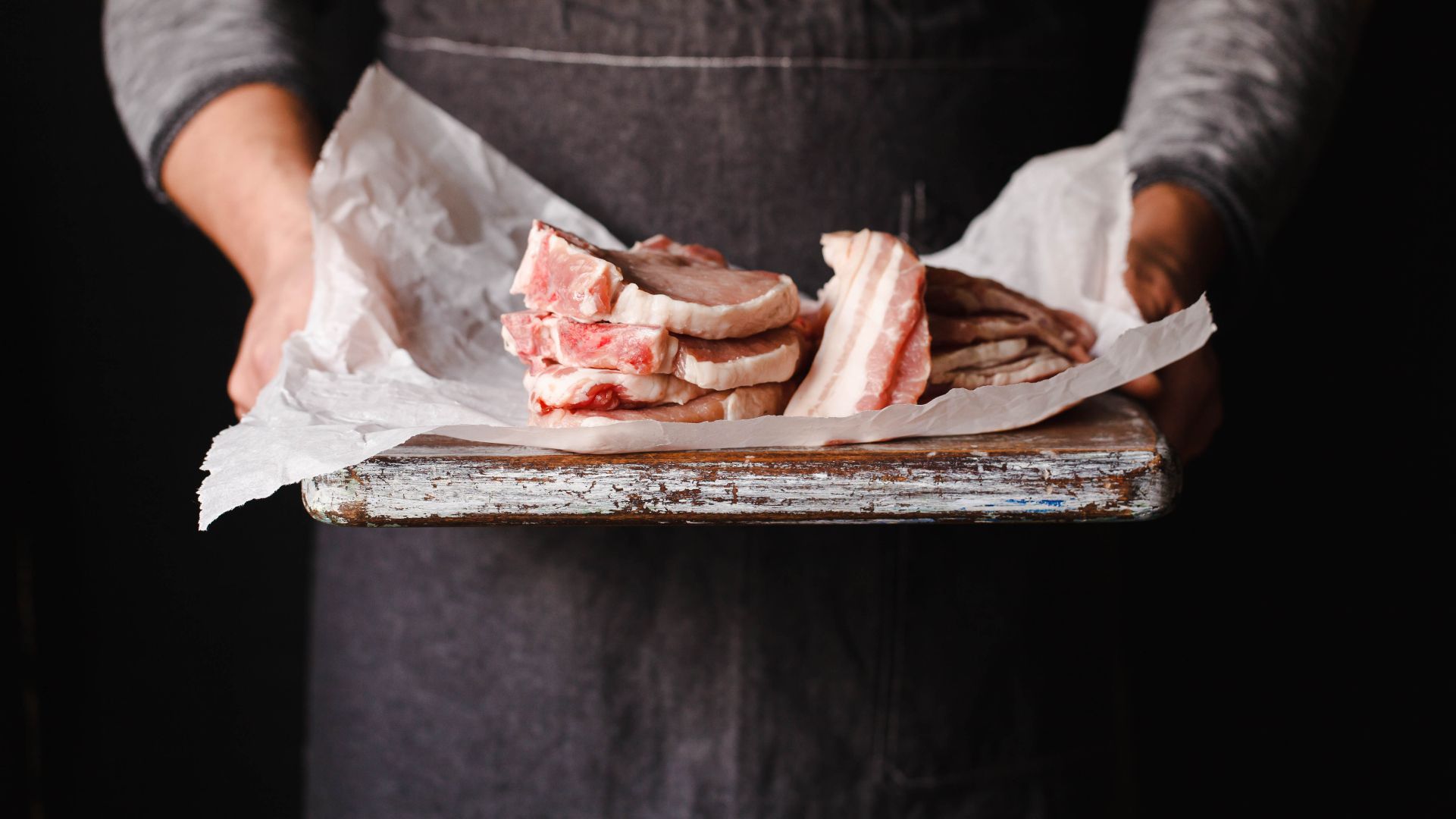 Parties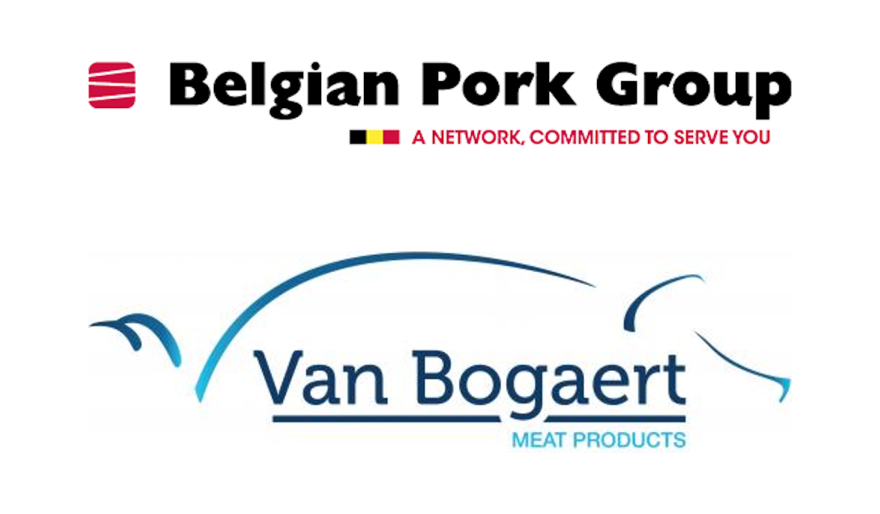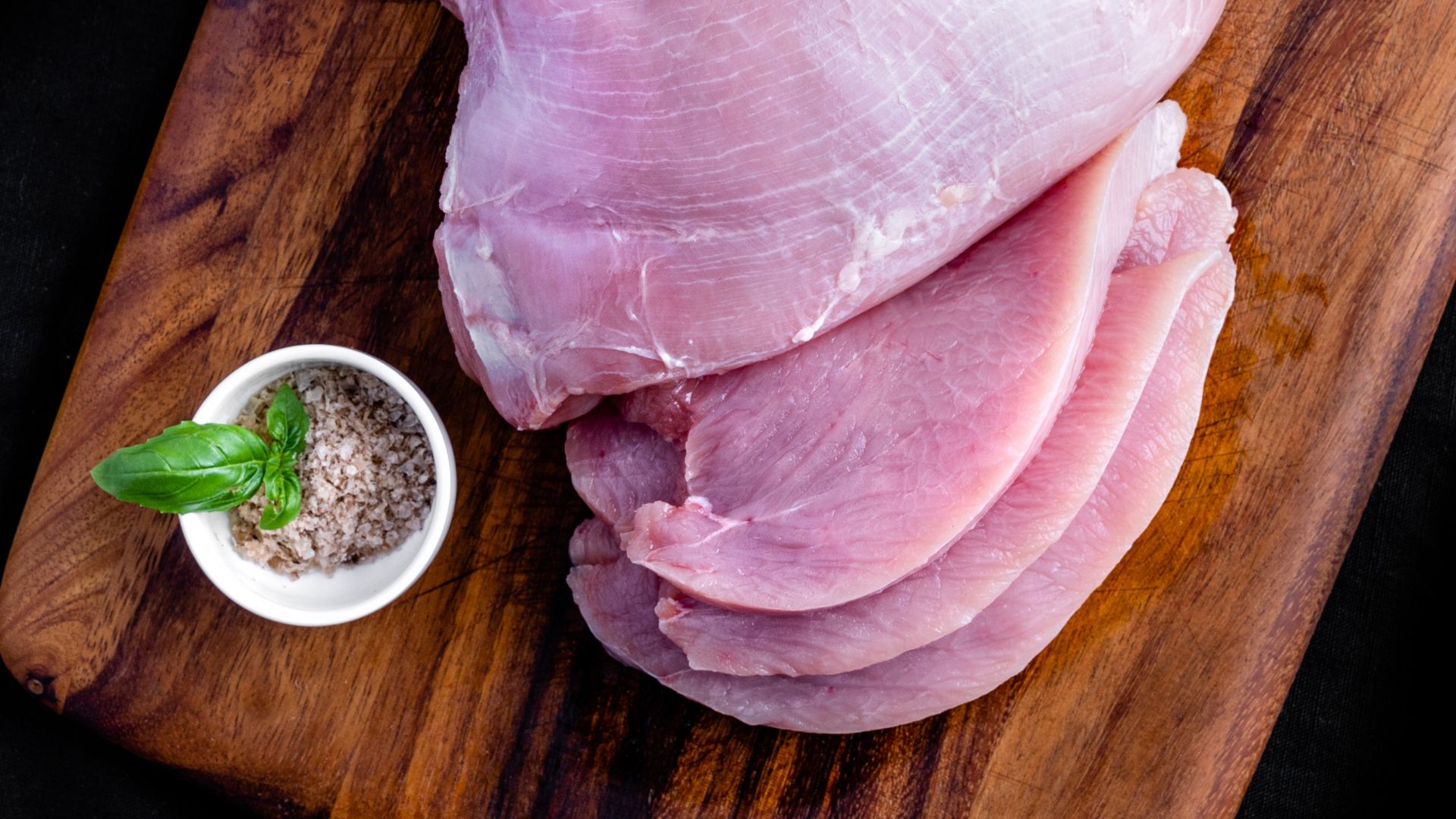 "We worked with Oaklins because we believe that their team, with extensive expertise in the meat sector, was best positioned to advise us on this transaction. We are very satisfied with their support and pragmatic approach during every step of the way."
Jos Claeys
CEO, Belgian Pork Group