Go to deals
Consumer & Retail
Polypreen and Sedac France have been acquired by PB Industries
Mecaseat has sold Polypreen and Sedac France to PB Industries.

Polypreen and Sedac France have over 50 years of experience in the bedding and comfort foaming sector. They engage in the production and distribution of high-quality private label mattresses, white label beds, slatted frames, bed frames and accessories. The group is active internationally, with customers in France, Netherlands, Germany and the UK. Polypreen and Sedac France operate from their production sites in Lommel, Belgium, and Nogent-sur-Seine, France, respectively. In addition, the group leverages a strong distribution network with three warehouses in France and cooperates with several large distributors to serve the French market.

PB Industries is a family business founded in 1987 by Pascal Barreau. It started with the production of frames for box springs and folding beds and now offers a wide range of products, including beds, mattresses and pillows. The bedding group is one of the leaders in France, trading under the brand name Ebac.

Mecaseat is an investment holding managing a portfolio of companies with diversified activities and some common characteristics: low profile, B2B, limited branding and strategy, leading position in most of its respective segments and markets, and a good reputation for products and service.

Oaklins' team in Belgium acted as the exclusive financial advisor to Mecaseat in this transaction.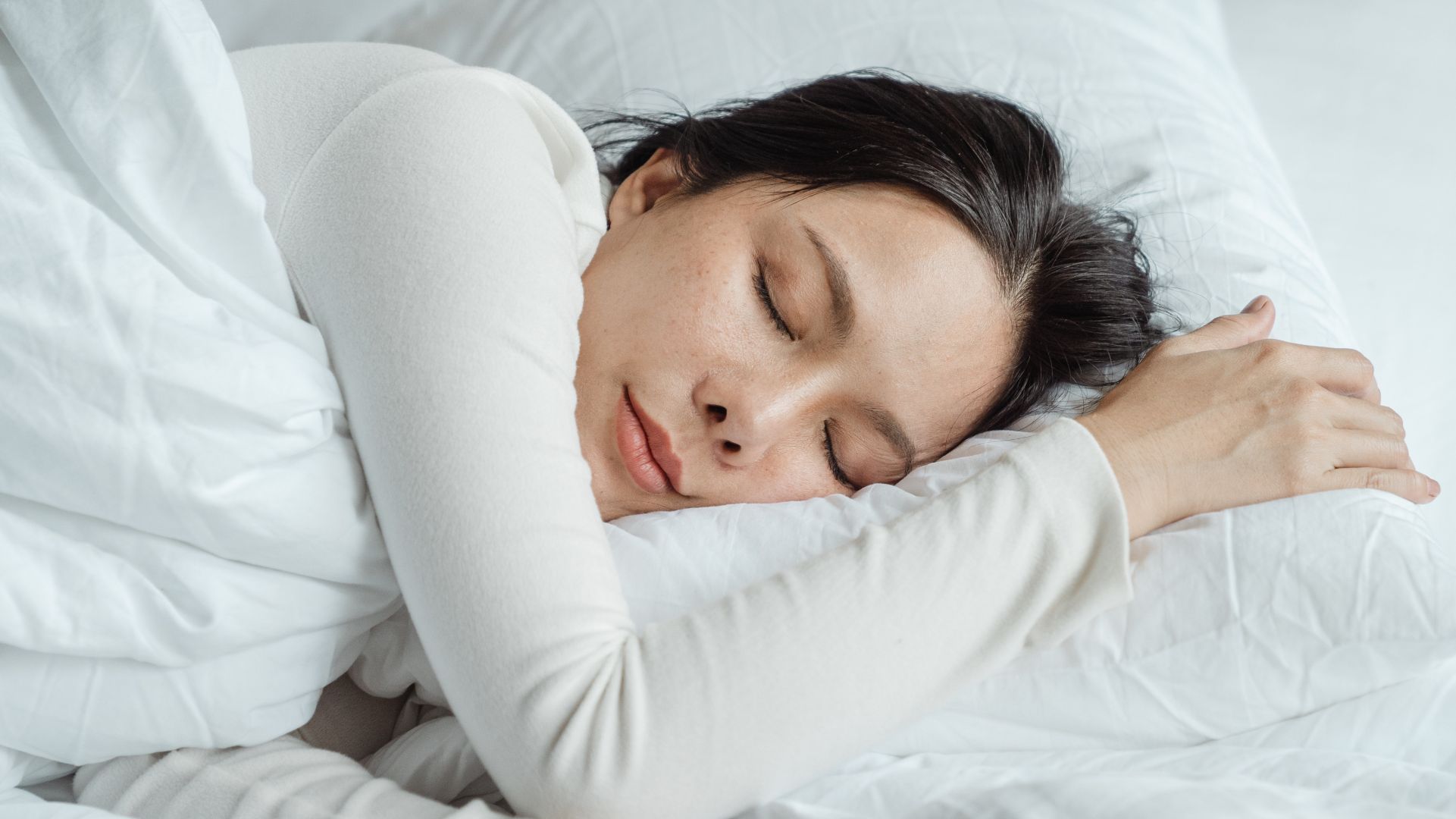 Parties