Go to deals
Private Equity | TMT
M80 has acquired BPSOLUTIONS
Belgian private equity fund M80 has acquired a majority stake in BPSOLUTIONS, a Dutch provider of mission critical IT services and top scorer in Giarte's IT Xperience monitor. By joining forces, M80 offers BPSOLUTIONS the opportunity to become part of a European full-service digital transformation provider, together with XPLUS and Luminis.

M80 aims to build a portfolio of best-in-class specialists in digital transformation: from digital strategy to IT infrastructure management and maintenance services. In addition to mission critical IT player BPSOLUTIONS, the portfolio already includes XPLUS, a Belgian expert in enterprise IT architecture, and Luminis, a Dutch software and cloud services company. Together, the group has a turnover of US$50 million and employs 300 people. With the acquisition of BPSOLUTIONS, M80 has taken another step in the development of a full-service provider in the field of digital transformation in Europe, following the acquisition of XPLUS and Luminis. By becoming part of this group of companies, BPSOLUTIONS can accelerate the broadening of its service and product portfolio in the field of digital transformation.

M80 is a Belgian private equity fund investing in companies in Belgium, the Netherlands, France and Luxembourg. Founded by Peter Maenhout, the investment team consists of seasoned private equity professionals as well as entrepreneurs, former CEOs and digital pioneers. M80 focuses on growth companies in the IT, healthcare, consumer, business services and industry sectors. The M80 team invests in companies it can help digitally transform to accelerate sales and improve operations.

Founded in 2002, BPSOLUTIONS provides mission critical IT services, focused on cloud and managed services, SAP HANA, data analytics and artificial intelligence. The company has partnerships with Amazon Web Services, IBM Cloud and Microsoft, among others. BPSOLUTIONS is headquartered in Utrecht, the Netherlands and serves large clients, mainly in the financial, retail, transport and logistics, healthcare and government sectors. Notable clients include AkzoNobel, Capgemini, Canon, CGI, Connexxion, LG and Rabobank. In the past two years, BPSOLUTIONS has been rewarded by its customers with a number one position in the Giarte IT Xperience monitor.

Oaklins' team in the Netherlands initiated the transaction and acted as the exclusive M&A buy-side advisor to M80 in the Netherlands. BPSOLUTIONS was the second deal sourced by Oaklins and executed for M80's platform of best-in-class specialists in digital transformation, after realizing the acquisition of Luminis earlier this year. This transaction emphasizes our strong track record and expertise in the fast-moving IT services sector, including managed services and mission critical IT.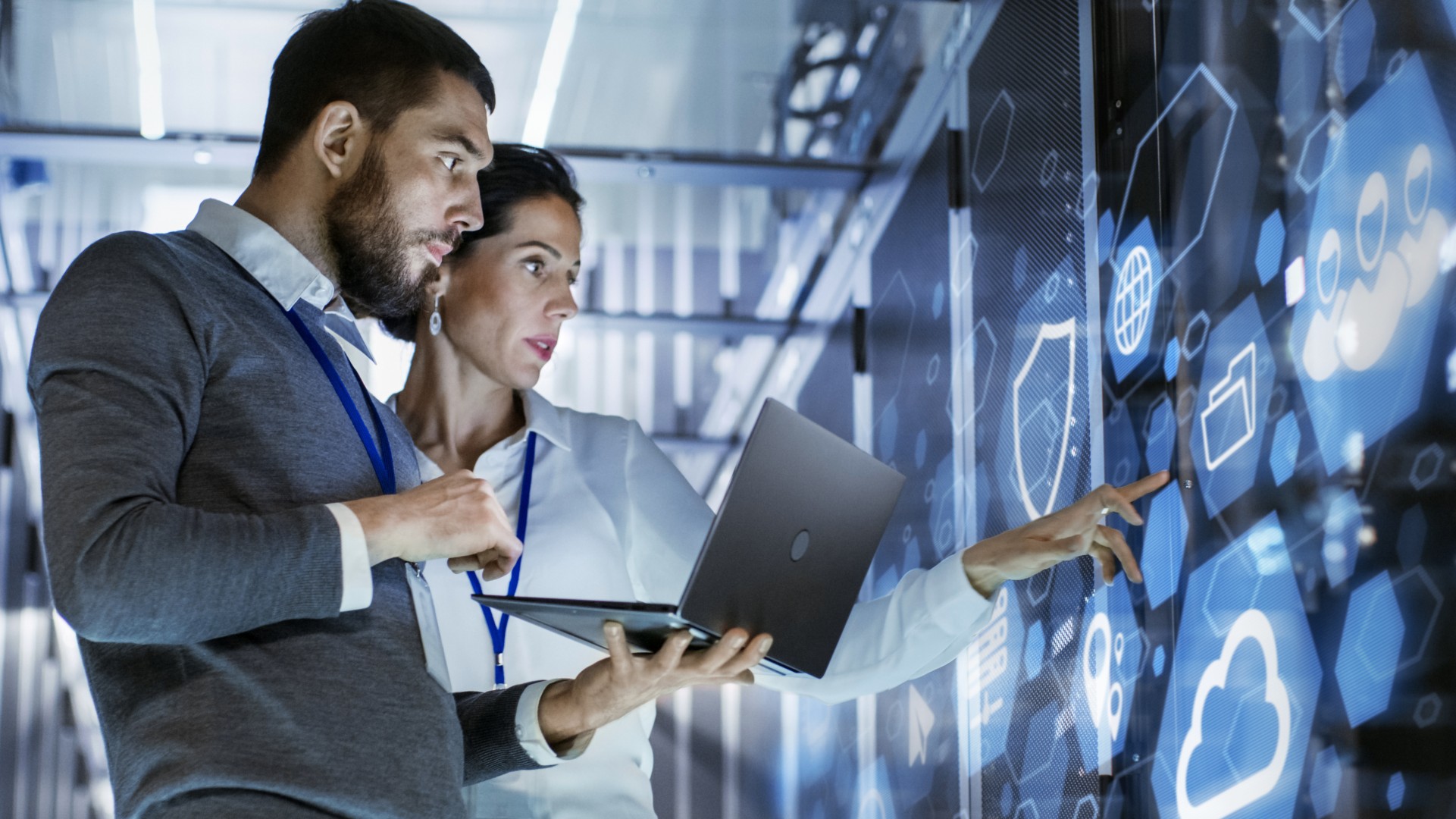 Parties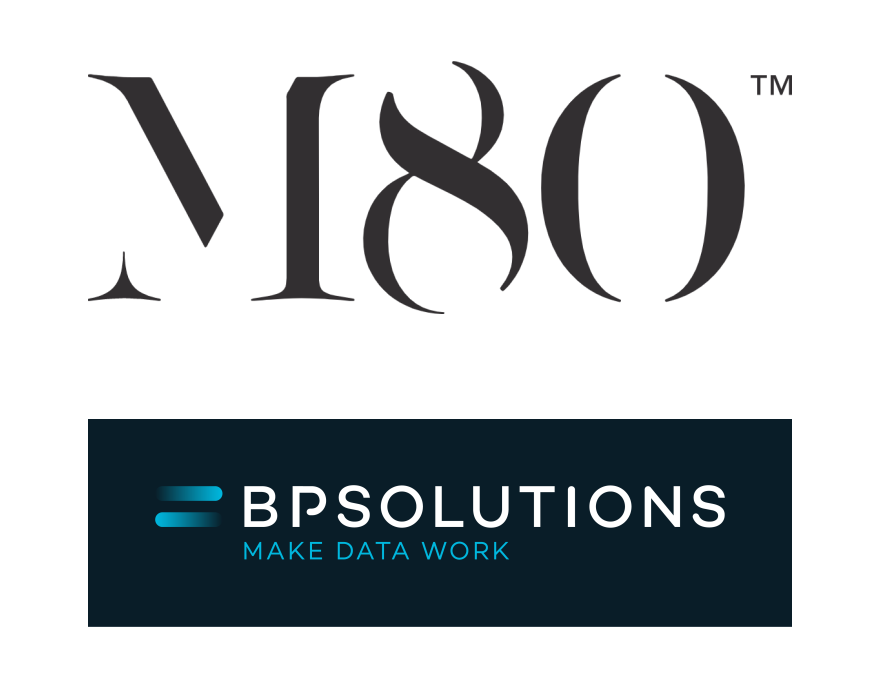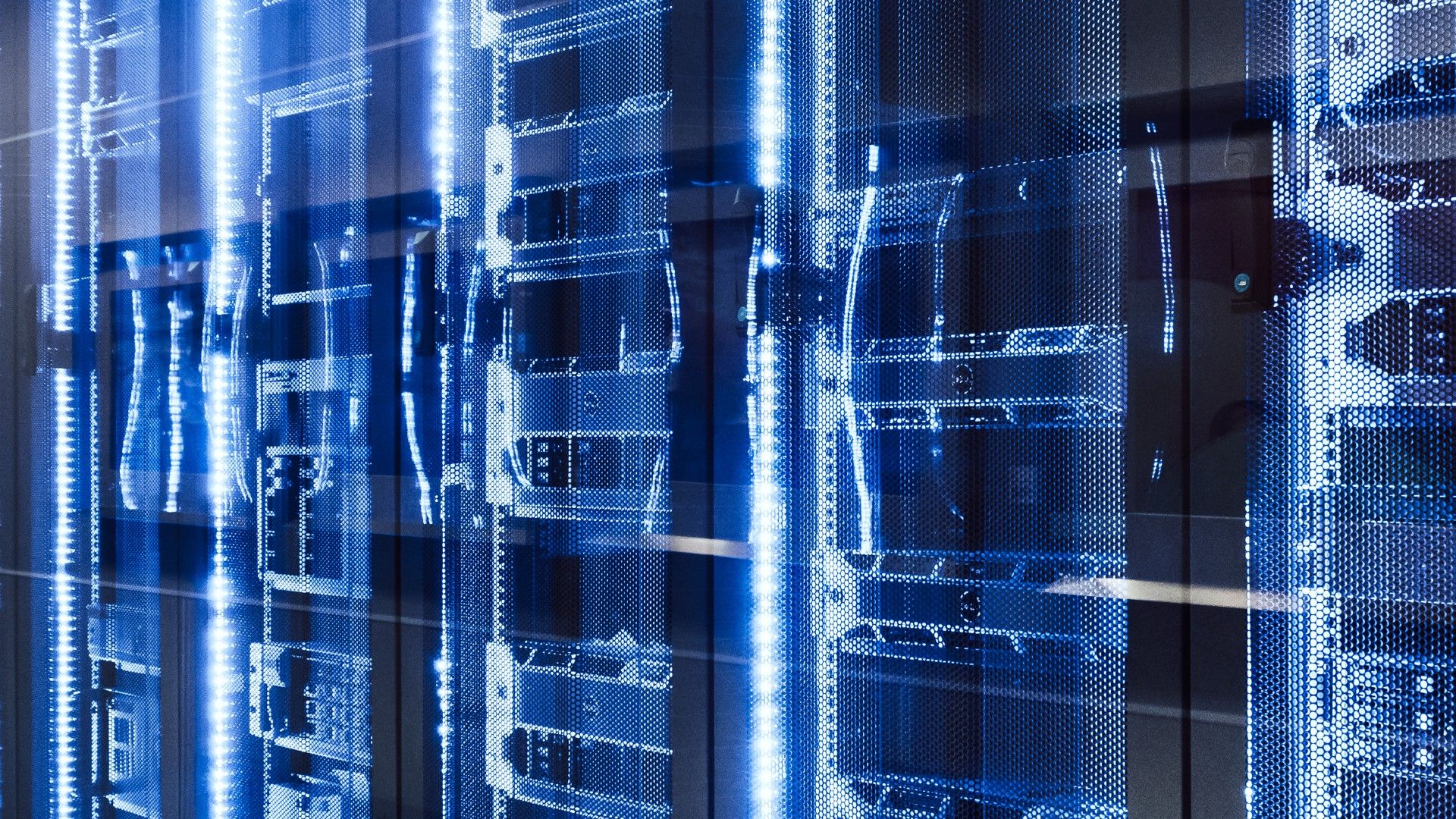 "BPSOLUTIONS' exceptionally strong reputation in the market and outstanding customer feedback strengthened our belief that it was the ideal managed services and mission critical IT player to add to our platform. Oaklins' deep IT expertise played a fundamental role in the identification of BPSOLUTIONS as IT gems like them are wooed daily – we are therefore extremely proud that BPSOLUTIONS has chosen to partner with M80 to further expand the managed services business line of our new platform internationally."
Carl Annicq
Partner, M80