Go to deals
Other Industries
Aegea Saneamento has sold a minority stake to Itaúsa
The shareholders of Aegea Saneamento have sold a minority stake in the company to Itaúsa.

Aegea is one of the largest Brazilian players that provides water and wastewater services to 21 million people in 153 municipalities throughout the country.

Itaúsa is a multinational conglomerate holding company headquartered in São Paulo, Brazil. It is one of the largest private conglomerates in the country and one of the largest in the world. It controls several companies active in areas such as the financial and real estate sectors; industries including wood panels, pottery and metal; health; chemicals and fashion. The main companies controlled by Itaúsa are Itaú Unibanco, Duratex and Alpargatas.

One of Oaklins' teams in Brazil advised Aegea and its shareholders on the capital raise.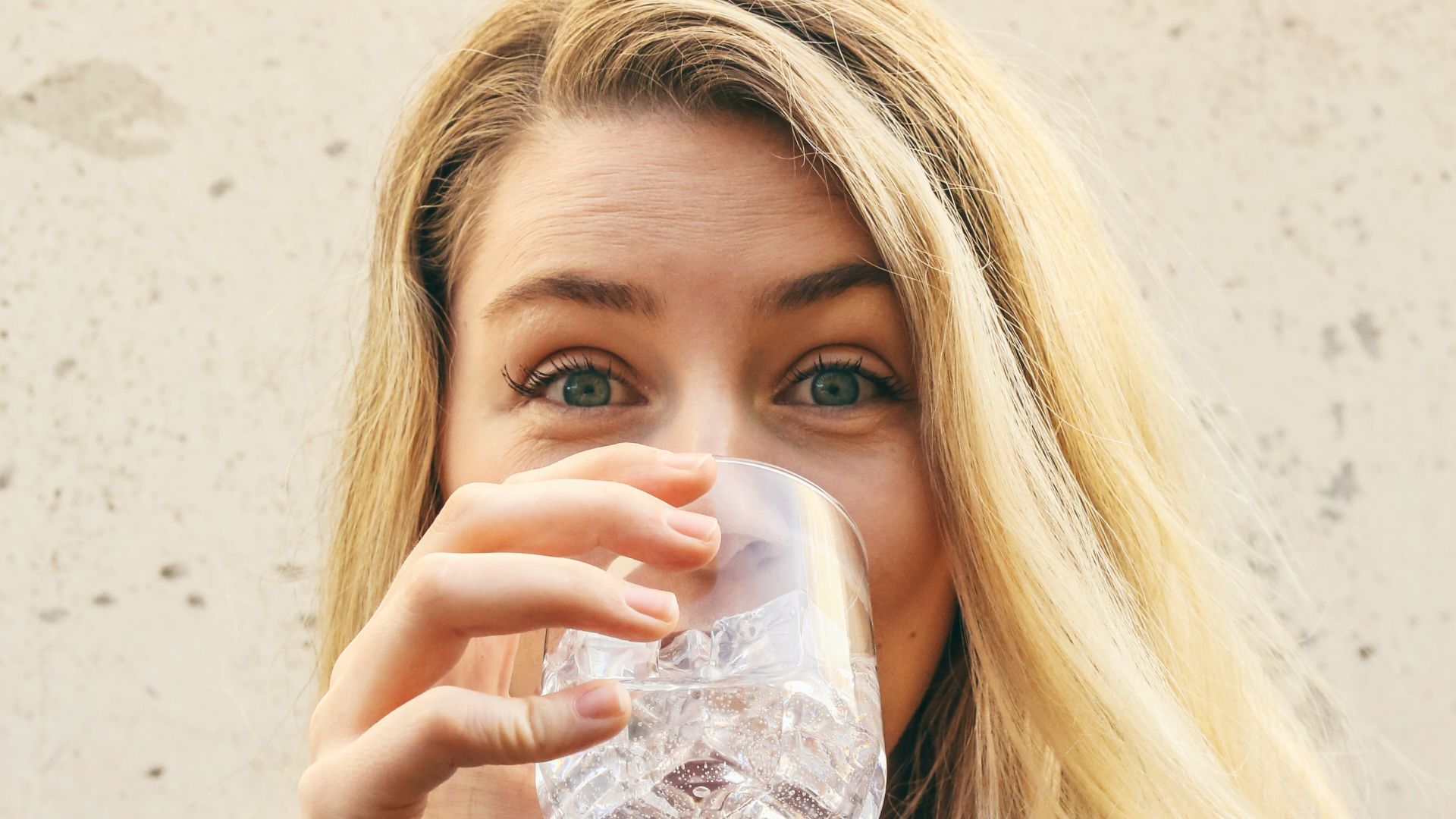 Parties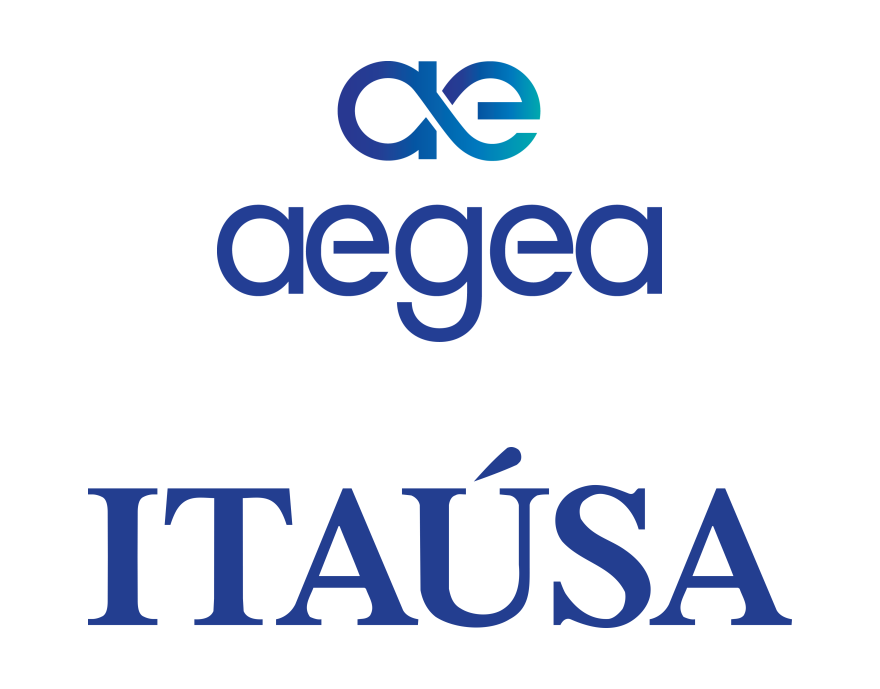 Talk to the deal team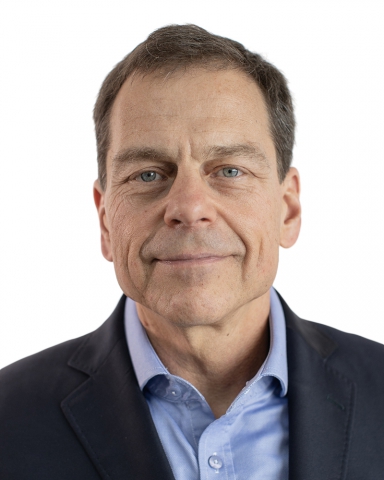 Richard Rainer
Managing Partner
São Paulo, Brazil
Oaklins Olimpia Partners