Go to deals
Healthcare
Ghelfond has been acquired by NotreDame Intermédica
The owner of Ghelfond Group has sold the company to NotreDame Intermédica Group (GNDI).

Ghelfond Group is one of the biggest players in the imaging diagnostic services in the São Paulo region of Brazil, mostly targeting the lower income demand. With 11 patient service centers, the company has collection points for laboratory tests and performs tomography, radiology, mammography and bone densitometry exams, among others, in addition to 19 magnetic resonance and two radiotherapy machines for oncological treatment.

NotreDame Intermédica Group (GNDI) is one of Brazil's largest healthcare operators, with nearly 6.3 million beneficiaries. It is recognized for its pioneering efforts in preventive medicine and for offering the best solutions in health and dental care. The company went public in 2018 and is listed on the Novo Mercado segment of the São Paulo Stock Exchange (B3) under the ticker GNDI3, and distributes quarterly dividends to shareholders. Founded in 1968 and headquartered in São Paulo, its service structure includes 28 hospitals, 88 clinics, 23 outpatient emergency rooms, 14 preventive care centers, 86 clinical analysis collection points, 12 imaging exam units and 2 health centers exclusively focused on the elderly "NotreLife 50+". All are owned and managed by the group, located in the states of São Paulo, Rio de Janeiro, Minas Gerais, Paraná and Santa Catarina, in addition to a vast accredited network of health and dental clinics with 16,000 accredited dentists. Since 14 February 2022, GNDI has become a subsidiary of Hapvida Participações e Investimentos S.A. (B3: HAPV3).

One of Oaklins' teams in Brazil acted as lead advisor to the seller and the management of Ghelfond in the preparation of the sale process and due diligence, the approach and parallel negotiations with potential buyers.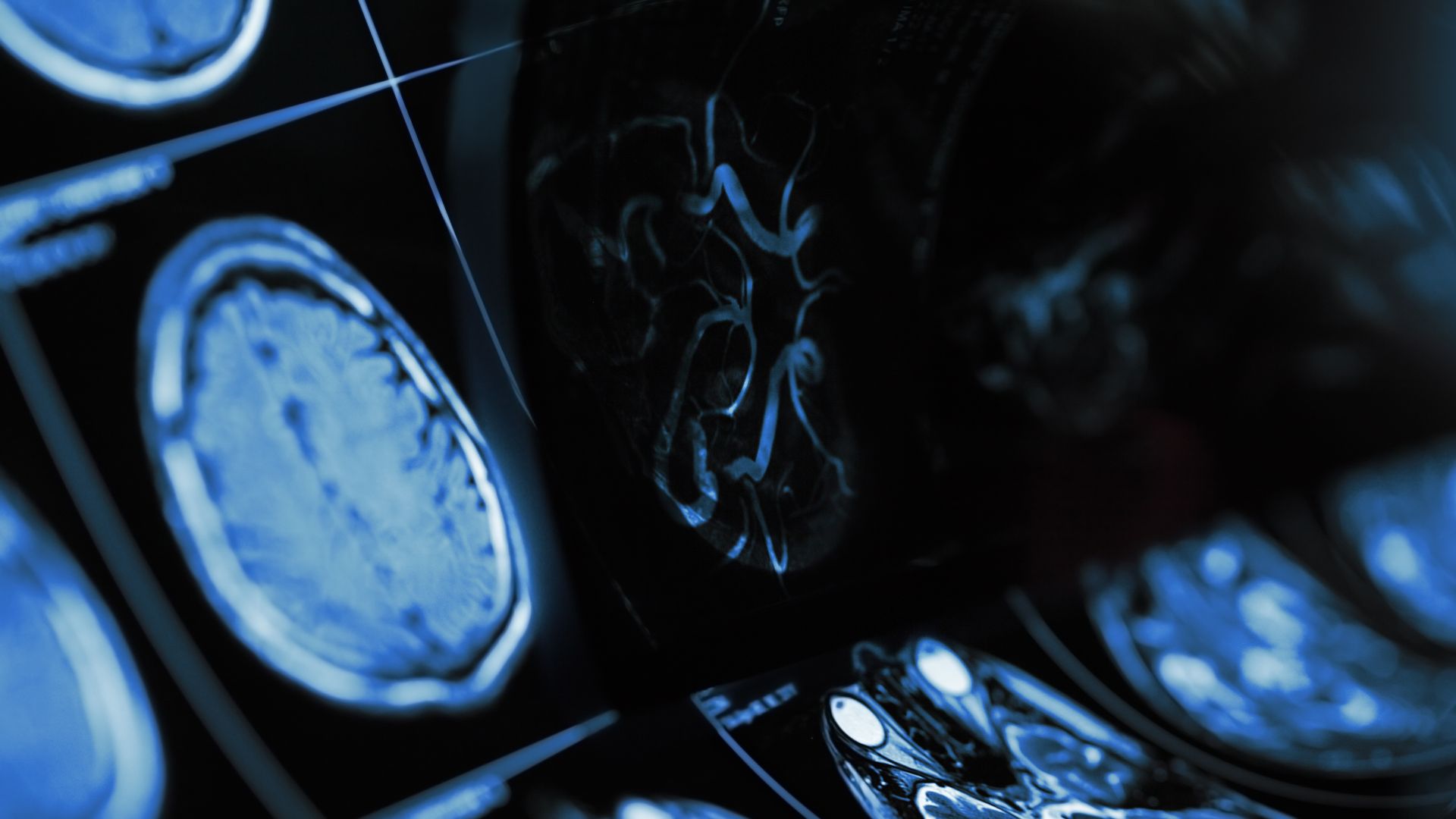 Parties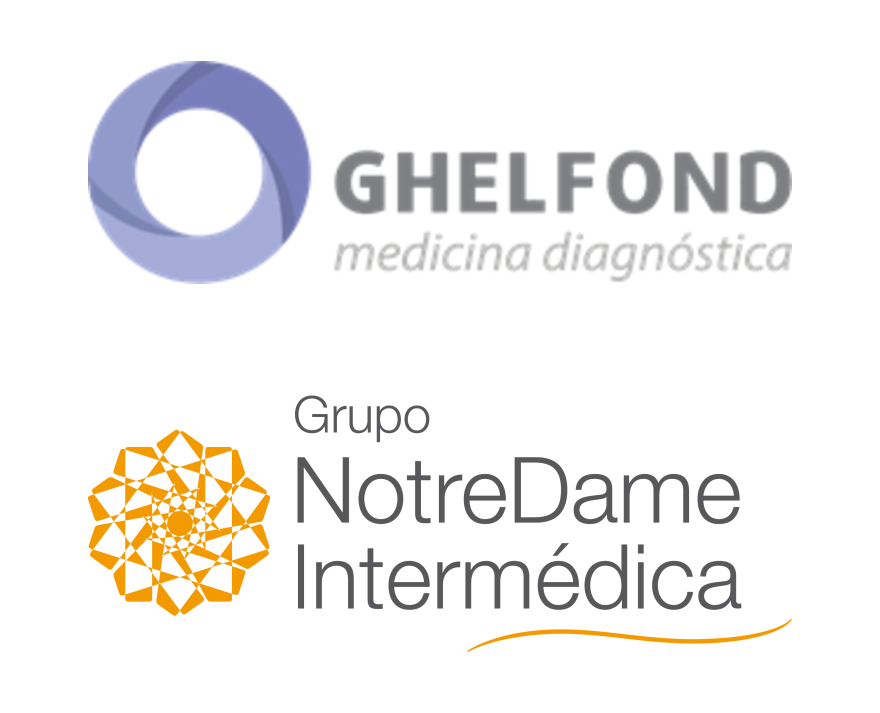 Talk to the deal team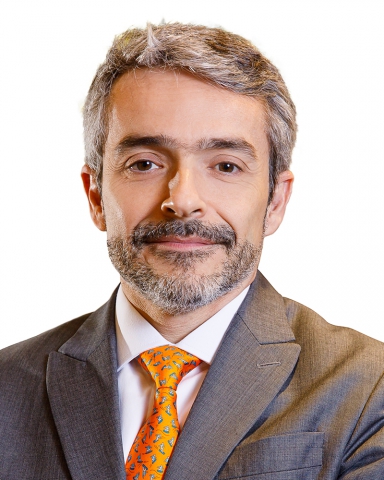 Denis Salvador Morante
Managing Partner
São Paulo, Brazil
Oaklins Fortezza Partners