Go to deals
Consumer & Retail | Private Equity
Nadir Figueiredo has been acquired by H.I.G. Capital
The shareholders of Nadir Figueiredo have sold the company to H.I.G. Capital.

Founded in 1912 in São Paulo, Brazil, Nadir Figueiredo is the largest glassware manufacturer in Latin America and one of the top 10 largest in the world. It currently sells a wide range of glass cookware, kitchen, table and dinnerware products. Nadir Figueiredo's most popular product lines are: Copo Americano, Nadir and Marinex. The company exports its products to more than 120 countries and it is present in 100 million homes, bars and restaurants all over the world. Nadir Figueiredo's shares have been listed on BMF&Bovespa since the 70s.

Founded in 1993, H.I.G. Capital is a leading global alternative investment firm with US$48 billion in equity capital under management, with a focus on the small-cap and mid-cap segments of the market.

One of Oaklins' teams in Brazil acted as the exclusive financial advisor to the seller and the management of Nadir Figueiredo in the preparation of the sale process and due diligence, the approach and parallel negotiations with potential buyers, and assisted them until closing.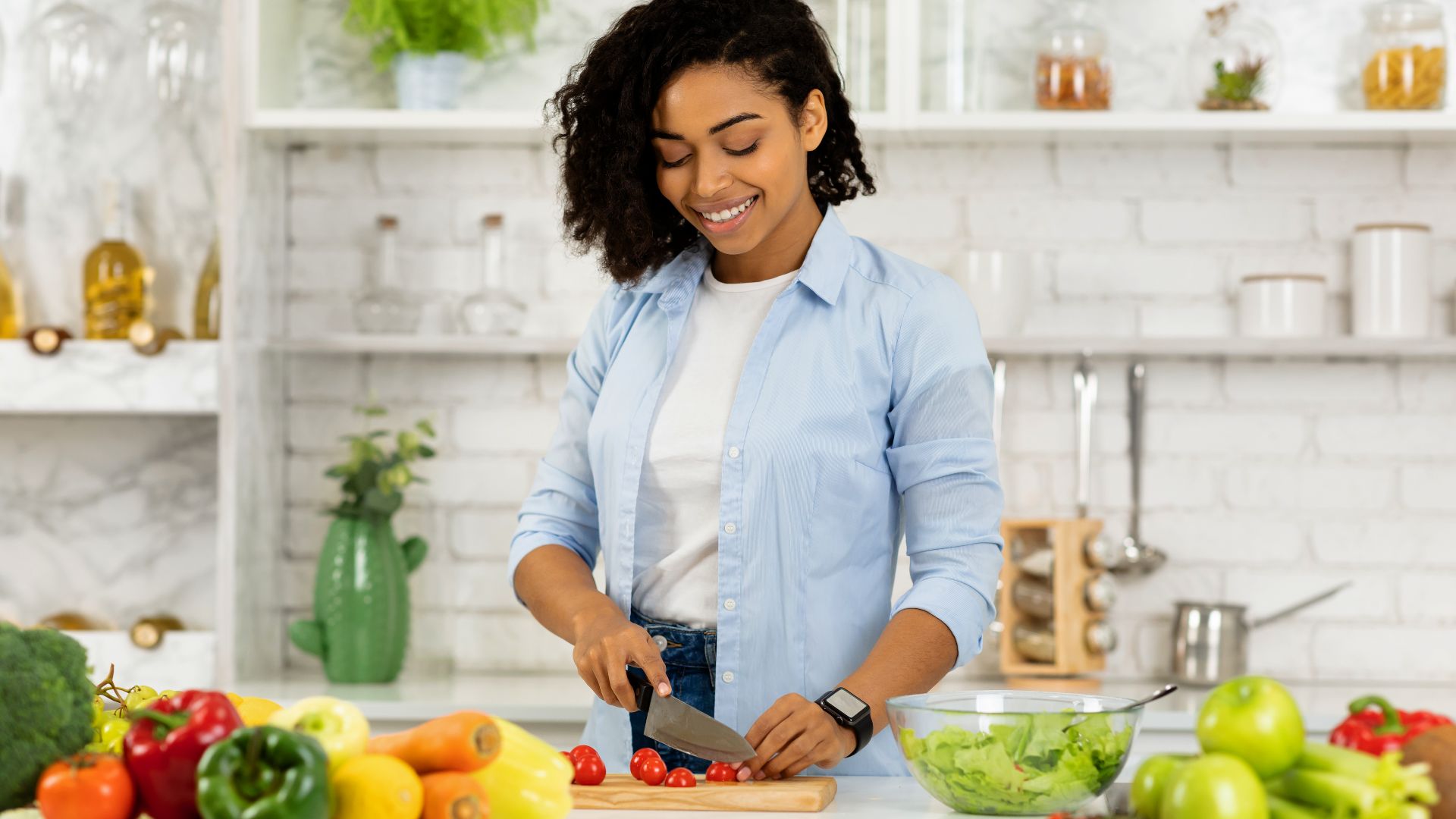 Parties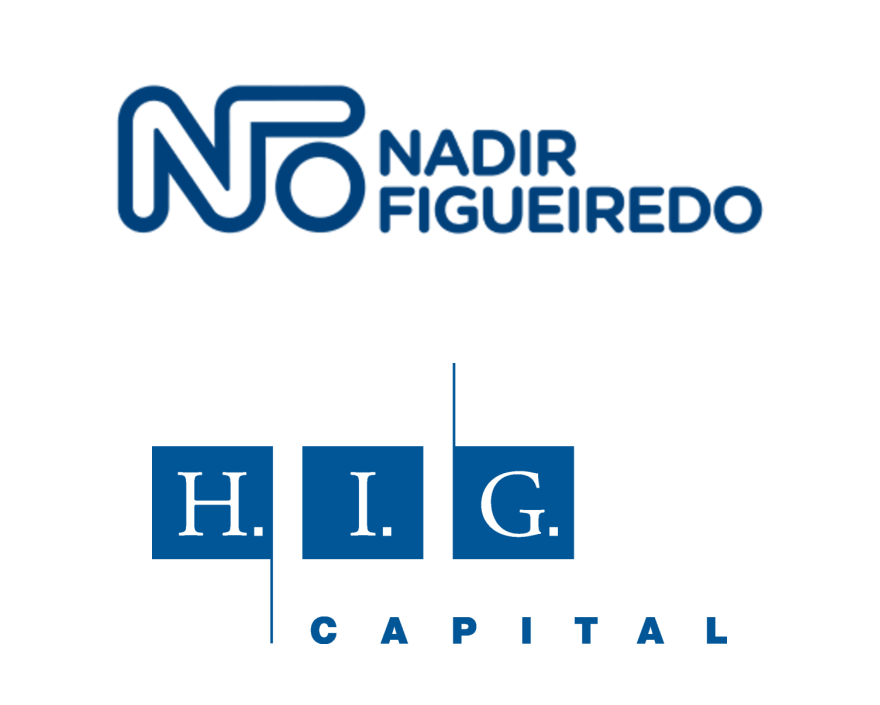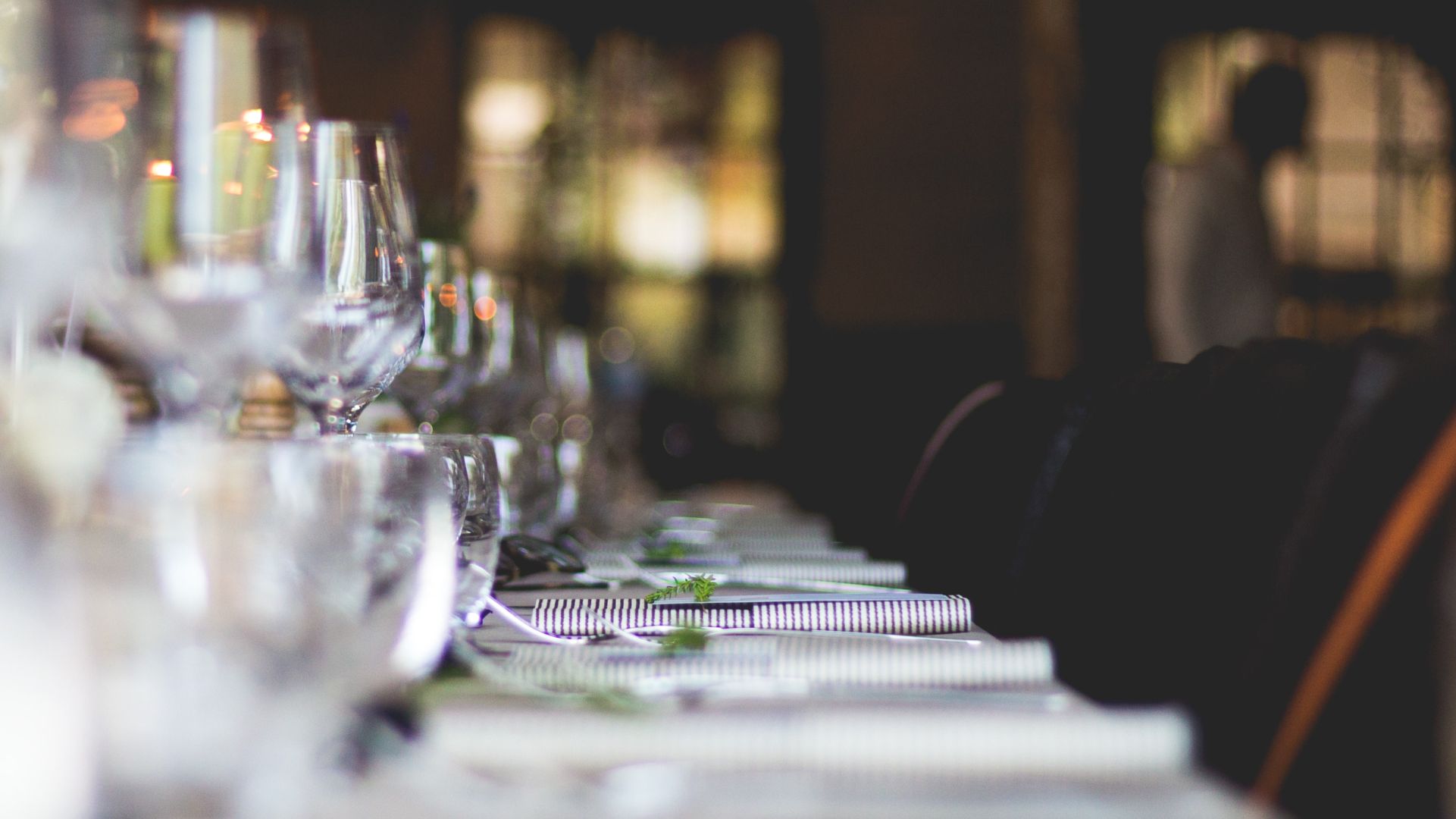 "Advising the sale of a century-old company is not a common task. Despite the many challenges we encountered during this process, the team's work was impeccable, not only for the professionalism with which the operation was conducted, but mainly because of your ability to stay cool at the right moments, and frankly, optimistic and cautious in the face of a fragmented family with interests that did not always converge. You knew how to manage this mosaic of situations to deliver an exceptional performance. Congratulations on the way you conducted this deal!"
Luiz Figueiredo Cintra de Oliveira
Former Shareholder and Chairman, Nadir Figueiredo
Talk to the deal team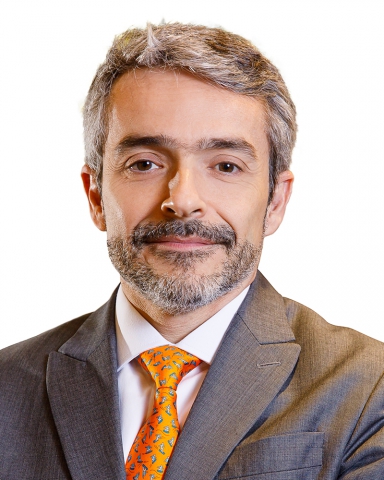 Denis Salvador Morante
Managing Partner
São Paulo, Brazil
Oaklins Fortezza Partners