Go to deals
Private Equity | Healthcare
UHHS has been acquired by Vitapart
The shareholders of Vitapart have sold the company to UHHS.

Founded in 1989 in São Paulo, UHHS is one of the most renowned hemotherapy and cell therapy centers in Brazil. Located at Hospital Samaritano, UHHS performs more than 1,200 blood transfusions per month and is a reference in highly complex procedures, in addition to developing numerous scientific research and new medical protocols.

Founded in 2017, Vitapart was created to lead the consolidation process in the blood therapy sector in Brazil. Headquartered in Belo Horizonte, the company has already acquired numerous companies in the sector and is present in all regions of the country. The acquisition of UHHS marked Vitapart's entry into the city of São Paulo and is part of the expansion plan in the region. In addition, the group will benefit from UHHS's medical expertise. Vitapart is a portfolio company of the private equity fund Crescera.

One of Oaklins' teams in Brazil acted as the exclusive financial advisor in the preparation of the sale process and due diligence, shareholders agreement, and assisted them until closing.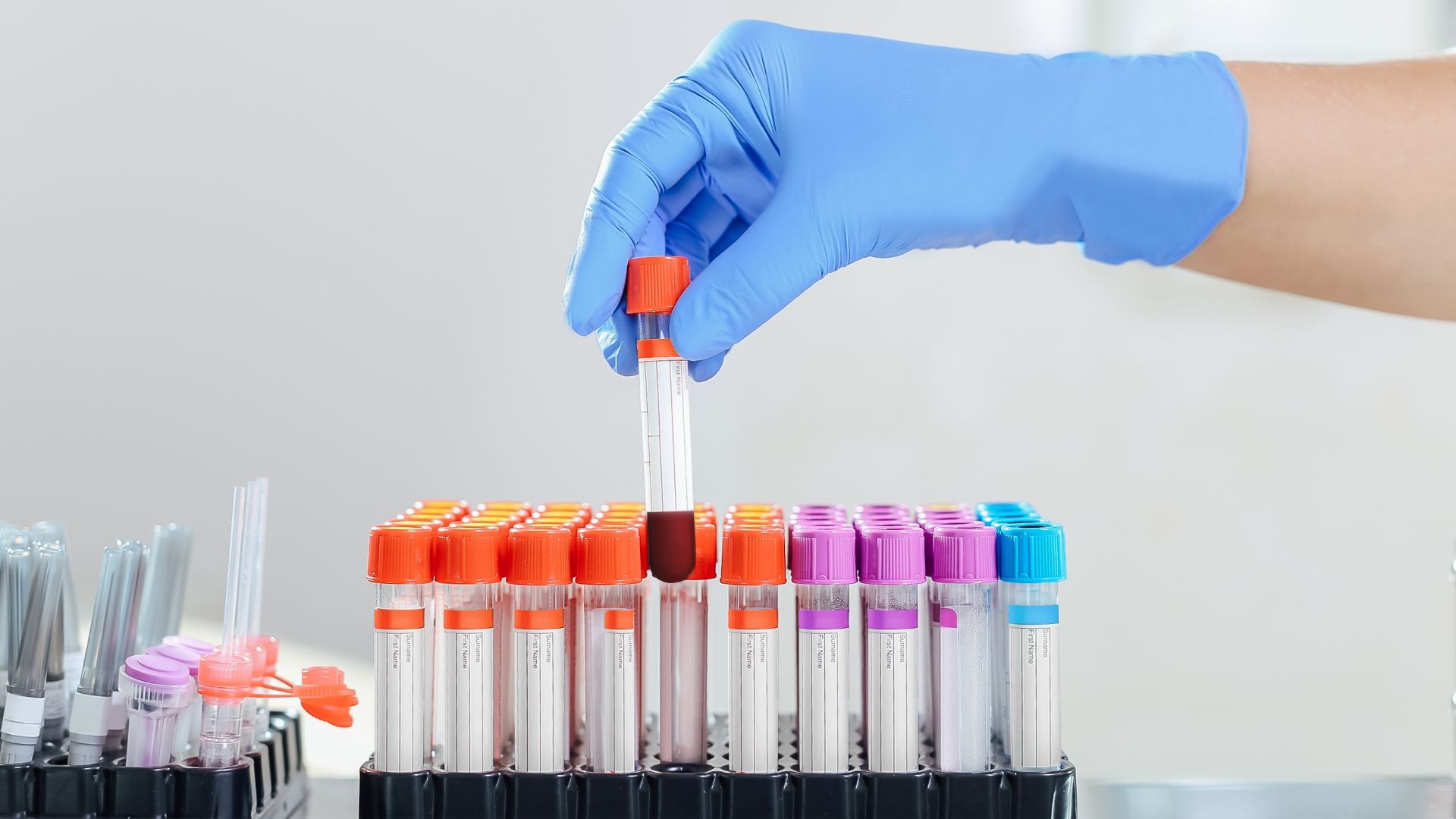 Parties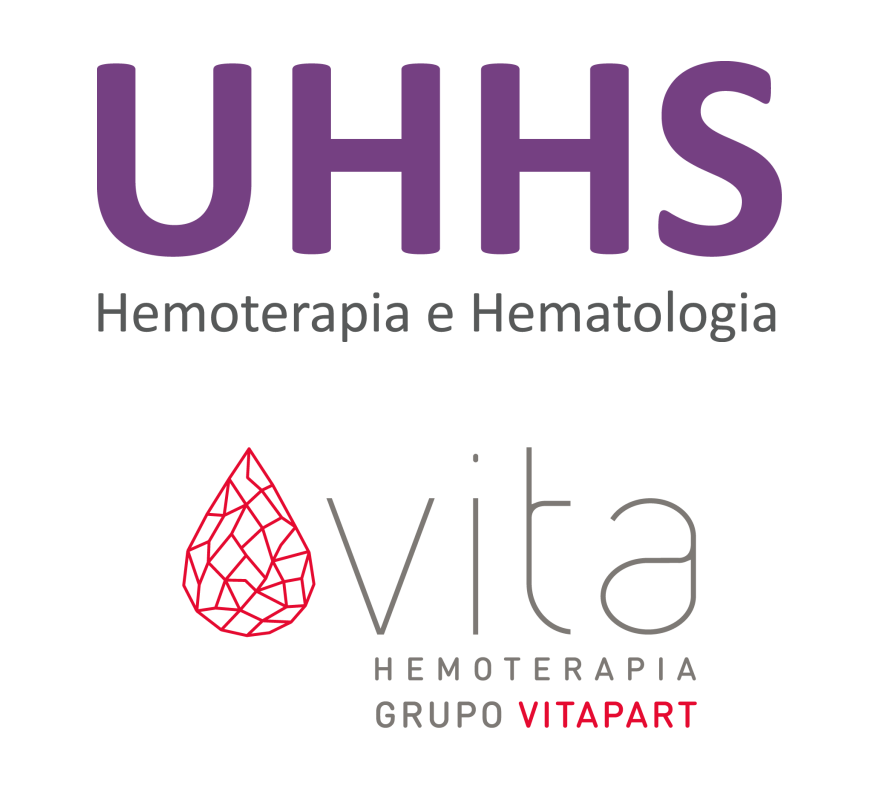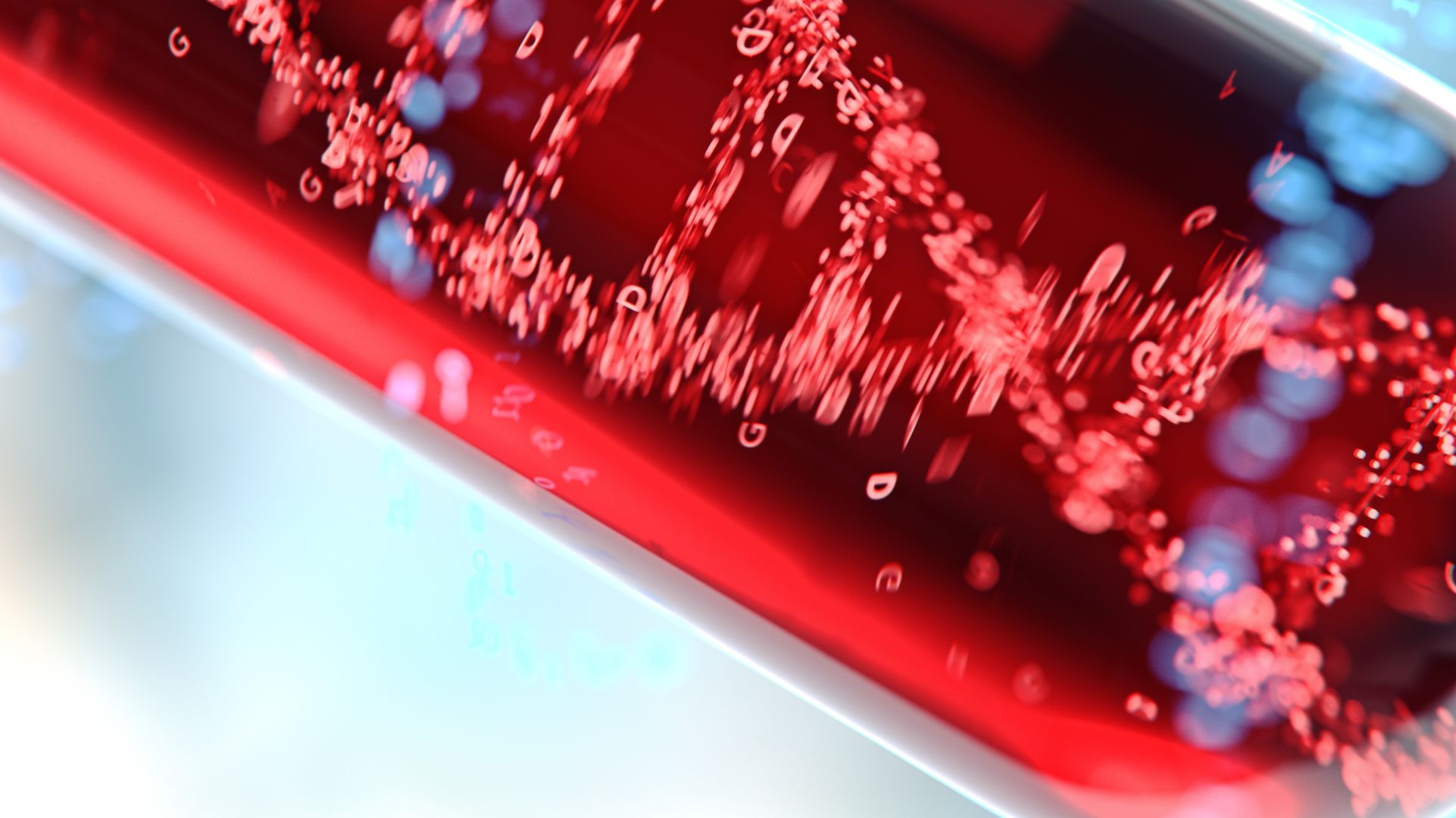 "Thanks to the team, we conducted a transaction with tranquility and security that guaranteed us the best entry into the São Paulo market."
Natan Lessa Goyatá
CEO, Vitapart
Talk to the deal team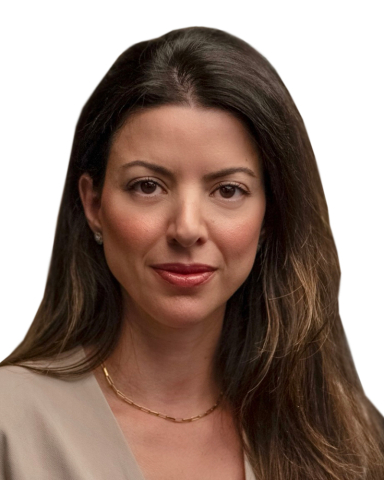 Priscila Cardanha Rosas
Partner
São Paulo, Brazil
Oaklins Fortezza Partners