Go to deals
Construction & Engineering Services | Private Equity
Aegea Saneamento has acquired 100% of Corsan
Aegea Saneamento has acquired Corsan as part of the privatization process led by the state of Rio Grande do Sul. Aegea partnered with the private equity firms Perfin and Kinea Investimentos in this acquisition.

Aegea Saneamento is a Brazilian company that provides water and sewage services to residential, commercial and industrial customers. They focus on sustainable solutions to improve the quality and accessibility of these essential services. The company operates in several Brazilian states, including São Paulo, Minas Gerais, and Bahia. Today, more than 21 million people are served in 154 cities across the country.

Corsan is a mixed capital company controlled by the state of Rio Grande do Sul, which owns 99.99% of its shares. The company is headquartered in Porto Alegre and serves a total of 317 municipalities with water and waste water services. This broad coverage means Corsan is the largest player in the region, reaching over 6.3 million people.

One of Oaklins' teams in Brazil acted as the exclusive financial advisor to Aegea Saneamento which placed the winning bid in the auction for the privatization of Corsan.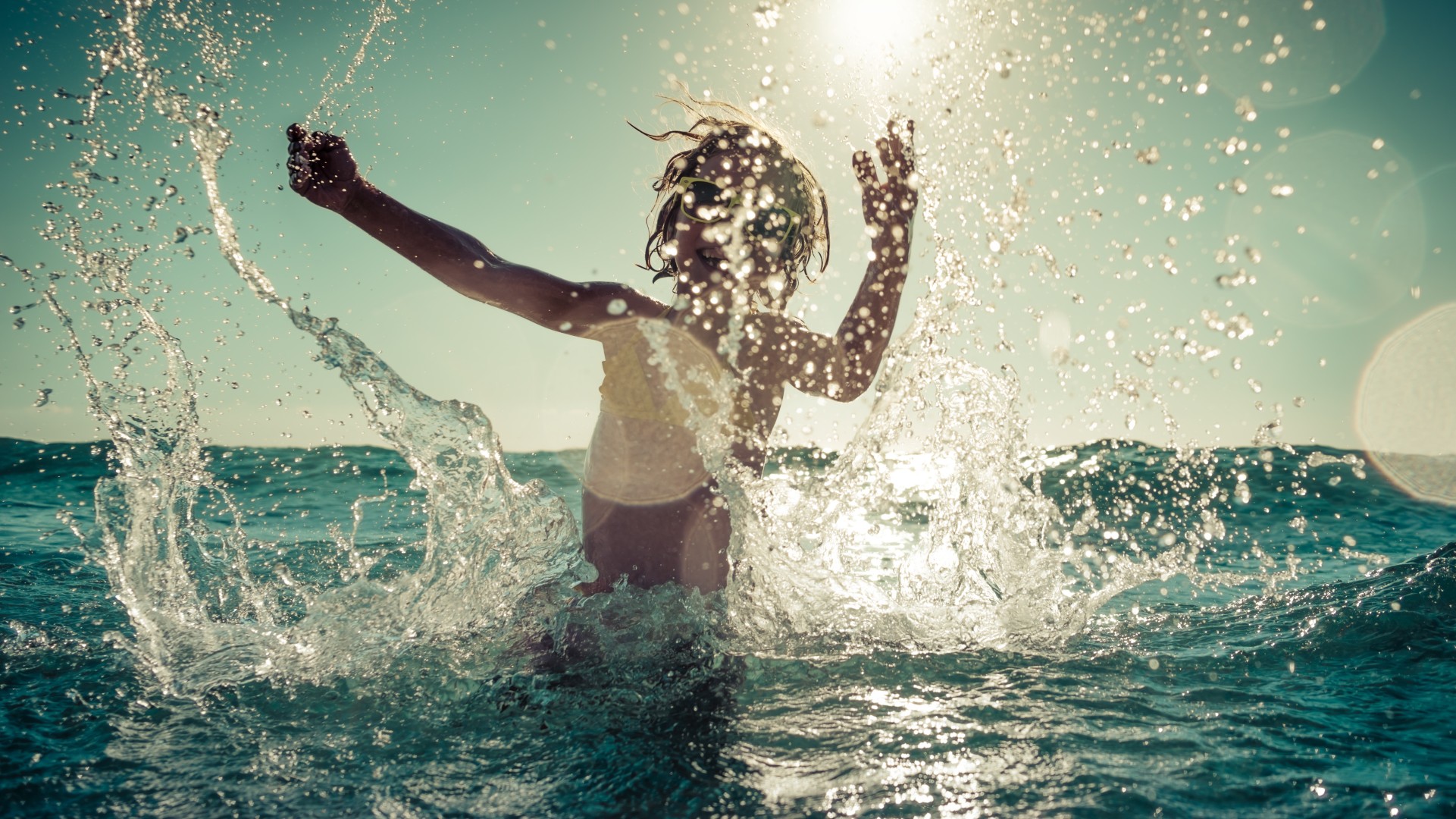 Parties