Go to deals
Healthcare | Private Equity
GMD PharmaSolutions has been acquired by McKesson Corporation
GMD PharmaSolutions, a portfolio company of Hammond, Kennedy, Whitney & Company (HKW), has been sold to McKesson Corporation for an undisclosed consideration.

GMD PharmaSolutions provides a one-stop solution for the management and distribution of pharmaceuticals, biological and medical devices in Canada.

McKesson is the oldest and largest healthcare company in the nation, serving more than 50% of US hospitals and 20% of physicians. The company delivers one third of all medications used daily in North America and has operations in more than 16 countries. McKesson's state-of-the-art network of distribution centers are strategically located across the USA, storing thousands of branded, generic and specialty pharmaceuticals and over-the-counter products from manufacturers around the globe. Its sophisticated online ordering platform and tools ensure availability, accuracy, on-time delivery and barcode tracking.

HKW is a private equity firm specializing in investments in later stage, mature, management buy-outs of privately owned businesses, subsidiaries, and divisions of corporations and public companies; industry consolidations; corporate divestitures; generational changes in ownership; recapitalization transactions; and growth equity investments. The firm seeks to invest in small middle-market companies with low risk of technological obsolescence. HKW is a generalist that seeks to invest in the medical devices, aerospace and defense, water infrastructure, oil and natural gas, telecommunication services, information technology, materials, specialty and recreational vehicles, automation processing equipment, industrial burners and combustion equipment, financials, healthcare, energy, nuclear, coal, niche manufacturing, and utility related infrastructure, with a focus on industrial manufacturing, services, and distribution companies. The firm prefers to invest in companies headquartered in North America. It seeks to invest from US$5 to more than US$150 million in companies having an enterprise value between US$10–175 million, generating revenues between US$20–200 million, with an EBITDA between US$2–30 million, and having operating cash flow of at least US$2 million. The platform transaction range is between US$20 to over US$150 million with no minimum for add-on acquisitions. It typically makes equity investments that result in acquisition of control and does not have a minimum criterion for add-on acquisitions.

One of Oaklins' member firms in the USA served as the exclusive financial advisor to GMD PharmaSolutions in its sale to McKesson Corporation.
Parties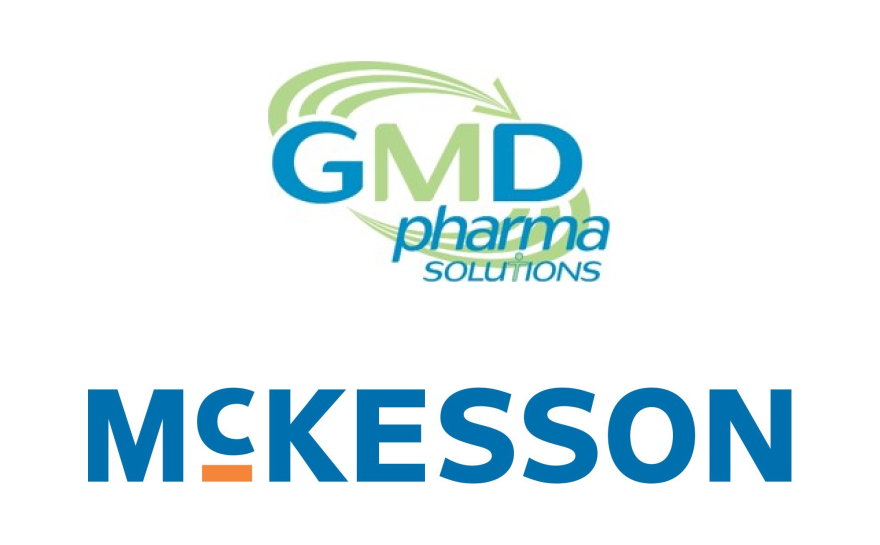 Talk to the deal team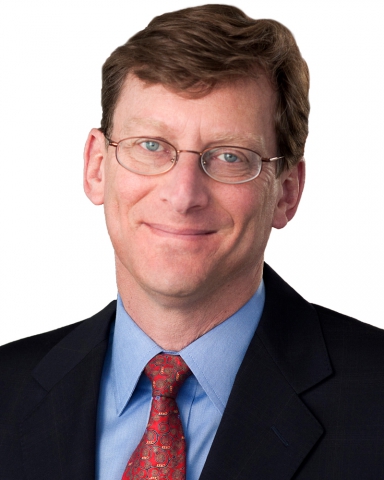 Michael S. Goldman
Managing Director
New York, United States
Oaklins TM Capital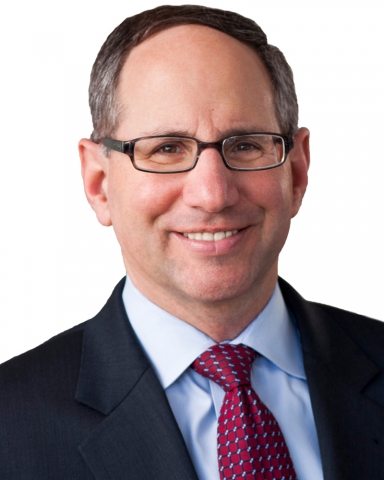 Paul R. Smolevitz
Managing Director
New York, United States
Oaklins TM Capital