Go to deals
TMT
GraphPad Software Inc. has completed a majority recapitalization with Insight Venture Partners
GraphPad Software Inc. (GraphPad), the premier provider of data analysis, statistics and graphing software solutions for scientific research applications, has completed a majority recapitalization with Insight Venture Partners, a leading global private equity and venture capital firm.

Headquartered in La Jolla, California, GraphPad offers powerful statistical analysis, curve fitting and graphing software solutions designed for scientists with varying levels of statistical knowledge. GraphPad's flagship product, Prism, has become embedded in the regular workflow of researchers, such that experience with Prism is now an industry standard prerequisite for research positions across many disciplines of science.

Insight Venture Partners is an American venture capital and private equity firm based in New York City. The firm invests in growth-stage technology, software and Internet businesses. Founded in 1995, the firm has raised more than US$13 billion.

Osklins' team in Los Angeles advised the owners of GraphPad in this transaction.
Parties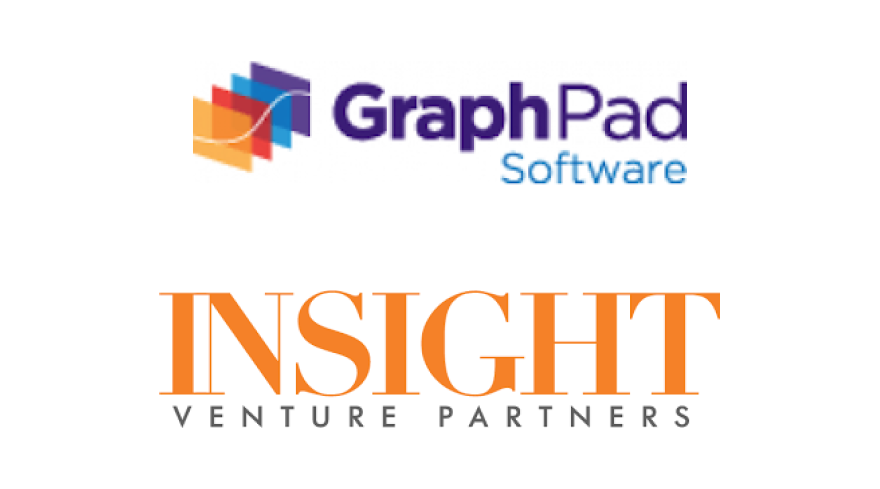 Talk to the deal team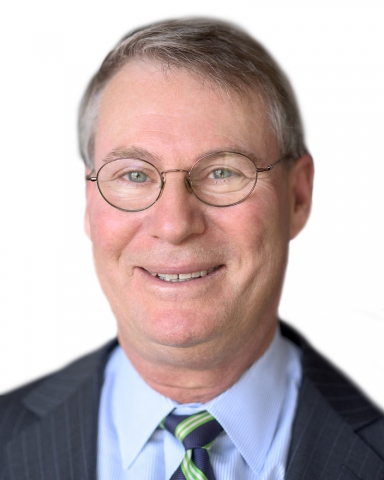 Michael Rosenberg
Managing Director
Los Angeles, United States
Oaklins Intrepid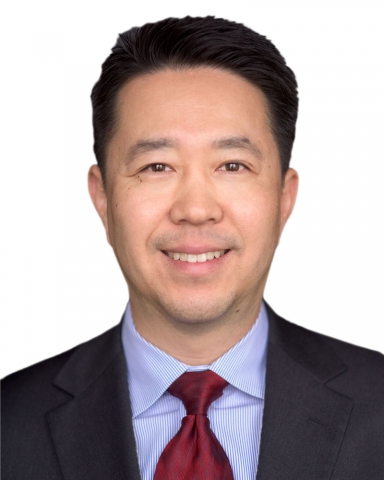 Christopher H. Park
Managing Director
Los Angeles, United States
Oaklins Intrepid