Go to deals
Private Equity | Construction & Engineering Services
IDP has acquired a majority stake in Ecointegral Ingeniería
IDP has acquired a majority stake in Ecointegral Ingeniería. With this acquisition, IDP reinforces its experience in the energy market after the incorporation of one of the main players in the sector, while strengthening its position in the domestic market through the addition of nearly 220 employees and offices in Cordoba, Malaga, Zaragoza and Las Palmas in Spain and Krakow in Poland.

IDP is a global and multisector technical service company specialized in the fields of engineering, environment and architecture. Founded in 1998 and with headquarters in Spain and Latin America, IDP is the leader in the development of projects using the building information modeling (BIM) technology.

Founded in 1999, Ecointegral Ingeniería provides independent and high-quality professional engineering services in several areas of expertise for the energy, telecommunications and environment sectors, working initially in the wind energy sector in Spain.

Oaklins' team in Spain acted as advisor to the buyer in this transaction.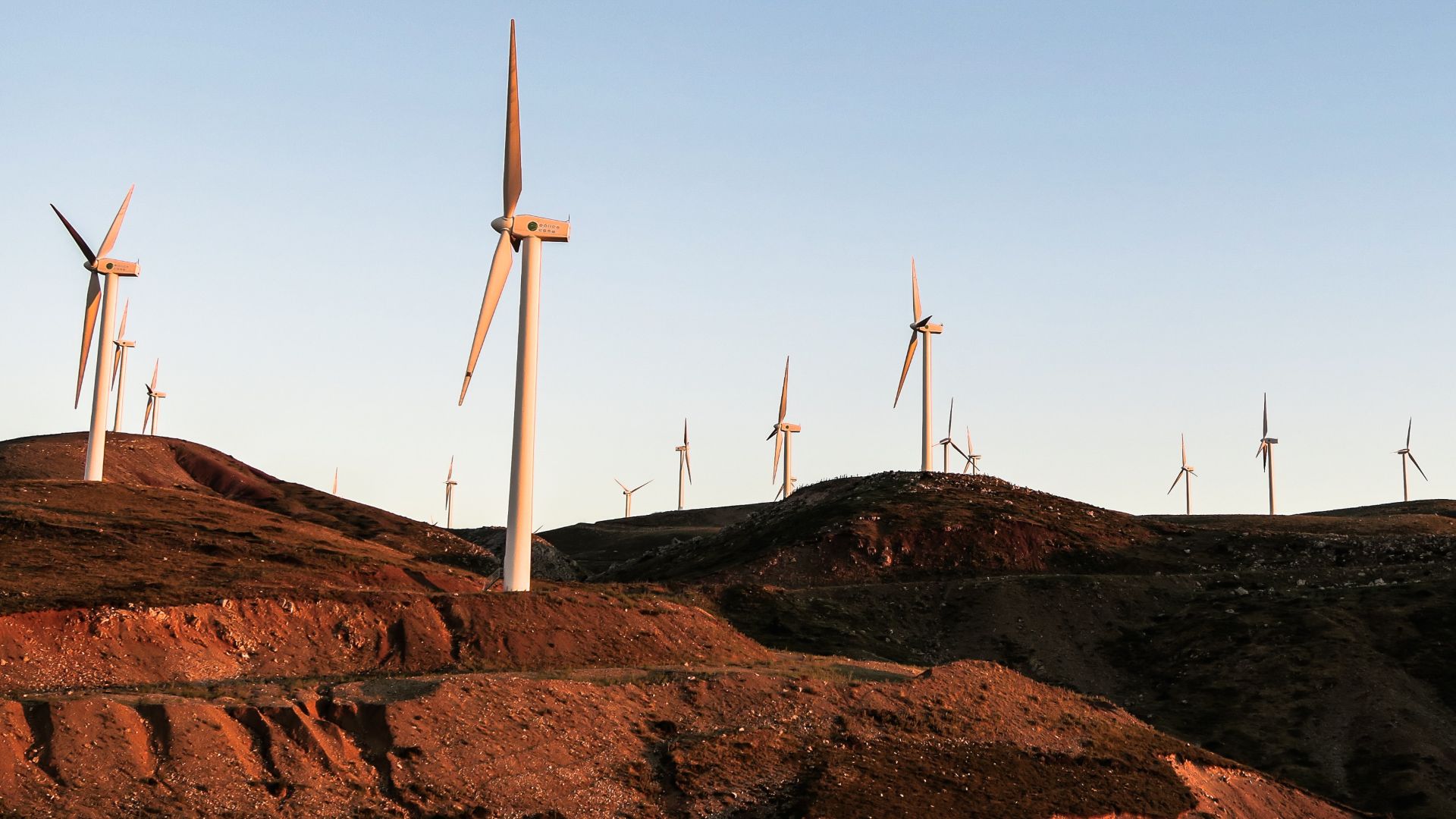 Parties