Go to deals
Private Equity | TMT
Leading UK healthcare SaaS business acquired by Canada's premier wellness platform
TicTrac Ltd has been sold to Dialogue Health Technologies.

TicTrac is a UK-based SaaS provider of a global health and wellness platform. The company supports employers and insurance partners, engaging their employees and customers to improve overall wellness, and driving positive outcomes through meaningful insights. Its go-to-market strategy includes both a business-to-business (B2B) approach, as well as a business-to-insurance (B2I) approach, working with four of the largest global insurance companies.

Dialogue Health Technologies is Canada's premier virtual healthcare and wellness platform. Its integrated platform improves the health and wellness of organizations by providing access to the most impactful programs in the industry, all in one place.

According to Dialogue, the acquisition of TicTrac represents a unique opportunity to accelerate the development of Dialogue's Integrated Health PlatformTM ("IHP") through the addition of a high margin, SaaS-based digital health and wellness offering. The two companies share similar operating cultures of challenging the status quo and are strategically aligned in their respective missions to improve health and well-being. Martin Blinder, co-founder and CEO of TicTrac, will continue to lead the TicTrac team, reporting to Cherif Habib, CEO of Dialogue.

Oaklins Cavendish, based in the UK, acted as sell-side advisor in this transaction.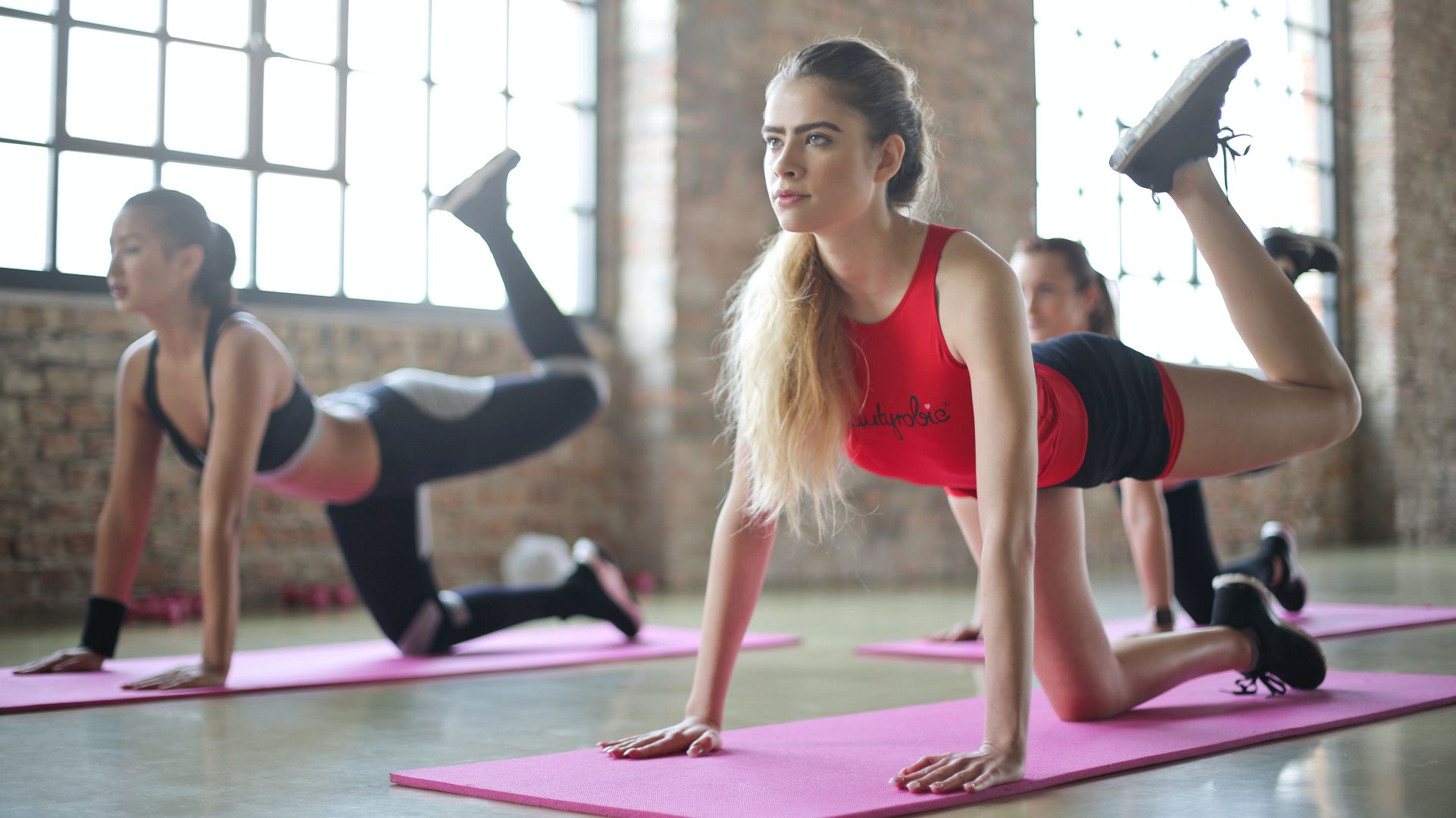 Parties