Go to deals
Private Equity | Consumer & Retail
Sullivans Brands has been Acquired by ICV Partners
Fort Point Capital has sold Sullivans Brands to ICV Partners.

Based in Sioux Falls, South Dakota, Sullivans is a market leading designer and distributor of everyday and seasonal home décor, garden and outdoor products. Sullivans leverages its reputation for quality, distinctive designs and customer care to serve a diverse and loyal customer base of independent gift and décor retailers, leading national accounts and the e-commerce channel, including direct-to-consumer.

ICV Partners is a Miami-based private equity firm that partners with businesses in the business service, food and beverage, consumer and healthcare sectors.

Fort Point Capital is a private equity firm based in Boston, Massachusetts, that partners with growth-oriented, lower-middle-market companies.

Oaklins TM Capital in the US served as the exclusive financial advisor to Sullivans Brands, a portfolio company of Fort Point Capital, in its sale to ICV Partners.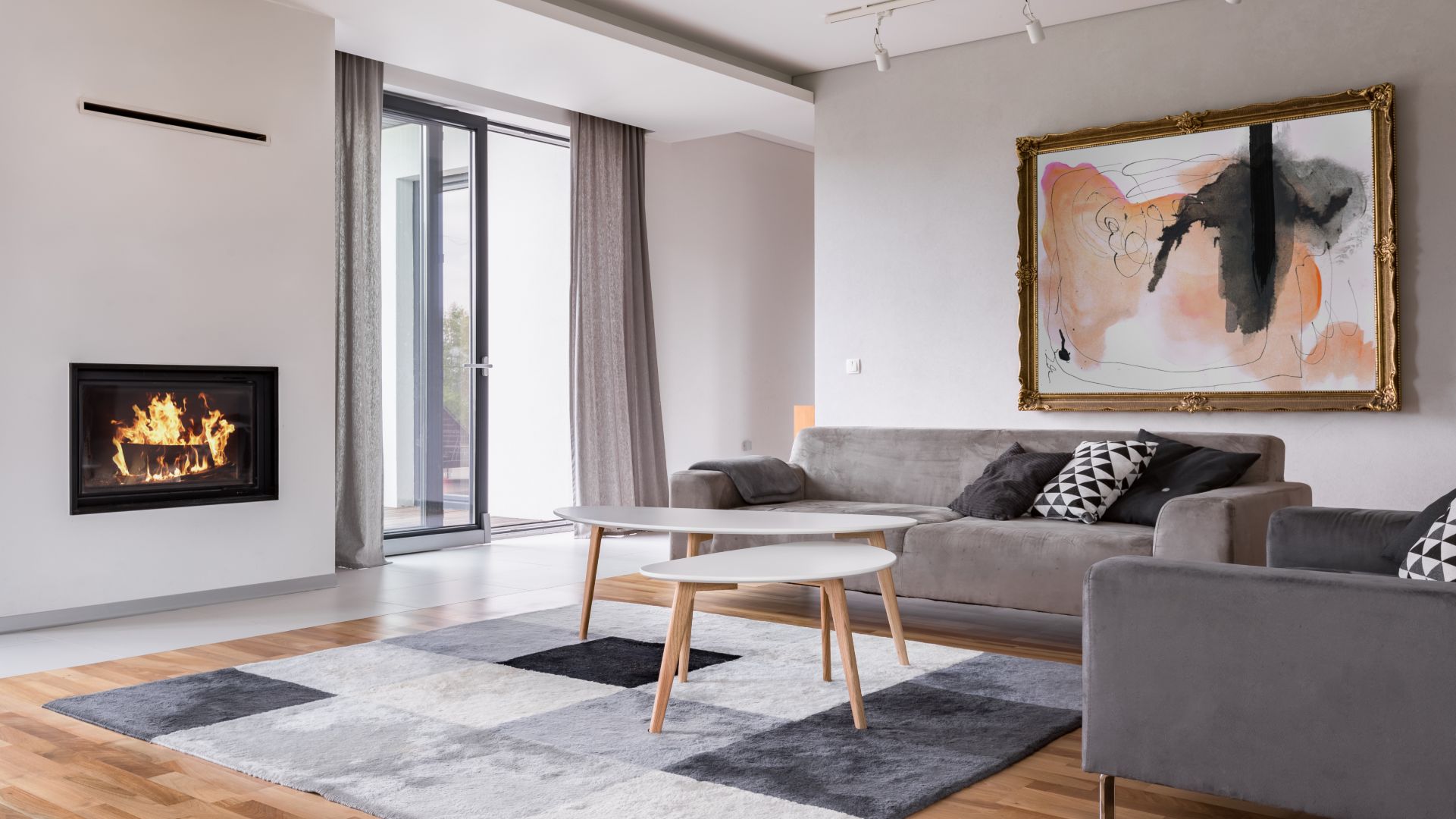 Parties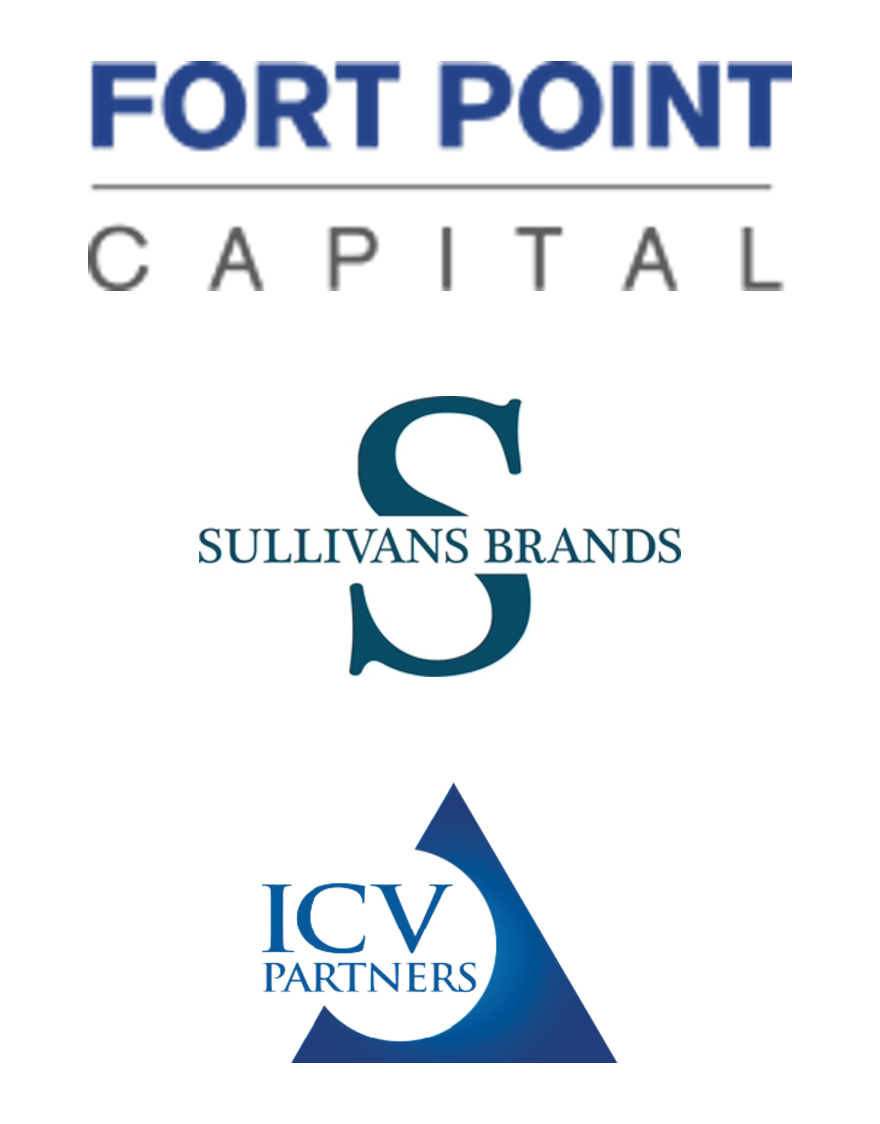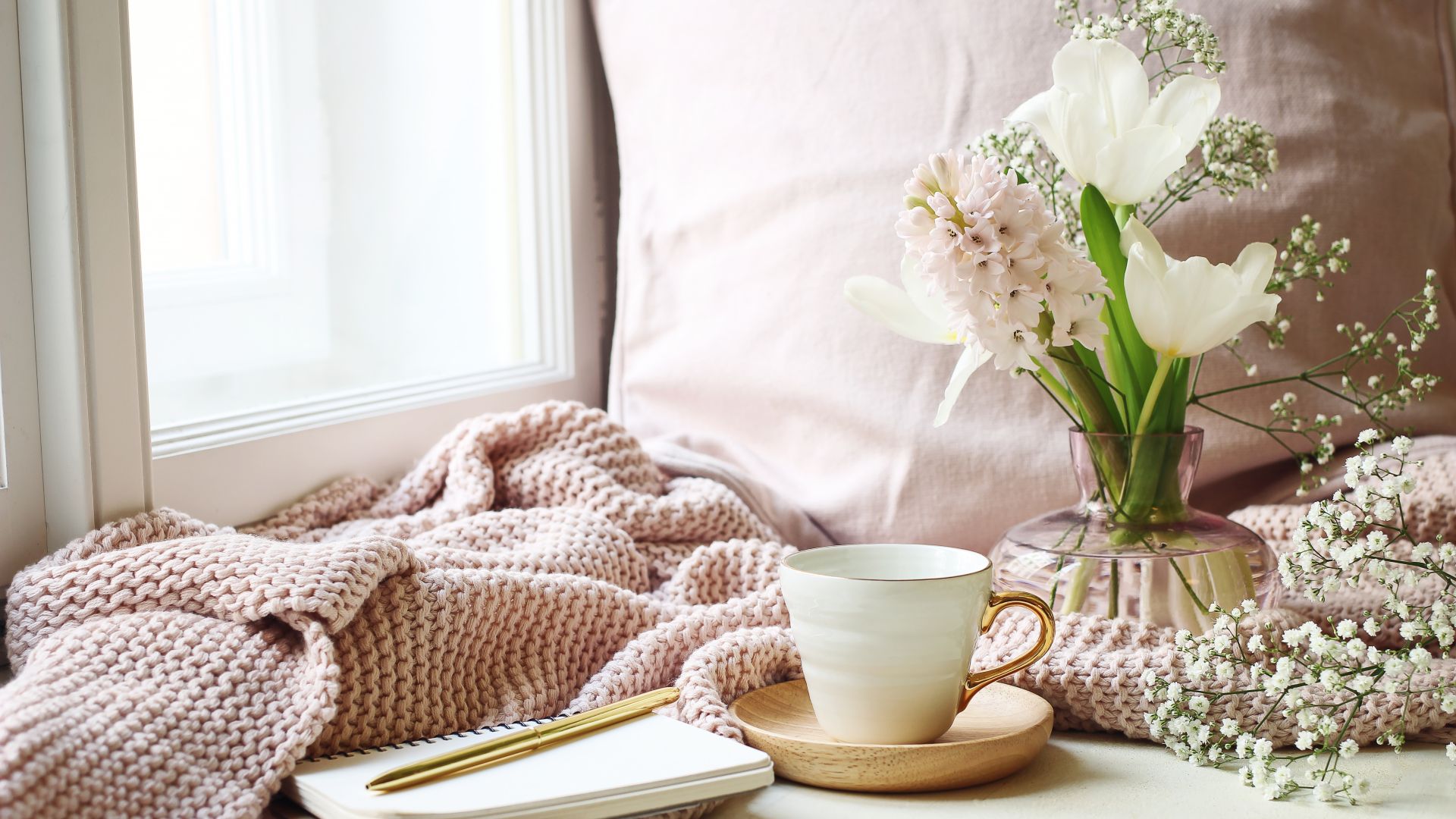 "It was an honor for Fort Point Capital to work alongside a top-tier management team and be part of the Sullivans Brands story, helping to build an industry heavyweight in the gift and home décor sector. Oaklins TM Capital was an important partner in articulating the Sullivans investment thesis to the market and in building the case for the company's continued momentum. The team's long-standing expertise in the gift and home décor sector proved to be invaluable to our process. This industry insight paired with their senior level dedication helped to create a great outcome for the Sullivans and Fort Point team."
Brooke Ablon
Partner and Co-founder, Fort Point Capital
Talk to the deal team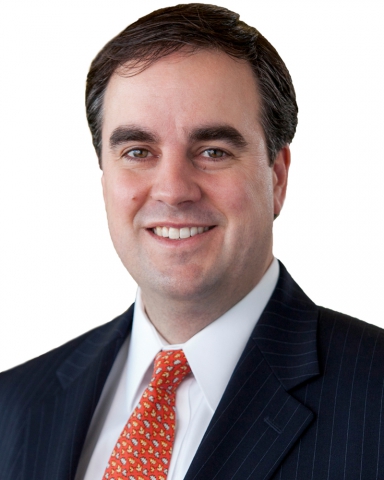 Craig M. Gibson
Managing Director
Boston, United States
Oaklins TM Capital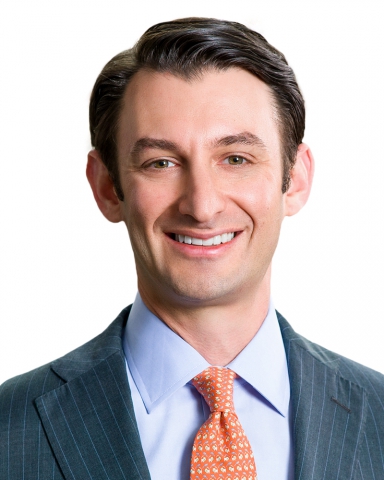 Philip S. Krieger
Managing Director
Atlanta, United States
Oaklins TM Capital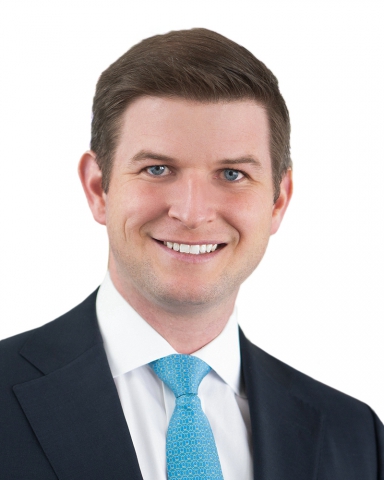 Peirce Sullivan
Associate Director
Boston, United States
Oaklins TM Capital