L'engagement fait toute la différence
Nous sommes des professionnels dans les fusions et acquisitions à l'international et sommes déterminés à aider les entrepreneurs ambitieux et les entreprises en évolution à atteindre leur plein potentiel.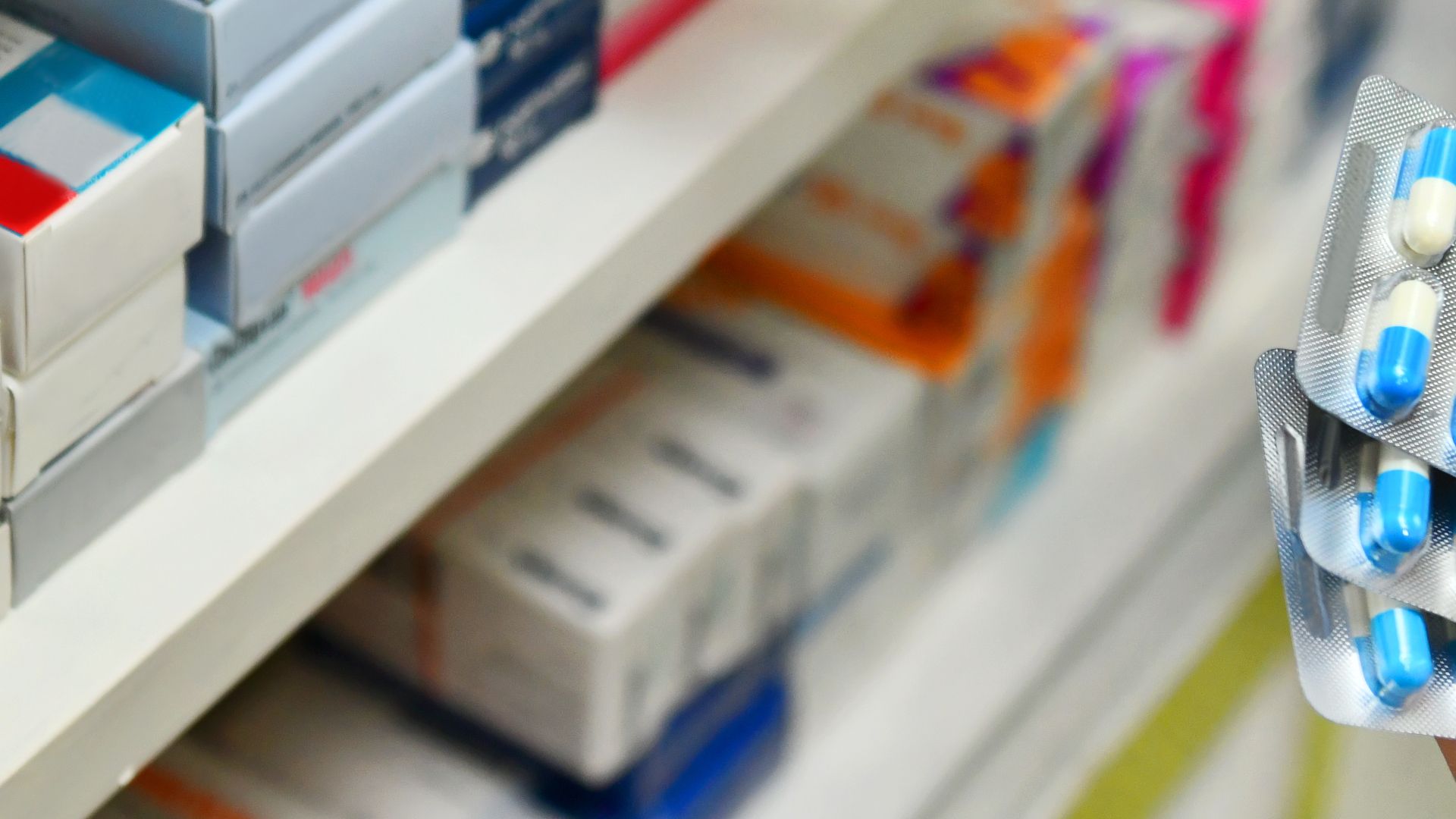 «I am very happy with the deal we closed and I don't think I could have expected a better outcome. The company I have built will continue to grow and my employees are protected. The Oaklins team did an amazing job. Their professionalism and dedication were beyond my expectations. I would highly recommend them to anyone looking for a financial advisor you can trust.»
Sylvain Renzi
Founder, Enterprises ImportFab, Inc.
Soins de la Santé
Certaines transactions:
Expansion in the pharmaceutical outsourcing manufacturing market
Labomar S.p.A., a leading company in the research, development and production of food supplements, medical devices and foods for specific medical and cosmetic purposes, has acquired Enterprises ImportFab Inc., a Canadian firm based in Montréal that operates in the North American pharmaceutical, cosmetic and nutraceutical market. The operation has been carried out in partnership with SIMEST that will participate in the acquisition and will hold a minority share of the Canadian company.
En apprendre plus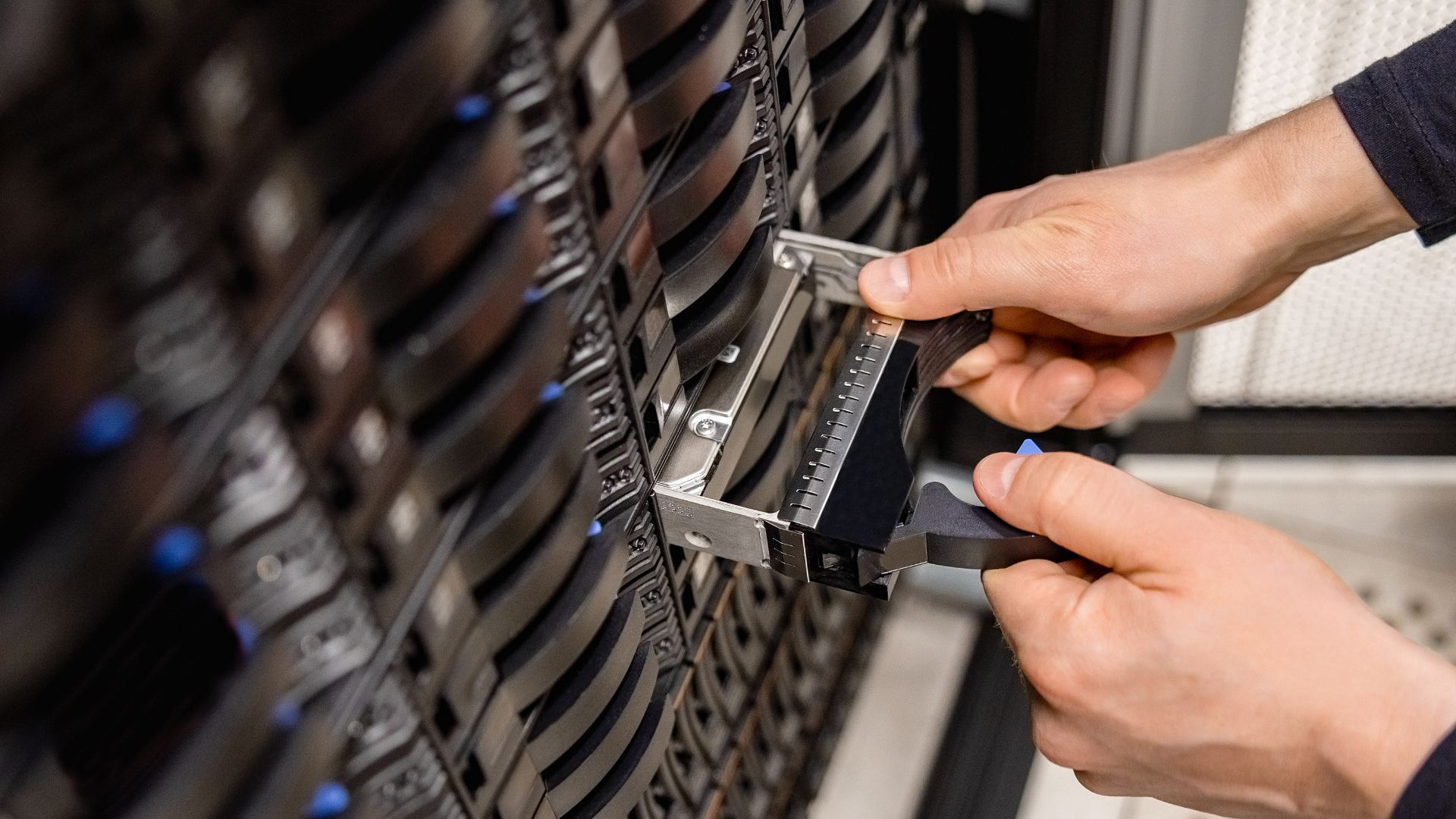 «I've worked with the team for nearly 15 years with repeated success on our strategic initiatives. Recently, they once again delivered as promised, generating a great outcome with a strategic buyer for our Canadian entity. The specialist team's knowledge of our business, prior experience with our executive team, and rich transaction history and credentials in the IT services sector were clear differentiators in our advisor selection process. I have confidence in and provide a full recommendation for the team's expertise and processes.»
Cal Yonker
President & CEO, The Sierra-Cedar Group, Inc.
Placements Privés | TMT
Certaines transactions:
A great outcome with a strategic buyer
Sierra-Cedar, Inc., a portfolio company of Golden Gate Capital, has sold its Canadian subsidiary, Sierra Systems, to global technology services provider NTT Data Services.
En apprendre plus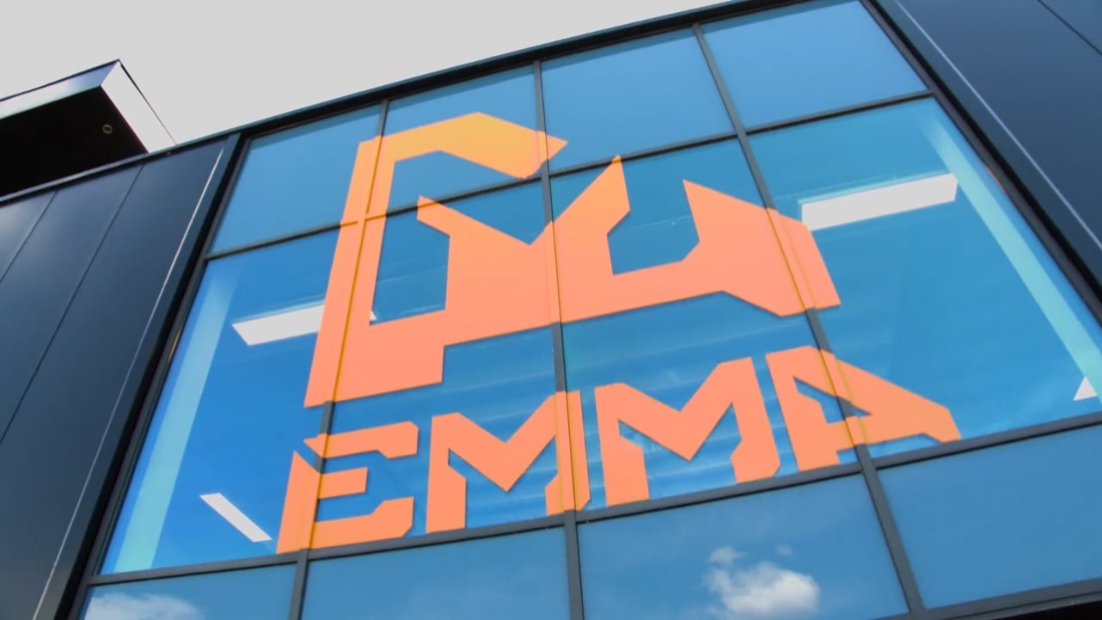 «Hultafors Group will be an excellent company for EMMA to partner with given its strong presence across Europe and North America, which will serve as a perfect foundation for taking EMMA's current business to the next level.»
Tom Hermans
CEO, EMMA Safety Footwear
Autres industries
Certaines transactions:
EMMA Safety Footwear has been acquired by Hultafors
The shareholders of EMMA Safety Footwear have sold a majority stake in the company to Hultafors Group AB, a portfolio company of Investment AB Latour.
En apprendre plus
Oaklins au Canada
Nos équipes dédiées de Montréal et Toronto réunissent un large éventail d'expertises sectorielles, notamment dans les secteurs manufacturier, transport ferroviaire, de l'aérospatiale, produits de consommation, de l'agroalimentaire ainsi que la technologie. Par notre collaboration efficace au-delà de nos frontières, nous combinons notre expérience locale en matière de fusions, d'acquisitions et de financement avec les capacités de nos 850 collègues passionnés du monde entier. Avec nous, vous pouvez dénicher les opportunités exceptionnelles et les concrétiser.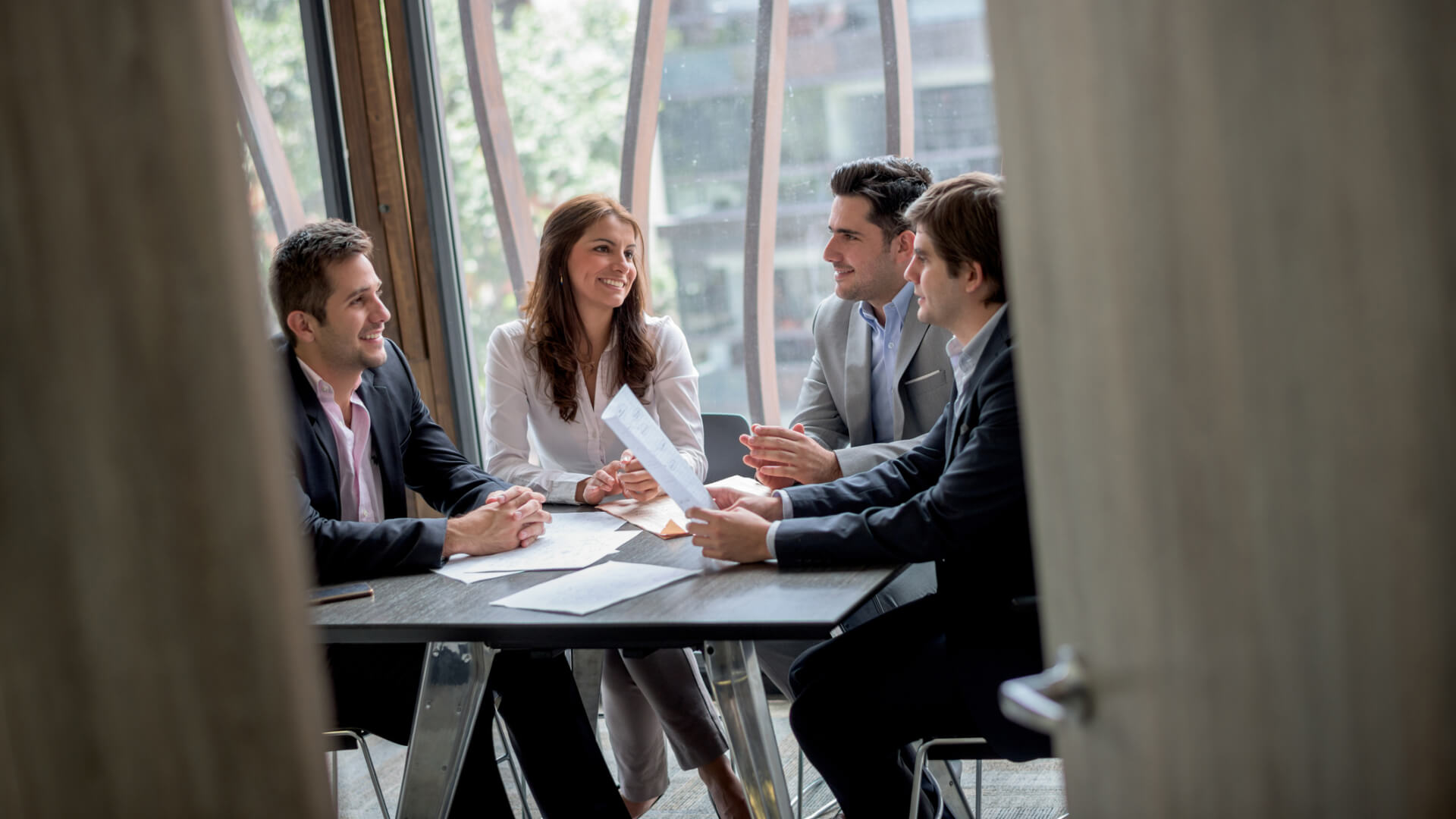 MONDIALEMENT
500
mandats actifs en tout temps
MONDIALEMENT
100+
transactions transfrontalières par année
Perspectives récentes:
Expansion sur le marché de la fabrication de produits pharmaceutiques de sous-traitance
DEAL FLASH: ImportFab Inc. a été acquise par Labomar S.p.a, une entreprise italienne de premier plan spécialisée dans la fabrication pour le développement de contrats.
En apprendre plus
Perspectives récentes:
Q1 Multiples de sociétés ouvertes par industrie
Ce document rassemble les tendances et multiples de valorisation identifiés des sociétés importantes, regroupées par industrie, en Amérique du Nord.
En apprendre plus