Go to deals
TMT
PCI Group has been acquired by Verisk Analytics, Inc.
The private shareholders of the PCI Group have sold the company to Verisk Analytics, Inc. Financial details have not been disclosed.

The PCI Group is a consortium of five specialist companies, comprising PCI Xylenes & Polyesters Ltd, PCI Research GmbH (nylon, fibers and engineering plastics), PCI PET Packaging Resin & Recycling, PCI Films Consulting Ltd, RXN Petrochemical Consulting Inc., that work together to provide integrated data and subscriptions research in the chemicals, fibers, films nand plastics sectors.

Verisk Analytics is a leading source of information about risk. The company offers risk assessment services and decision analytics for professionals in many fields, including: property/casualty insurance, financial services, healthcare, energy, government and human resources. Verisk Analytics has its corporate headquarters in Jersey City, New Jersey, and offices throughout the United States and around the world.

Oaklins Cavendish, based in the UK, advised the seller in this transaction.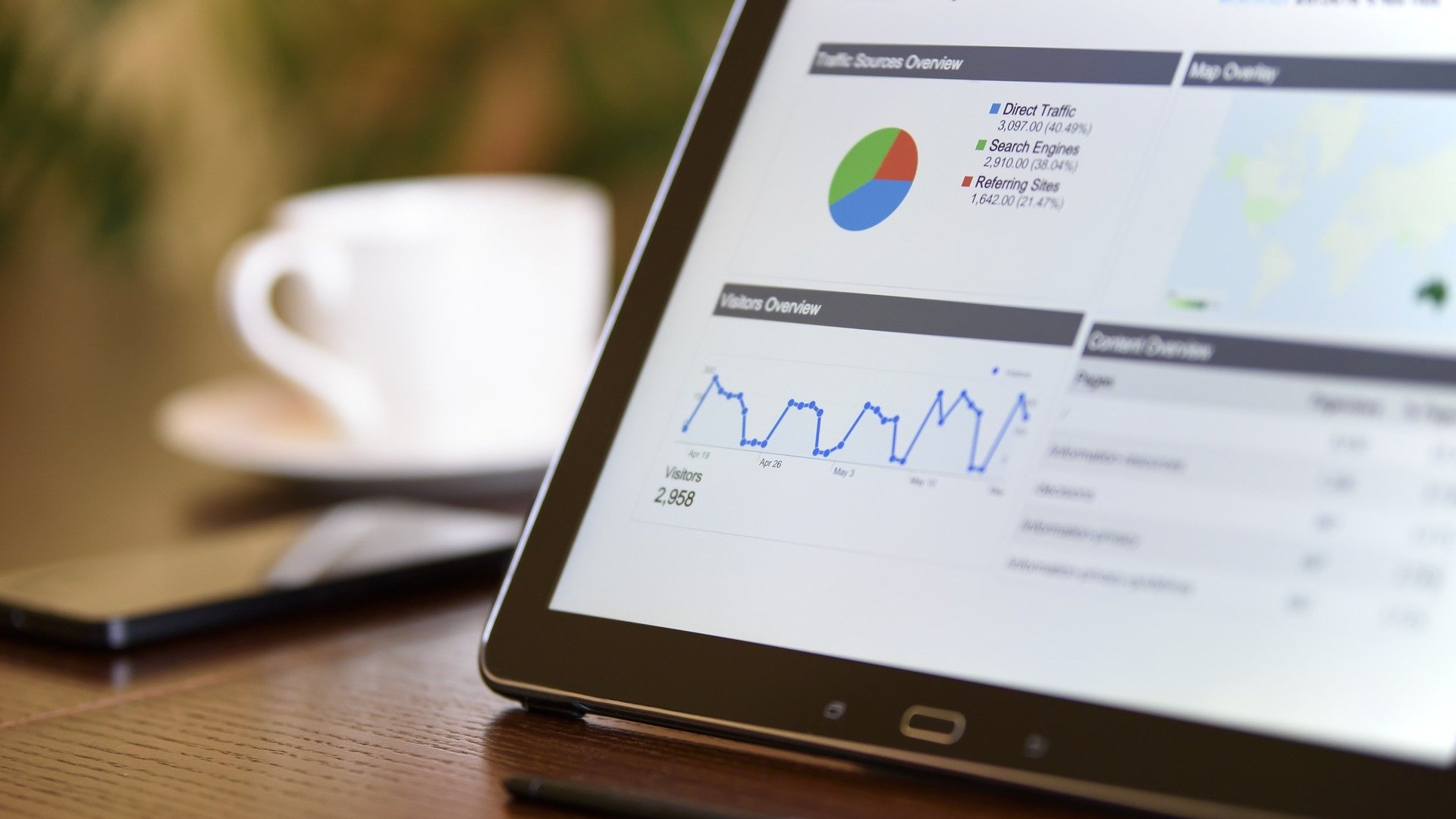 Parties