Go to deals
Private Equity | Business Support Services | TMT
Xexec has sold a majority stake to Castik Capital and Abry Partners
The founding shareholders of Xexec Ltd., a leading employee engagement tech firm, have sold a majority stake to funds advised by Castik Capital S.à r.l. and leading Boston-based private equity firm Abry Partners.

Headquartered in London, Xexec is a leading provider of employee reward and recognition, benefits and discounts, concierge services and innovative employee engagement solutions for large corporations. It also offers customer loyalty programs which enable corporate clients to engage with and retain their own end customers.

"We are thrilled that Xexec will be joining our family of portfolio companies and to have this opportunity to work closely with the founders, Jacqueline Benjamin and Saul Meyer. We are impressed by their journey and look forward to accelerating and promoting Xexec's ongoing success", said Michael Phillips, Partner at Castik.

Brian St. Jean, Partner at Abry, said: "We were impressed by what the founders and their team have built over the years given its strong entrepreneurial spirit, its impressive customer client base, in particular within professional services, and the attractive growth opportunity in the US market. We are excited to partner with Xexec's founders and look forward to leveraging our significant expertise in HCM software to support Xexec's future growth."

Oaklins Cavendish, based in the UK, acted as advisor to Xexec Ltd. in this transaction.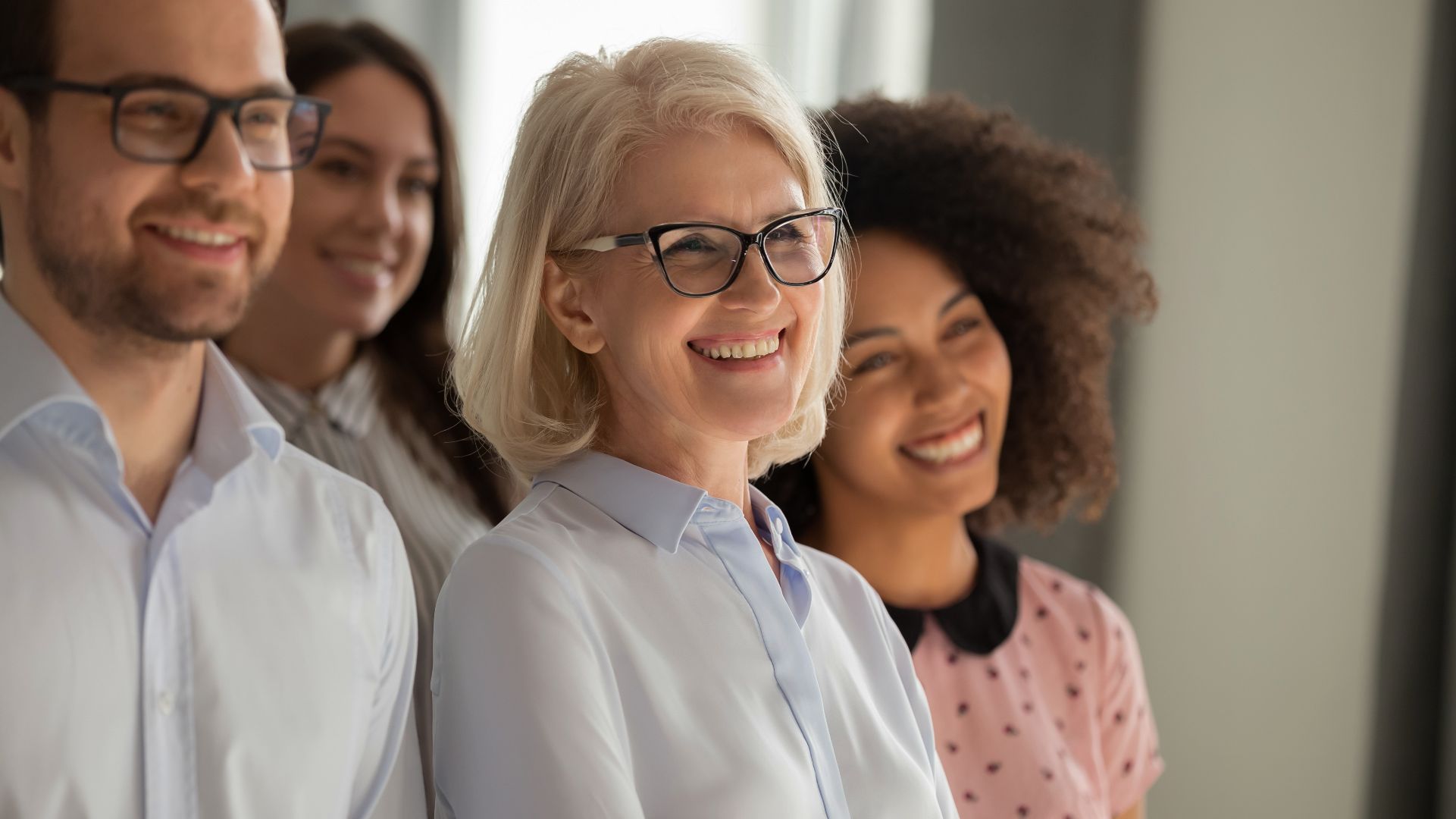 Parties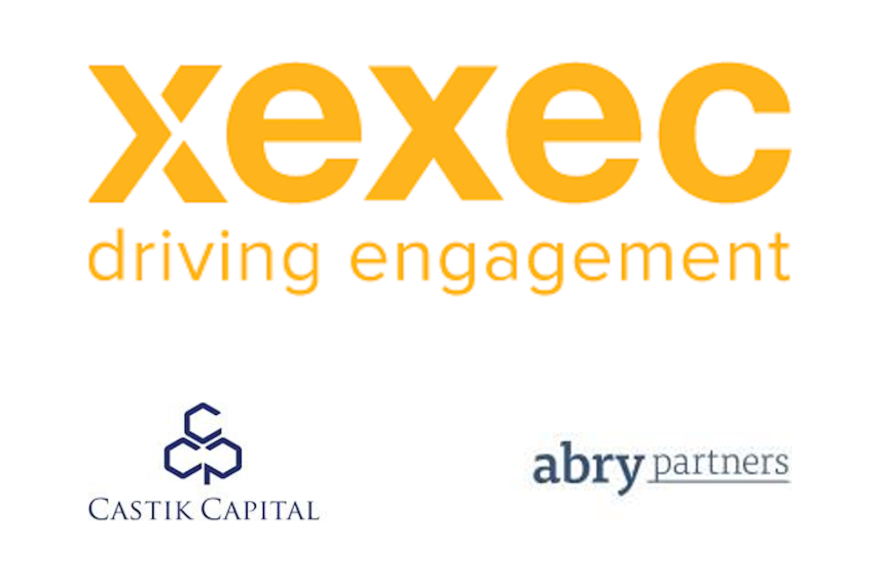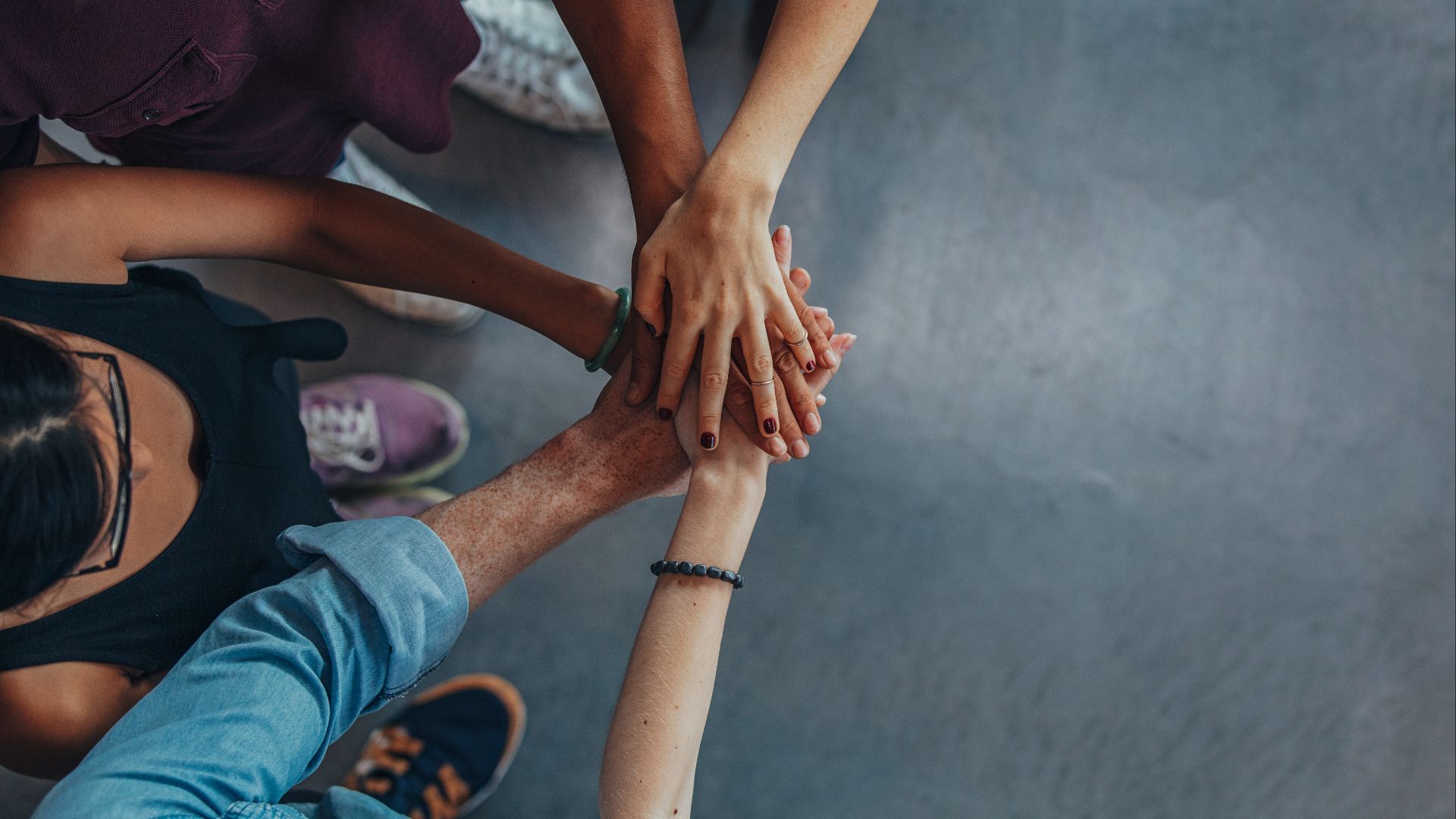 "Castik and Abry are the ideal partners that truly appreciate the company's culture and have a profound knowledge of the industry. The partnership will allow to us better serve our clients, bringing enhanced engagement solutions and additional resources, in particular for sales and marketing, as we continue to expand our business and pursue bolt-on acquisitions as part of our strategy to accelerate growth. We look forward to our new partnership with the Castik and Abry teams. We commend all our outstanding team members for their commitment in growing the business into the market leader that it is today. We further thank our loyal client base for entrusting the engagement of their most precious assets – their people and customers – into the hands of Xexec."
Jacqueline Benjamin and Saul Meyer
Founders and co-CEOs, Xexec Ltd.