Transaktionen anzeigen
Logistik
ALC Schools has been acquired by Palladium Equity Partners
Palladium Equity Partners, L.L.C. has acquired ALC Schools, LLC and Red Rock Technology, LLC (combined, ALC), a mission-driven provider of alternative transportation solutions to school districts in the US, from affiliates of American Logistics, LLC.

Founded in 2006, ALC has quickly emerged as the leader in alternative student transportation, servicing more than 400 school districts in 20 states across the US. In 2019, ALC coordinated more than two million trips for the most vulnerable student populations, including special education, homeless, foster, and other hard-to-serve students. Red Rock Technology supports ALC with state-of-the-art routing and trip management technologies that underpin ALC's unmatched efficiency, safety and service capabilities. ALC is headquartered in San Clemente, California, and has operations centers strategically located in St. George, Utah, and Raleigh, North Carolina.

Palladium Equity Partners is a New York-based middle-market private equity firm with approximately US$3 billion in assets under management.

American Logistics is a provider of non-emergency transportation services to the healthcare and paratransit industries. With the sale of ALC, its student transportation division, American Logistics will now focus solely on serving the healthcare industry and transit/municipal agencies nationwide.

Oaklins' team in Los Angeles initiated the transaction, assisted in the negotiations and served as the exclusive financial advisor to American Logistics.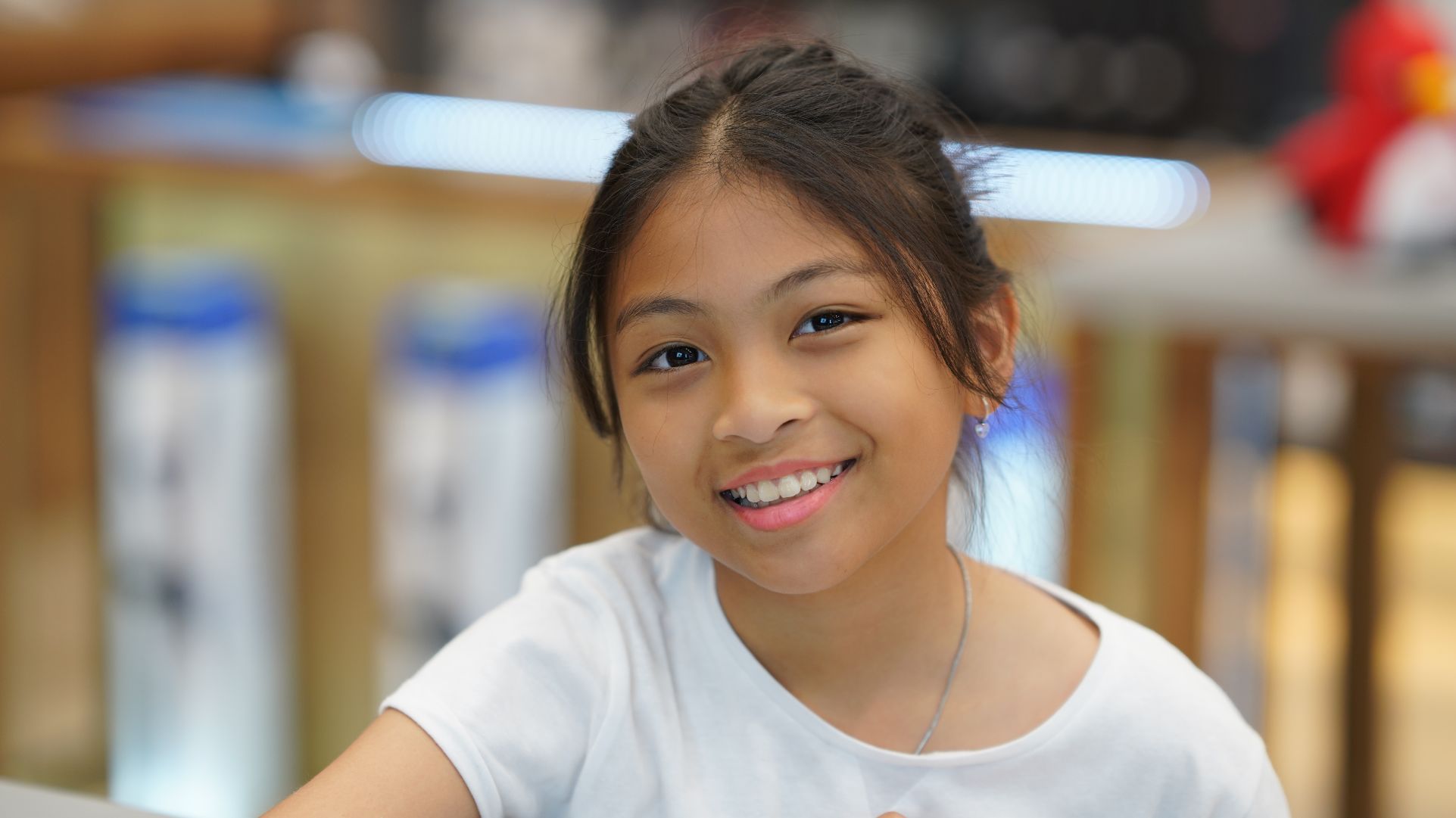 PARTEIEN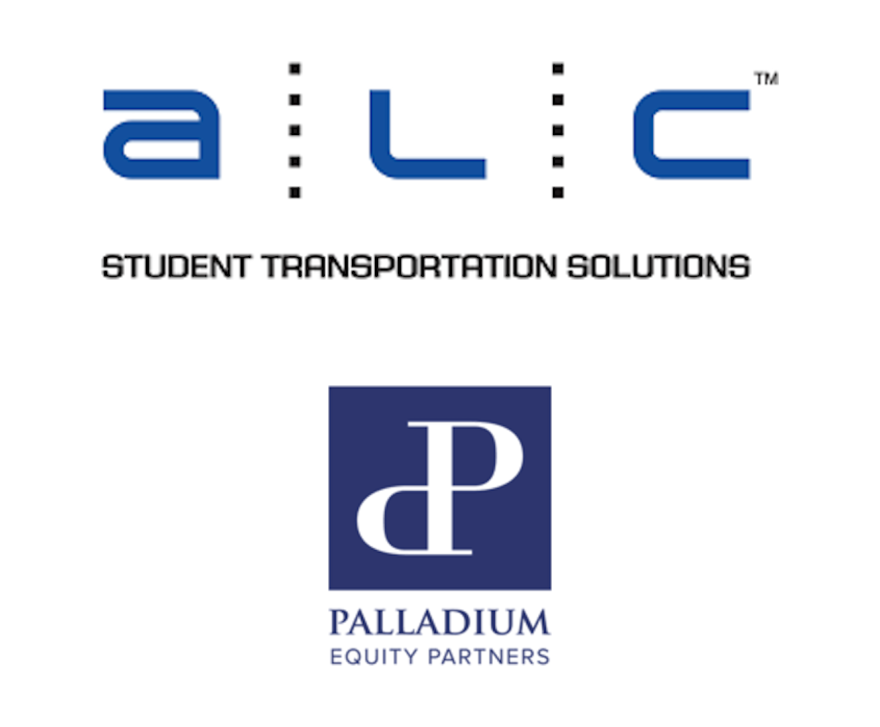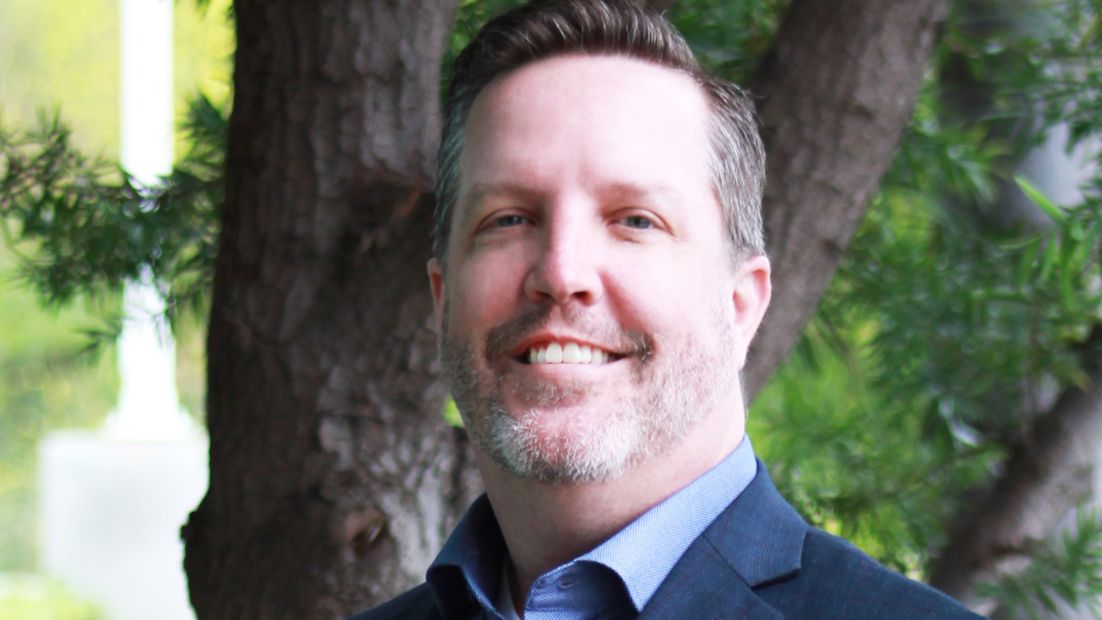 «While we are intently focused on using technology solutions to efficiently and safely transport more than 12,000 students to and from school each day, ALC's core values center on meeting the unique needs of each student, parent and school district.»
Gregg Prettyman
COO, ALC Schools, LLC
Sprechen Sie mit dem Deal Team
Transaktionen
Shookit has been acquired by Atara
Handel | Lebensmittel- und Getränkeindustrie | Logistik
Shookit has been acquired by Atara
Bond, a fast and accurate last-mile company, has sold Shookit, a fresh products provider, to Atara, run by members of the Atar family, third generation farmers.
Mehr erfahren
Compañía Sudamericana de Vapores has raised funds
Logistik
Compañía Sudamericana de Vapores has raised funds
Compañía Sudamericana de Vapores S.A.(CSAV) has completed a capital increase to become the largest single shareholder in Hapag-Lloyd AG.
Mehr erfahren
Scanfor Group's founder has sold a 75% stake to its Managing Director
Logistik
Scanfor Group's founder has sold a 75% stake to its Managing Director
The founder of Scanfor Group has sold a 75% stake in the company to its current Managing Director.
Mehr erfahren