Transaktionen anzeigen
Landwirtschaft | Private Equity
For Ever has entered into a strategic partnership with Synergia Capital Partners
For Ever, the global market leader in gladiolus breeding, has entered into a strategic partnership with Synergia Capital Partners B.V. With this investment, the company will continue the strong growth of recent years.

Based in the Netherlands, For Ever was established in 1998, when three gladiolus breeders brought their genetics into one company. The merger aimed to create economies of scale, which has resulted in the company's current dominant position in the sector. Breeding is the process of developing and producing new plant species. For Ever has developed unique gladiolus varieties that are appreciated by its customers all over the world. On the back of its number one position, For Ever is well positioned to benefit from the current market dynamics and increase its market share.

Synergia Capital Partners is an investment company funded by successful Dutch entrepreneurs which invests in companies based on the premise that a combination of knowledge and capital will lead to success. One of their focus sectors is agriculture, and with a strong track record within the space, Synergia is believed to have the right capabilities and experience to support For Ever in realizing its strategic goals.

Oaklins' team in the Netherlands served as the exclusive sell-side advisors to For Ever in this transaction.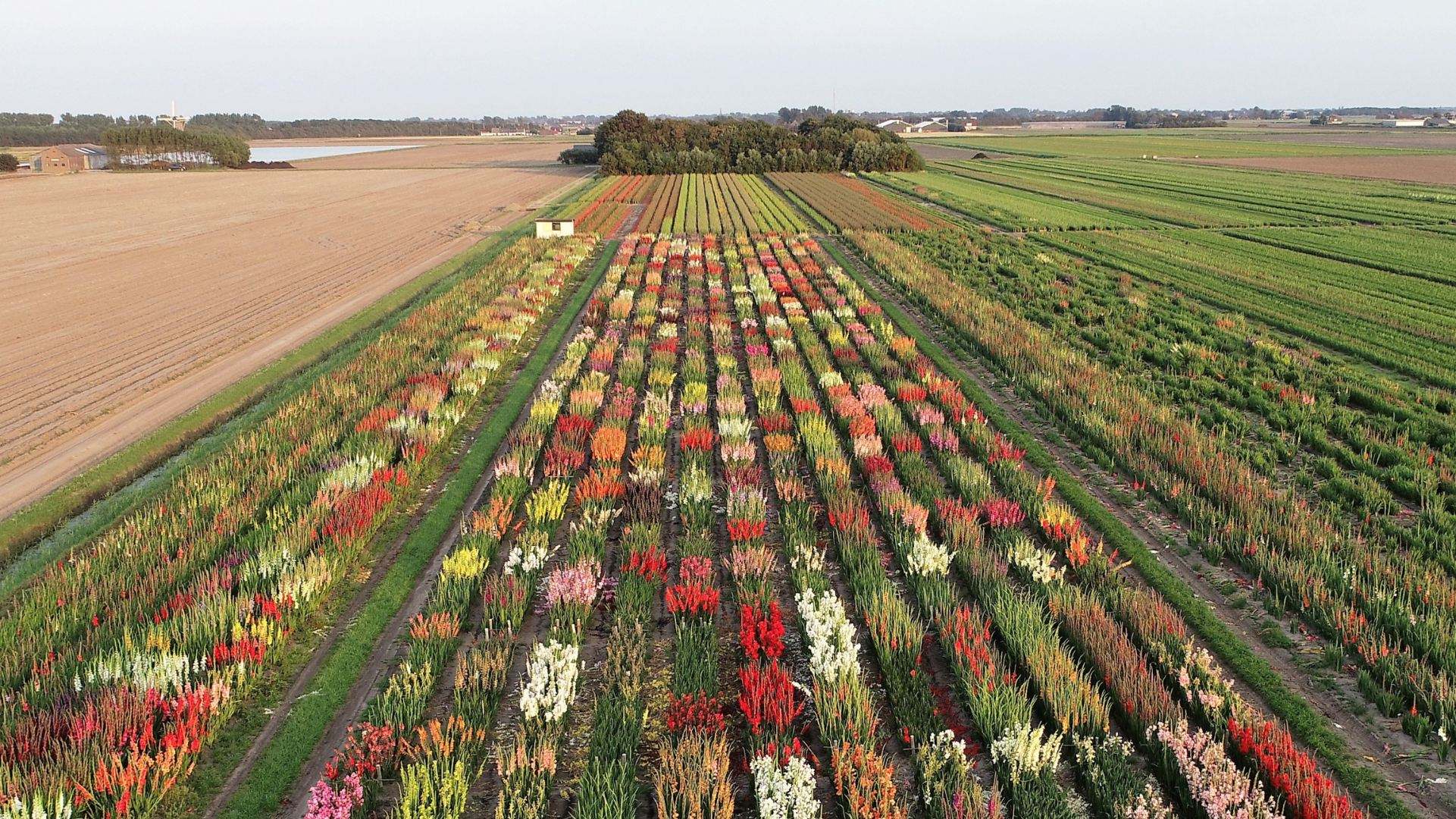 PARTEIEN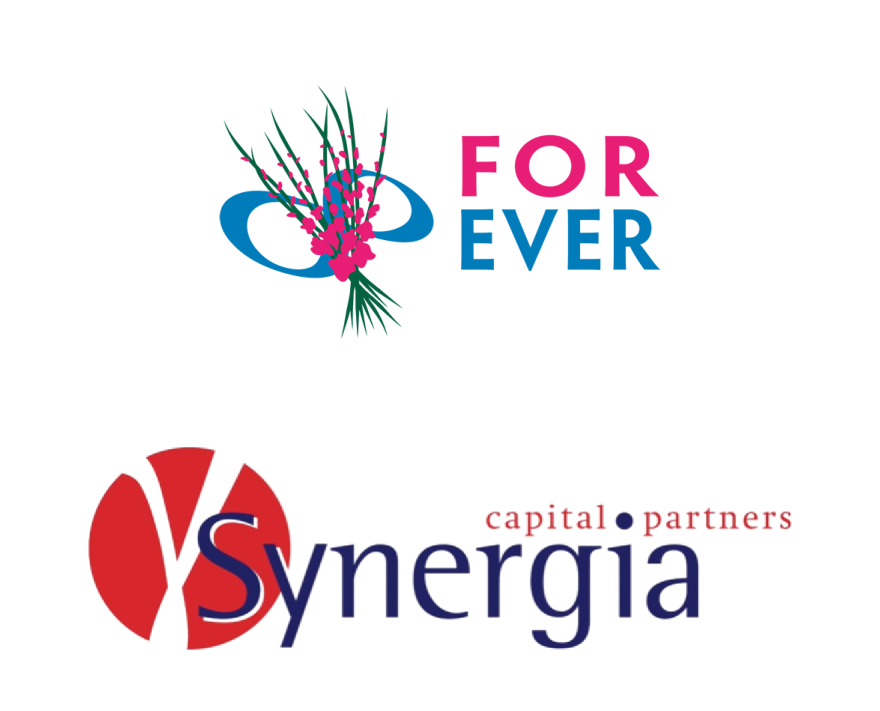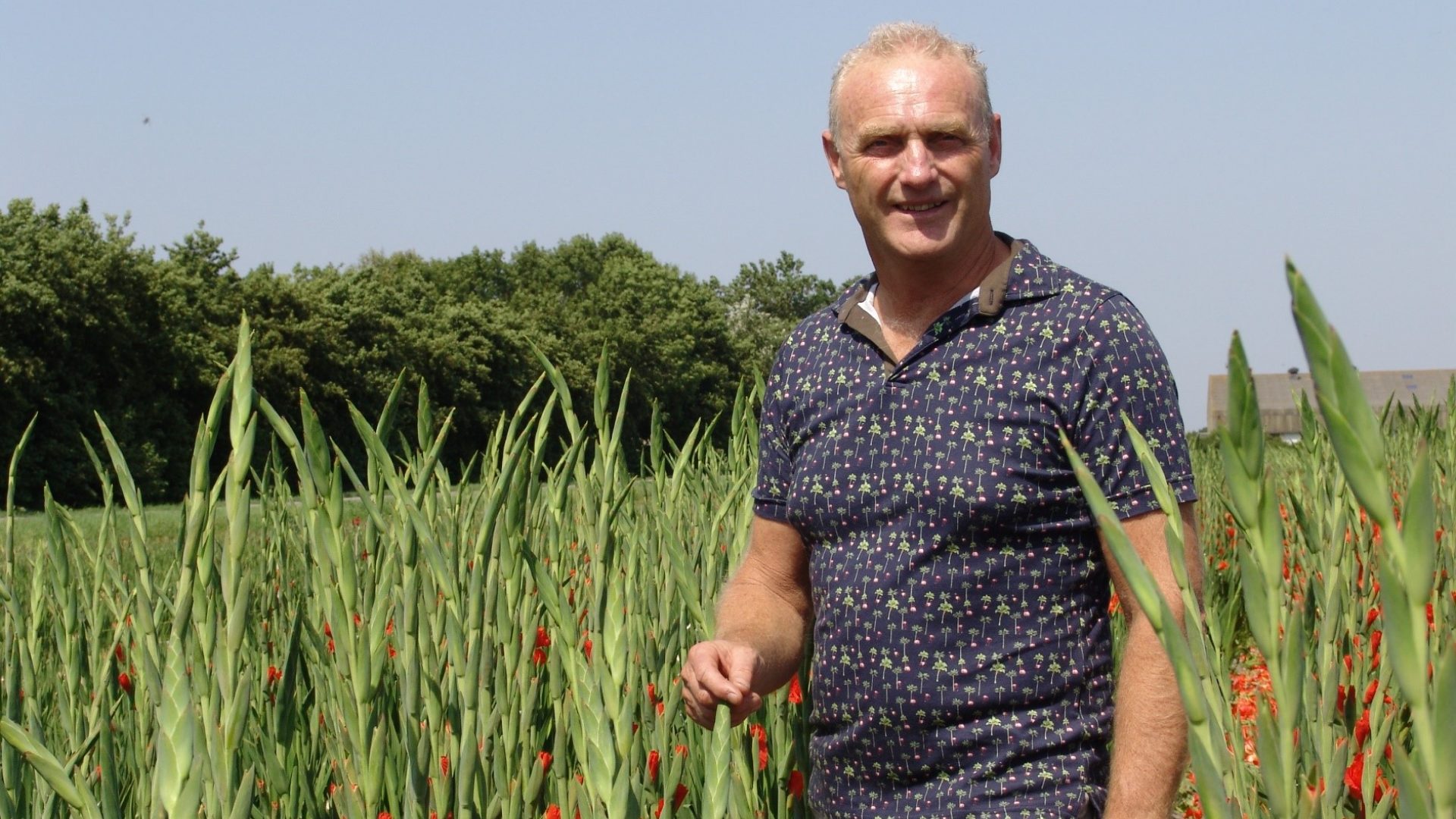 «With Oaklins' extensive reach in the horticulture sector, we were able to swiftly get in touch with a large range of potential partners that could have high added value. After speaking to several of them, we could make a very well educated decision on what exactly we were looking for. Although the bulb breeding sector is very specific, Oaklins, with its sector knowledge, was quickly up to speed, which made the process smooth. We are very satisfied with their advice and outcome.»
Theo van Aanholt
Director, For Ever
Sprechen Sie mit dem Deal Team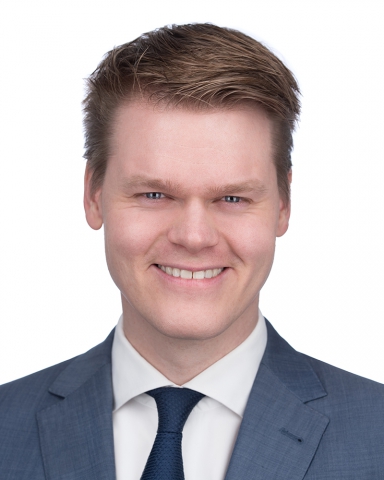 Casper Oude Essink
Senior Associate
Amsterdam, Niederlande
Oaklins Netherlands
Transaktionen
Baltcap-backed Coffee Address has acquired Latvian vending machine operator Kafe Serviss
Private Equity | Dienstleistungen
Baltcap-backed Coffee Address has acquired Latvian vending machine operator Kafe Serviss
Coffee Address Holding, the largest vending machine and coffee service company in the Baltics, currently owned by the private equity and venture capital firm Baltcap, has acquired a local Latvian coffee service company Kafe Serviss. The transaction will further strengthen the position of Coffee Address, improving both the product and service offering to its customers across the country.
Mehr erfahren
VIA equity has invested in eSmiley
Private Equity | TMT
VIA equity has invested in eSmiley
With eSmiley's attractive market position and VIA equity's track record of supporting niche technology companies, eSmiley is fueled to accelerate growth and increase its international footprint. Management shareholders are reinvesting into the new ownership structure. VIA equity's investment in eSmiley is a strong fit with its investment focus, offering great potential to build an international niche market leader.
Mehr erfahren
Brecon Beacons Holiday Cottages has been acquired by The Travel Chapter
Private Equity | Handel
Brecon Beacons Holiday Cottages has been acquired by The Travel Chapter
The shareholders of Brecon Beacons Holiday Cottages have sold the company to The Travel Chapter Ltd.
Mehr erfahren