Transaktionen anzeigen
Dienstleistungen
Ipside Group has signed a second LBO with Initiative & Finance, Bpifrance, GSO Capital and IDIA
Andera Partners has sold Ipside Group to Initiative & Finance, Bpifrance, Grand Sud-Ouest Capital (GSO Capital) and IDIA Capital Investissement.

Founded in 1980, Ipside was created by a series of mergers involving several industrial property firms: Lerner, Grynwald, Thébault, and more recently Ravina and Poupon. By bringing together firms with a different focus, Ipside gained a strong national presence. The Ipside Intellectual Property Law firm assists and advises international clients in the process of filing IP applications (patents, trademarks and models), and prosecuting and defending their intellectual rights both in France and abroad, notably in the EU. Based in Paris, Bordeaux, Toulouse, Nantes and Quimper, and including its branch offices in Las Vegas, US, and Shenzhen and Chengdu in China, Ipside has a team of more than 80 people.

Founded in 1984, Initiative & Finance is one of the leading players in France in the support and transfer of SMEs management buy-outs, owner buy-outs, management buy-ins and build-ups, and currently has 35 investments in its portfolio. With its latest fund Initiative & Finance FPCI III raised in December 2019 for US$250 million, Initiative & Finance has more than US$486 million of assets under management, excluding its MidCap Tomorrow fund currently being raised. Bpifrance finances companies, at every stage of their development, with credit, with a guarantee and with equity capital. Bpifrance assists them in their innovation and international projects. It also provides their export activity through a wide range of products, such as advisory services to universities, networking and acceleration programs for startups, SMEs and medium-sized companies. GSO Capital is an equity investment subsidiary of five Crédit Agricole Regional Banks in the south-west of France, and it manages approximately US$122 million in 65 active investments. Over the past 25 years, GSO Capital has supported over 200 regional companies. The firm invests its own funds in a minority role to support ambitious growth projects. IDIA Capital Investissement combines the minority stake private equity activities of the Crédit Agricole Group at a national level, supporting SMEs in all sectors.

Andera Partners is a leading private equity investment firm. The firm offers a full range of services, combining a culture of tailored solutions, stability, performance and innovation. Andera Partners serves customers worldwide.

After having supported Ipside in its first LBO structuring in 2016, bringing in the investment fund Andera Partners, Oaklins' team in France has now organized the exit of Andera and the structuring of a second LBO, as well as conducting a simultaneous buy-side process on two acquisition targets (Santarelli and Brevalex). Following a dual,track process involving PE funds, banks and strategic buyers in the IP sector, Oaklins was able to find the right investors for Ipside Group, while securing the bank financing for the transaction, thanks to a pool led by the group's historical banks.
PARTEIEN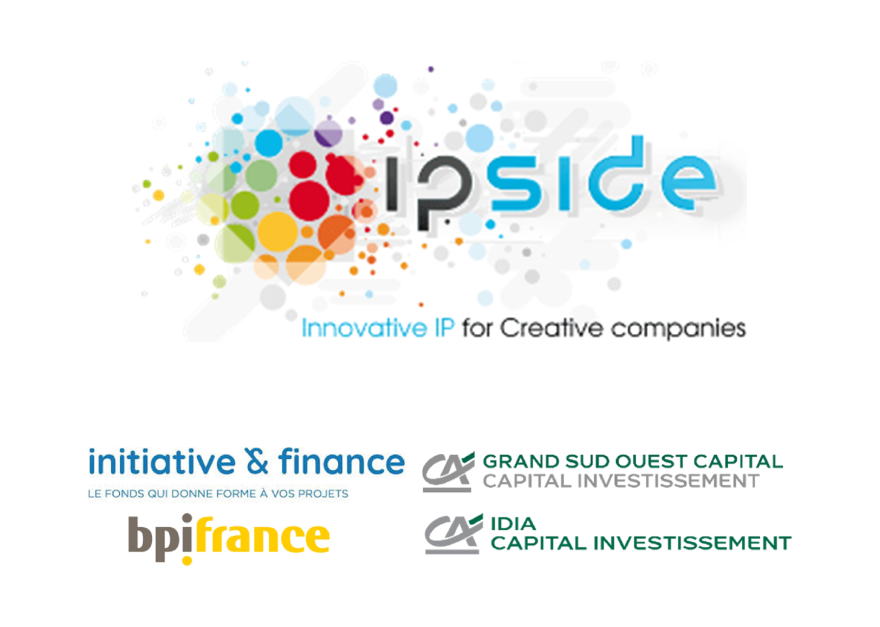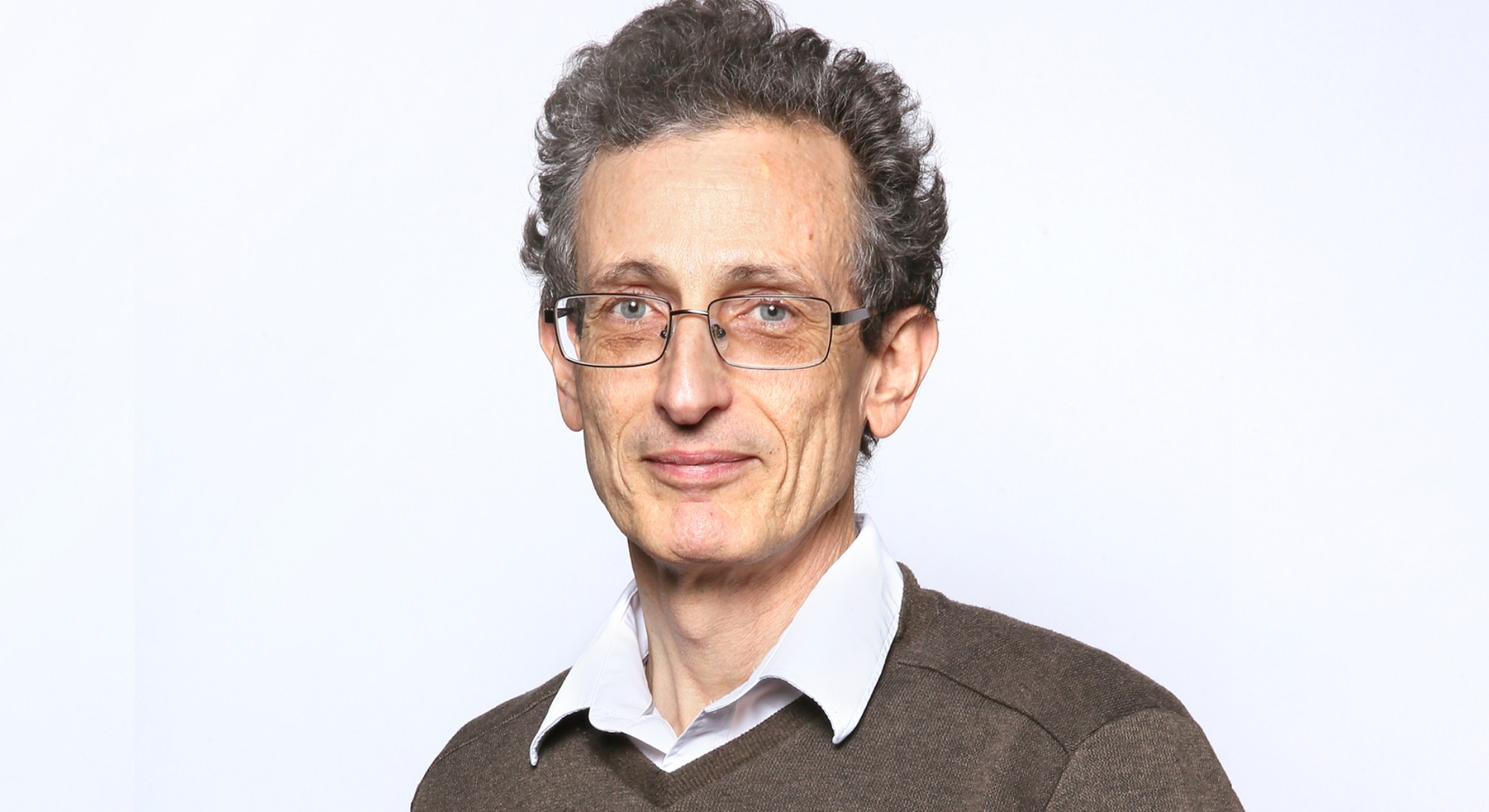 «The Oaklins team successfully advised me in 2016 on the previous Ipsade's capital structuring transaction accompanied by Andera. Knowing their ability to carry out complex processes in a very short timeframe, I naturally called on their expertise for this operation. Our mutual trust created the right agility for this project.»
Christophe Cornuejols
Chairman, Ipside Group
Sprechen Sie mit dem Deal Team
Transaktionen
Skelia SARL has been sold to Nortal AS
Dienstleistungen | TMT
Skelia SARL has been sold to Nortal AS
Skelia SARL has been acquired by Nortal AS. Following the acquisition, Skelia's strong presence in Ukraine and Poland will provide Nortal with a solid platform for growth. Together, the parties will be able to expand their business across geographies and time zones, sharpening their customer offering and creating additional opportunities for their global employee pool.
Mehr erfahren
Invalda INVL has sold Inservis group to Civinity
Dienstleistungen
Invalda INVL has sold Inservis group to Civinity
Invalda INVL, one of the Baltic region's largest asset management groups, has sold Inservis group to Civinity Group.
Mehr erfahren
insitu has been acquired by its management team
Private Equity | Dienstleistungen
insitu has been acquired by its management team
The founder of insitu has sold the company to its management alongside private equity funds Irdi Soridec Capital Investissement and Multicroissance.
Mehr erfahren