Transaktionen anzeigen
Bauwirtschaft | Energie
Simtel Team has raised US$3.5 million through an equity private placement on BSE
Simtel Team (SMTL), a Romanian engineering and technology company, has raised US$3.5 million through a private placement of shares on the ATS Market of Bucharest Stock Exchange. The offer was closed on the first day, being oversubscribed three times, with the investors placing orders for a total value of US$10.4 million. Following the successful conclusion of the private placement, the anticipated capitalization of the company is approximately US$22 million.

Simtel Team is an eco-engineering company founded in 2010 by three graduates of the Faculty of Electronics and Telecommunications – Iulian Nedea, Sergiu Bazarciuc and Radu Vilău. The company operates in three business areas: renewable energy, telecommunications and automation, delivering projects both in Romania and abroad for each business line. The main services provided by Simtel are turnkey construction and maintenance for photovoltaic parks, turnkey services for the construction of mobile communications networks for telecommunications operators, and automation of industrial processes through automated production lines, electric drives and industrial robots.

Oaklins' team in Romania, in its role as IPO advisor, assisted Simtel Team's management team and shareholders all the way, from the start to the successful completion of the IPO. During this process, the team initiated and advised on many aspects, including, among others, securing cornerstone investors, deal structuring and the IPO pricing and sizing.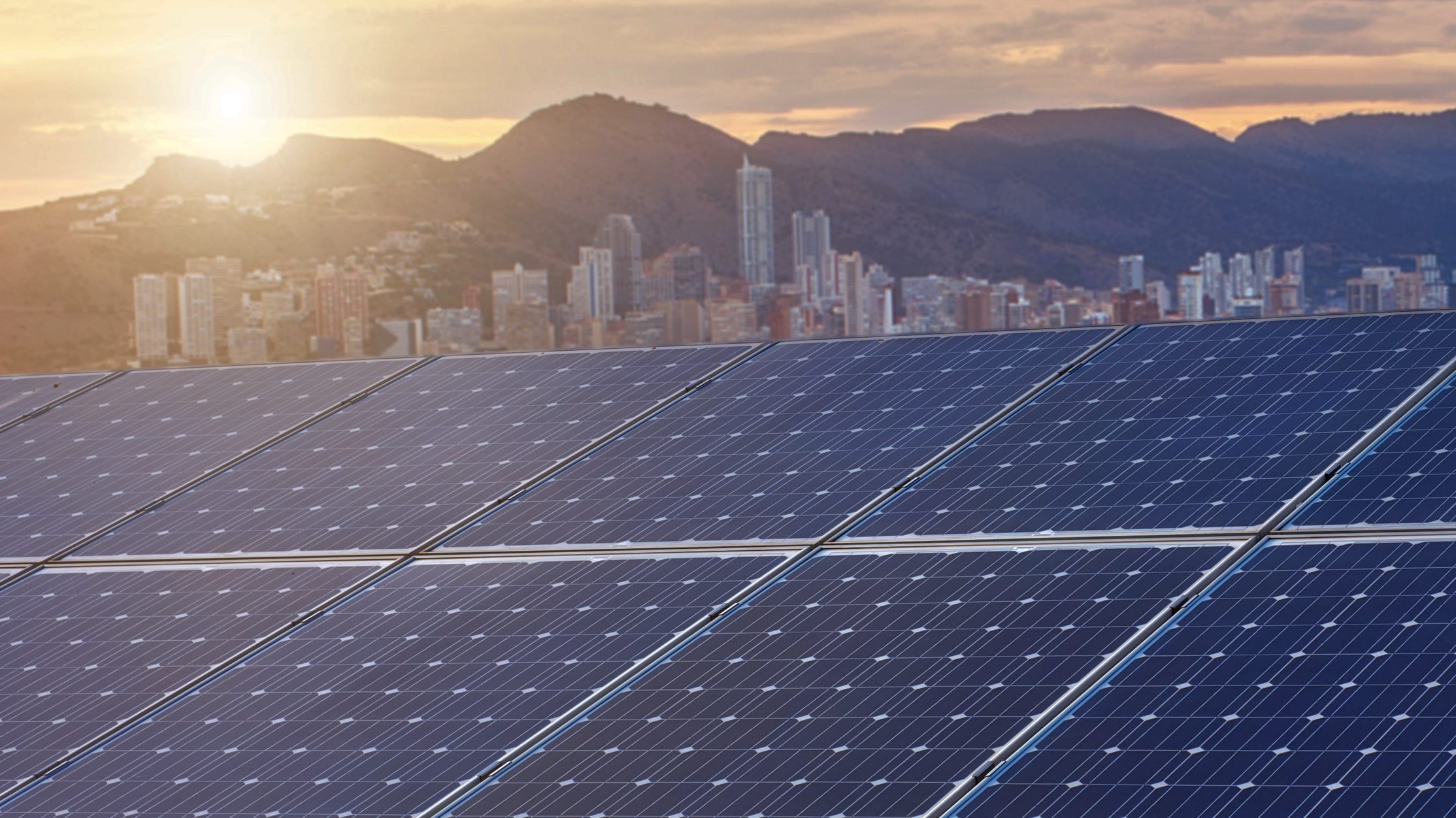 DIENSTLEISTUNG
Beschaffung von Kapital
PARTEIEN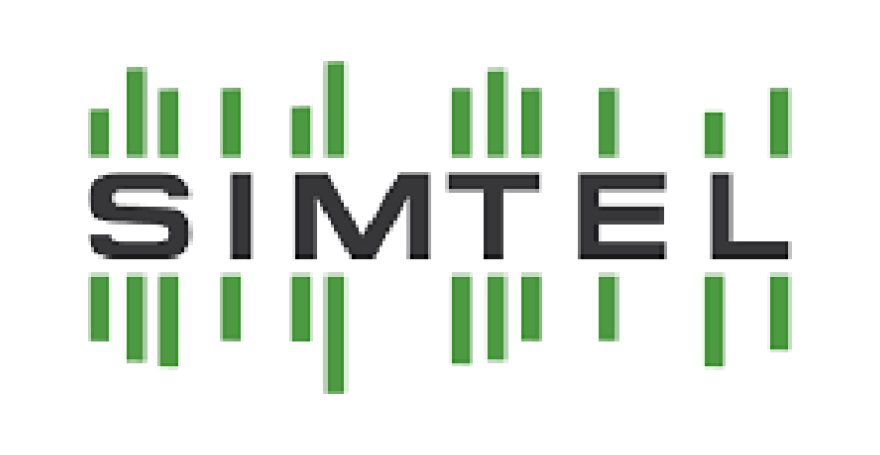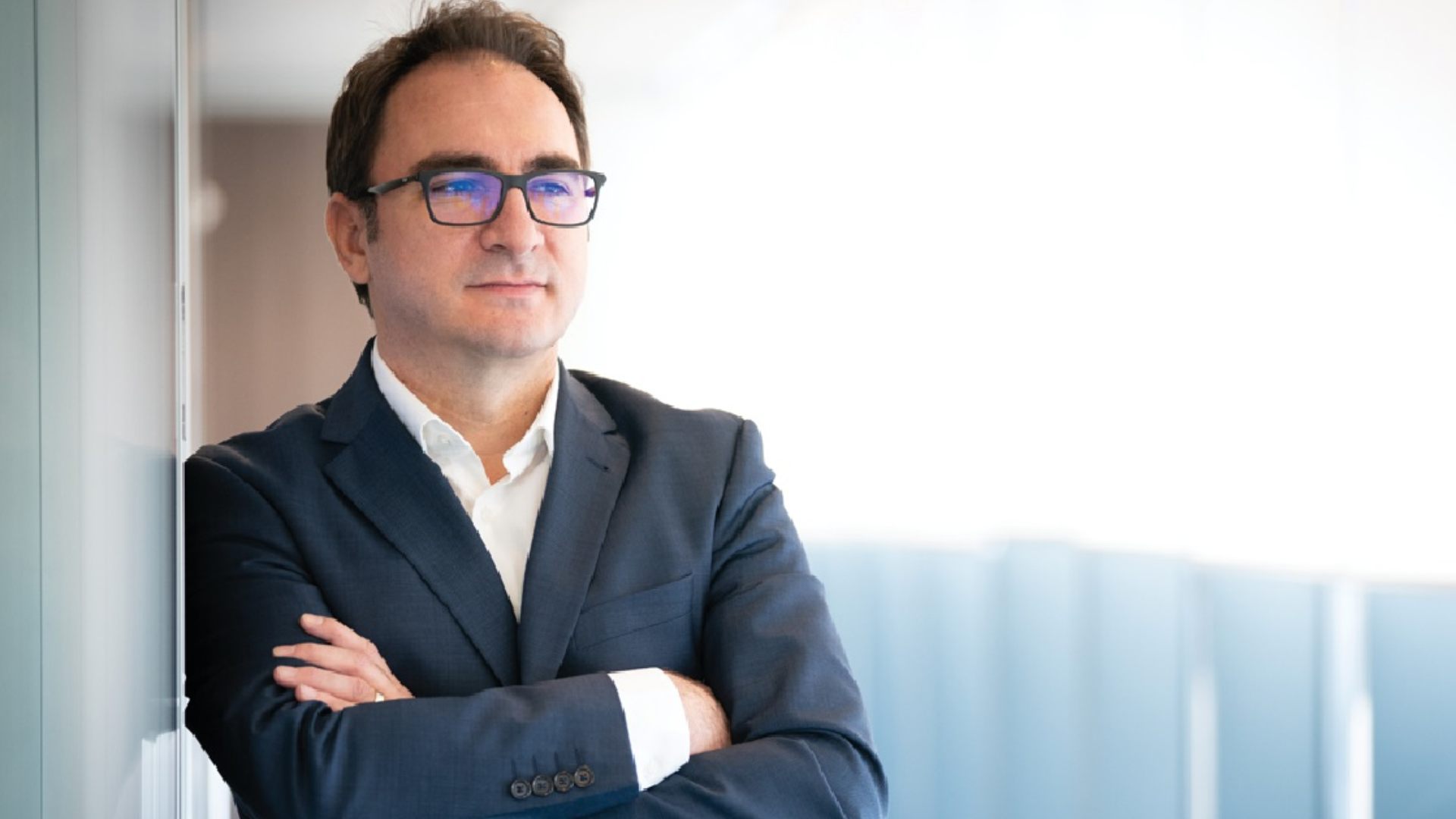 «The Oaklins team was instrumental in the success of the capital raising transaction. They helped us with the entire process of the IPO and even more, as they had previously advised us on the best alternatives for raising the funds we needed. Their ability to offer assistance on all types of transactions, from M&A to IPO and bond issuance, is what makes Oaklins the place to go for this type of advisory services.»
Iulian Nedea
Founder and CEO, Simtel Team
Sprechen Sie mit dem Deal Team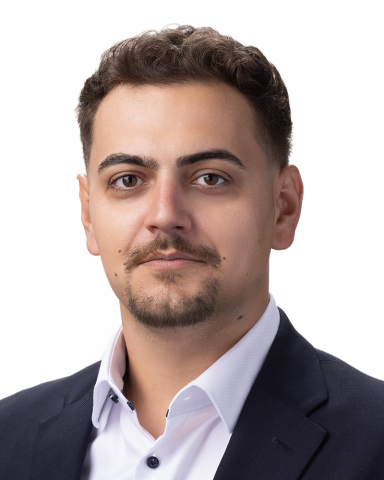 Serban Cristian Dumitrescu
Associate
Bukarest, Rumänien
Oaklins BT Capital
Transaktionen
FagFlis Group has been acquired by STARK Group A/S
Bauwirtschaft
FagFlis Group has been acquired by STARK Group A/S
Through the acquisition of FagFlis Group, Norway's leading B2B specialist in ceramic tiles and related products, STARK Group A/S, secures a crucial building block in their Nordic growth strategy.
Mehr erfahren
Elizabeth Revestimentos has been acquired by Mohawk Industries, Inc
Bauwirtschaft
Elizabeth Revestimentos has been acquired by Mohawk Industries, Inc
The shareholders of Elizabeth Revestimentos have sold the company to Mohawk Industries, Inc.
Mehr erfahren
EnergyGo has been acquired by HomeServe
Energie
EnergyGo has been acquired by HomeServe
The private shareholders and Siparex, one of France's leading independent private equity groups, have sold EnergyGo to HomeServe.
Mehr erfahren