Transaktionen anzeigen
Private Equity | Bauwirtschaft | Energie
Solstyce has completed an LBO alongside NextStage
The private shareholders of Solstyce have completed a primary LBO alongside NextStage AM.

Solstyce is a renewable energy group that provides global services, such as development, building, operating and maintenance in the photovoltaic, e-mobility, carbon footprint and water tightness industries. The firm has an integrated model implementing comprehensive solutions where energy production, mobility and the creation of smart grids deliver an essential three-pronged approach in the transition towards clean energy to building the cities of the future. Solstyce also builds and maintains solar power stations. It has a cutting-edge engineering department and an integrated multi-disciplinary installation team, as well as a maintenance and operations department to ensure the optimal performance of facilities throughout their lifetime. For the last 10 years, Solstyce has been involved in electric mobility. It has a unique partnership with Group Renault, providing electric vehicle charging solutions for its customers' fleets. The company is also establishing and implementing a low-carbon strategy.

NextStage AM has been supporting growth entrepreneurs in their development since 2002 with its multi-strategy private equity platform, which at the end of December 2020 represented more than US$7.2 billion of assets under management, directly and indirectly collected from institutional investors and individuals.

BPIfrance Investment is also co-investor in the operation with its fund FIEE dedicated to energy and ecological transition. BPIfrance Investment is the French Sovereign Fund investing in startups, SMEs and mid-caps through direct investment and a fund of funds activity.

Oaklins' team in France acted as the exclusive advisor to the shareholders of Solstyce in this transaction.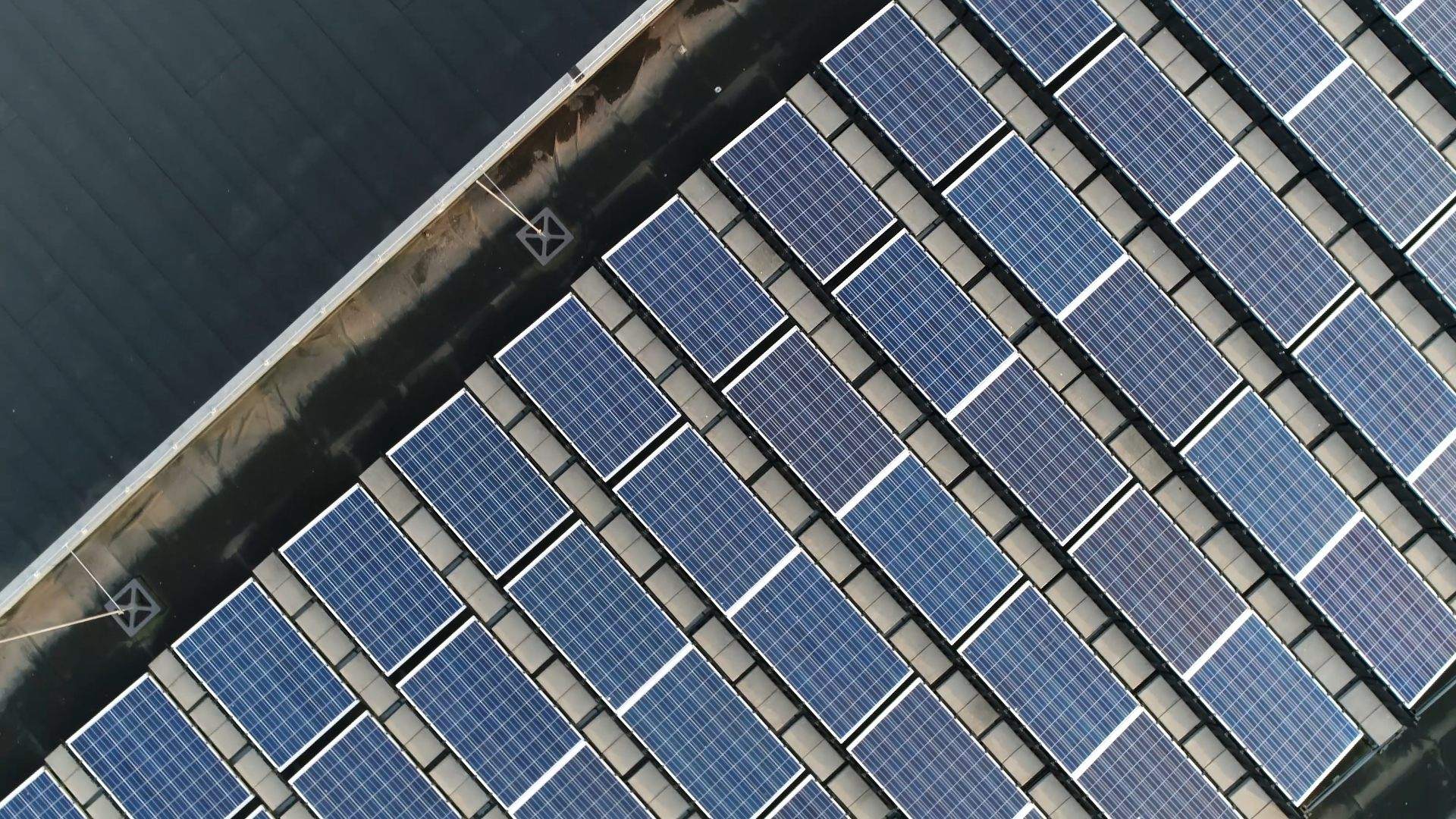 PARTEIEN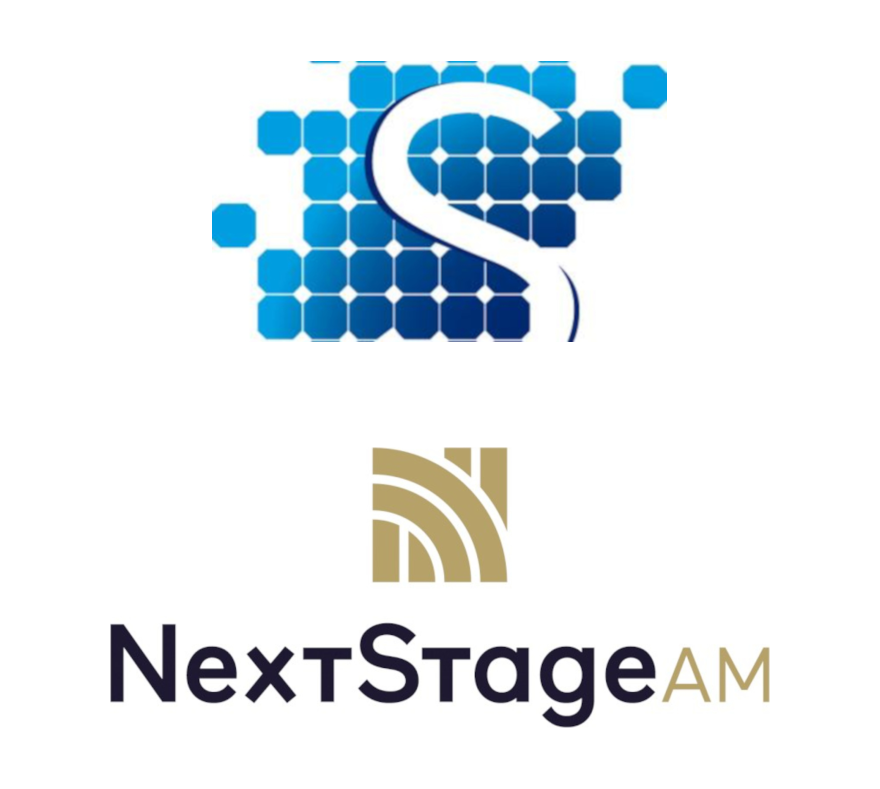 Sprechen Sie mit dem Deal Team
Transaktionen
BWE Boiler Supply has been acquired by Julio Berkes S.A.
Bauwirtschaft
BWE Boiler Supply has been acquired by Julio Berkes S.A.
Burmeister & Wain Scandinavian Contractor A/S (BWSC) has sold BWE Boiler Supply to Julio Berkes S.A.
Mehr erfahren
LIQAL has been acquired by Dover
Energie
LIQAL has been acquired by Dover
Dover Corporation has acquired LIQAL, a turnkey supplier of liquefied natural gas and hydrogen refueling equipment and solutions, and micro liquefaction solutions. LIQAL will be part of the Dover Fueling Solutions operating unit.
Mehr erfahren
Garz & Fricke Group has been acquired by SECO S.p.A
Private Equity | TMT
Garz & Fricke Group has been acquired by SECO S.p.A
SECO S.p.A., a reference player in the field of technological innovation, Internet of Things and Artificial Intelligence solutions, listed on the STAR segment of Italian Stock Exchange (Ticker: IOT:MI), has entered into an agreement to acquire the 100% of the shares of Garz&Fricke Holding GmbH (G&F), a Hamburg-based producer and developer of hardware and software solutions for industrial IoT, from the financial investor Afinum Management GmbH and other minority shareholders.
Mehr erfahren