Transaktionen anzeigen
TMT
Helios Auto has been acquired by Total Specific Solutions
Helios Auto ApS has been acquired by Total Specific Solutions (TSS). This acquisition further strengthens TSS's position in the Nordics' automotive vertical.

Helios Auto was founded in 1993 and is headquartered in Copenhagen, Denmark, with an additional office in Verdal, Norway. Helios Auto is a SaaS company with a leading position in the automotive vertical, servicing more than 1,500 auto repair shops and car dealerships in the Nordics. The Helios software is a complete integrated IT platform that supports the management of daily operations for auto shops and adjacent segments in the automotive aftermarket.

TSS is a leading provider of IT business solutions. It consists of independent business units that deliver solutions and services to their specific markets. With decades of experience, TSS is active in the health, public, retail, financial and legal services areas, as well as in the audit and real estate industries. TSS is part of Constellation Software Inc., listed on the Canadian Stock Exchange.

Oaklins' team in Denmark acted as strategic and financial advisor to the owners of Helios Auto.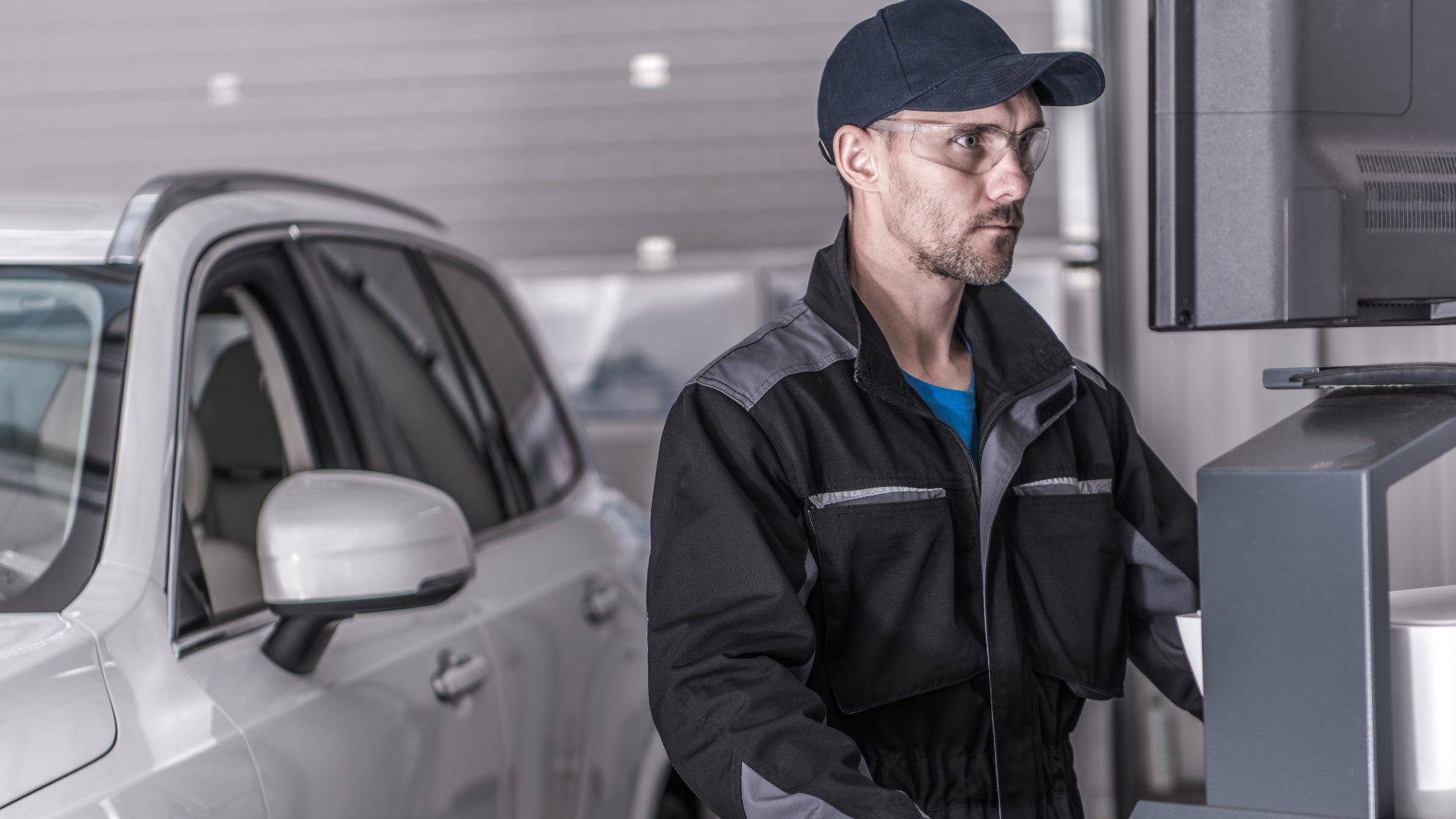 PARTEIEN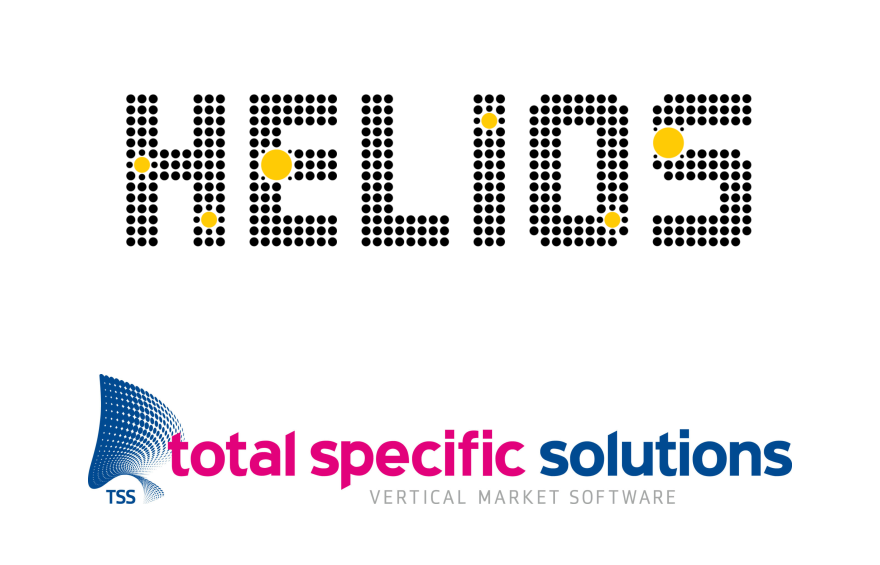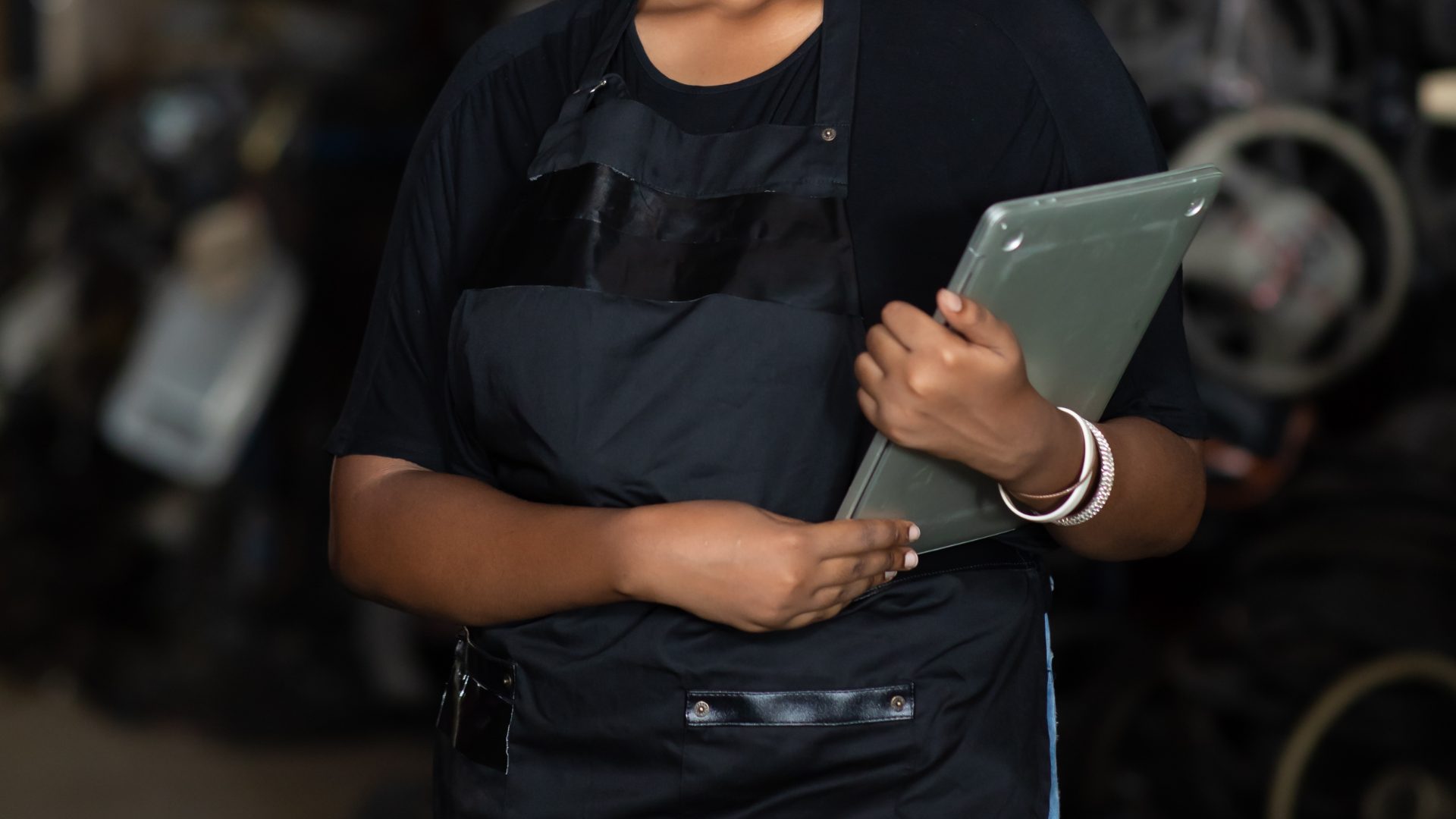 «Operating Helios for the past 30 years, we never considered finding a new home for our great company. Oaklins assisted throughout the process, demonstrated a solid understanding of and experience from our industry, and was excellent in uncovering and conveying the unique characteristics of Helios in the process. This effort, as well as gathering the group of stakeholders, has put us in a great position, enabling Helios to operate on a larger scale. With Oaklins, we are confident that we have found the right long-term home for Helios.»
Henrik Sivertsen and Carsten Thune
Co-founders, Helios Auto ApS
Sprechen Sie mit dem Deal Team
Transaktionen
Tet has acquired Telia Latvija from Telia Company
TMT
Tet has acquired Telia Latvija from Telia Company
Tet, the leading technology and entertainment operator in Latvia, has acquired Telia Latvija – a B2B telecom services provider – from Telia Company in a competitive auction process. The sale price corresponds to an enterprise value of US$11.5 million on a cash and debt free basis, representing a FY 2021 EV/EBITDA multiple of 10.0x.
Mehr erfahren
Skelia SARL has been sold to Nortal AS
Dienstleistungen | TMT
Skelia SARL has been sold to Nortal AS
Skelia SARL has been acquired by Nortal AS. Following the acquisition, Skelia's strong presence in Ukraine and Poland will provide Nortal with a solid platform for growth. Together, the parties will be able to expand their business across geographies and time zones, sharpening their customer offering and creating additional opportunities for their global employee pool.
Mehr erfahren
Critical Mention has been acquired by Onclusive
Private Equity | TMT
Critical Mention has been acquired by Onclusive
Critical Mention, a leader in media monitoring, will become part of Onclusive, a newly formed global partner for PR and communications success. The move combines Critical Mention's media monitoring and media contact database tools with Onclusive's suite of market-leading global media monitoring, measurement and management solutions.
Mehr erfahren