Zum Team
Dr. Hans Bethge
Senior Advisor
Hans is a senior advisor at Oaklins Germany. Previously he was a managing partner focused on cross-border transactions. He led the construction & engineering services team at Oaklins Germany and has covered the whole spectrum of clients in this sector. Hans has advised mid-market construction companies in their selling strategies, including spin-offs. He has also worked on buy-side mandates for national and international engineering companies in different, highly specialized sectors, such as in the automotive industry. Furthermore, Hans has advised private owners of mid-market publishing and printing houses as well as large German media groups. Notable clients he has advised include Contact Air, DETECH engineering, ebm pabst and Vascotube.

Hans joined Oaklins Germany as an M&A consultant in 1984 but had been working for the company since 1979. As a frequent lecturer and author on merger and acquisition topics, he was also a member of several business clubs. Hans served as Oaklins International's president and chairman and was vice president for Europe, the Middle East and Africa.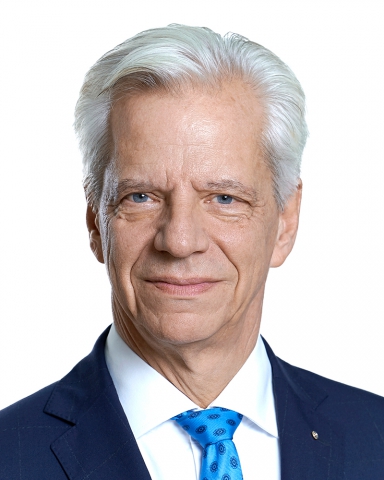 Transaktionen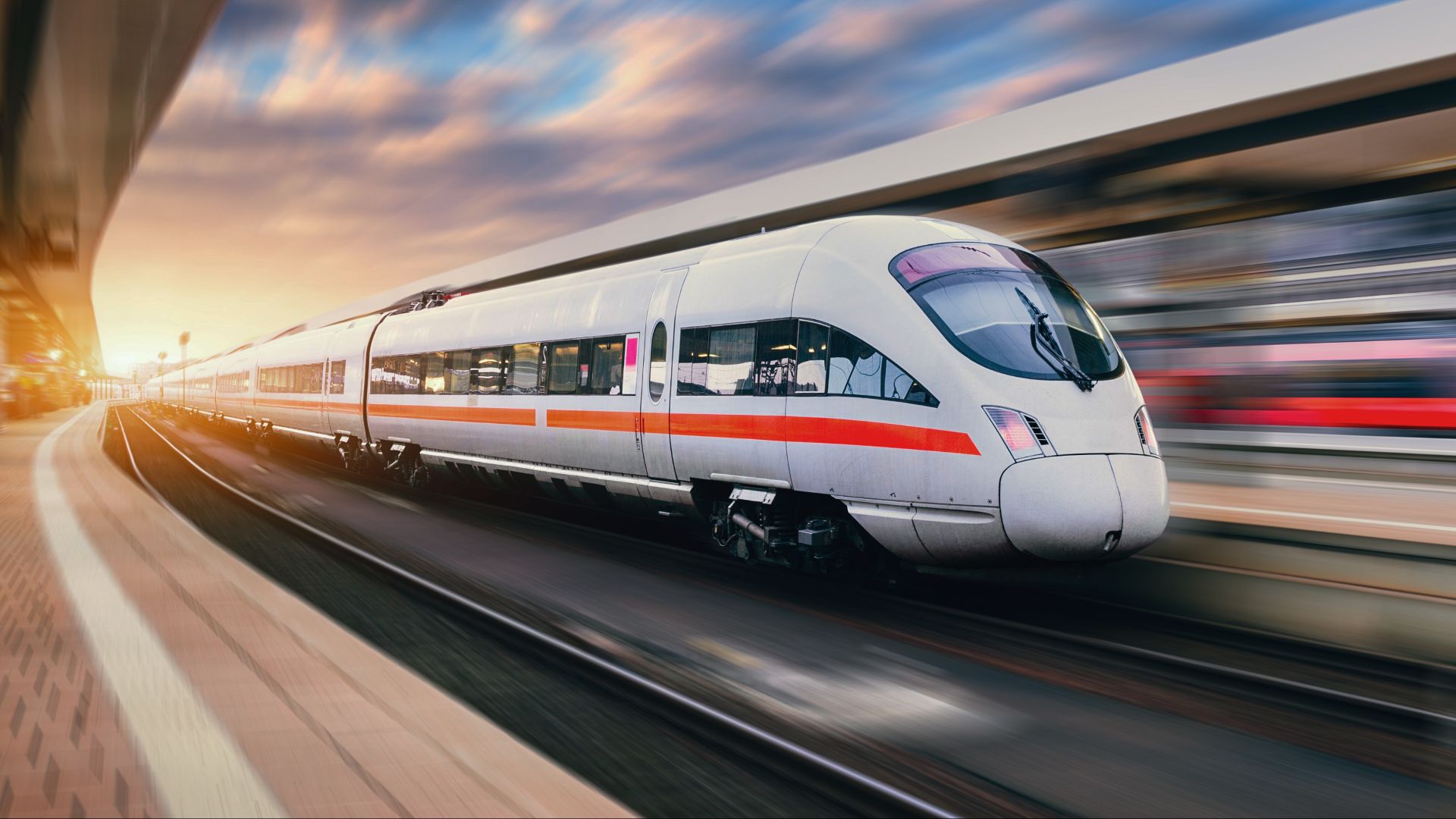 Bauwirtschaft | TMT
ESE Engineering und Software-Entwicklung has been acquired by DB Engineering & Consulting
Mehr erfahren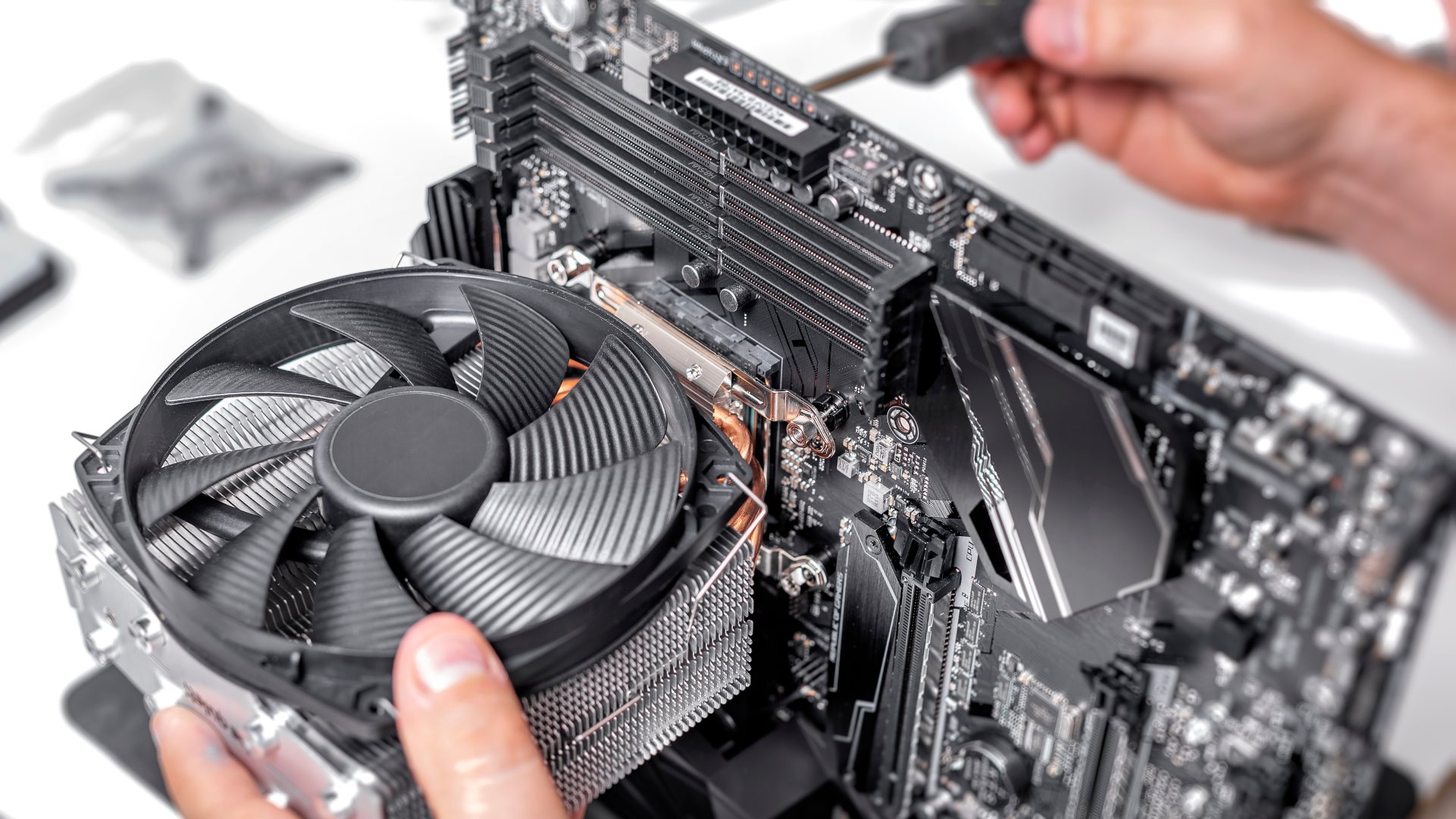 Private Equity | TMT
Listan, a leading provider of high-performance computer components, has been acquired by Afinum
Mehr erfahren
Automobilindustrie | Maschinen- & Anlagenbau, Komponenten | Private Equity
JENOPTIK AG has acquired Prodomax Automation Ltd. from Kensington Capital Partners Ltd.
Mehr erfahren