Go to deals
Logistics | Other Industries
Rolfes Holdings Limited has acquired Bragan Chemicals
Rolfes Holdings Limited has acquired Bragan Chemicals for US$20 million.

Rolfes Holdings Limited is strategically positioned in various markets and industries, locally and internationally, as a provider of industrial, agricultural, water and mining chemicals. The group distributes a wide range of market-leading, high-quality chemical products.

Bragan Chemicals is an importer and distributor of chemicals used in the food, beverage, bakery, dairy, pharmaceutical and cosmetics industries, Headquartered in Johannesburg it has branches in Durban and Cape Town. The business was founded in 2008 and has grown to be a major industry player, supplying 200 companies including major local and multinational food manufacturers.

Oaklins' team in South Africa acted as corporate advisor to the buyer in this transaction.
Parties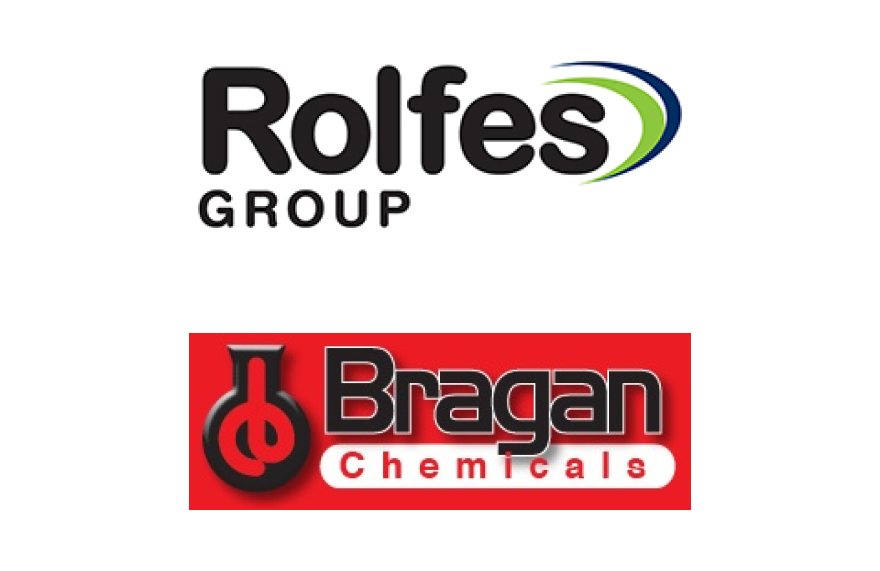 Talk to the deal team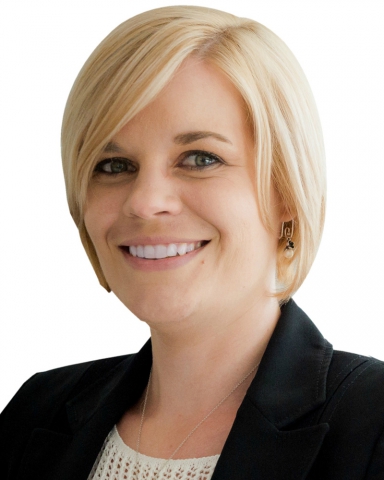 Annerie Britz
Senior Associate
Johannesburg, South Africa
Oaklins Grindrod