El Compromiso marca la diferencia
Somos profesionales de fusiones y adquisiciones y asesoramiento financiero con presencia global, decididos a ayudar a que emprendedores ambiciosos y compañías en desarrollo alcancen el 100 % de su potencial.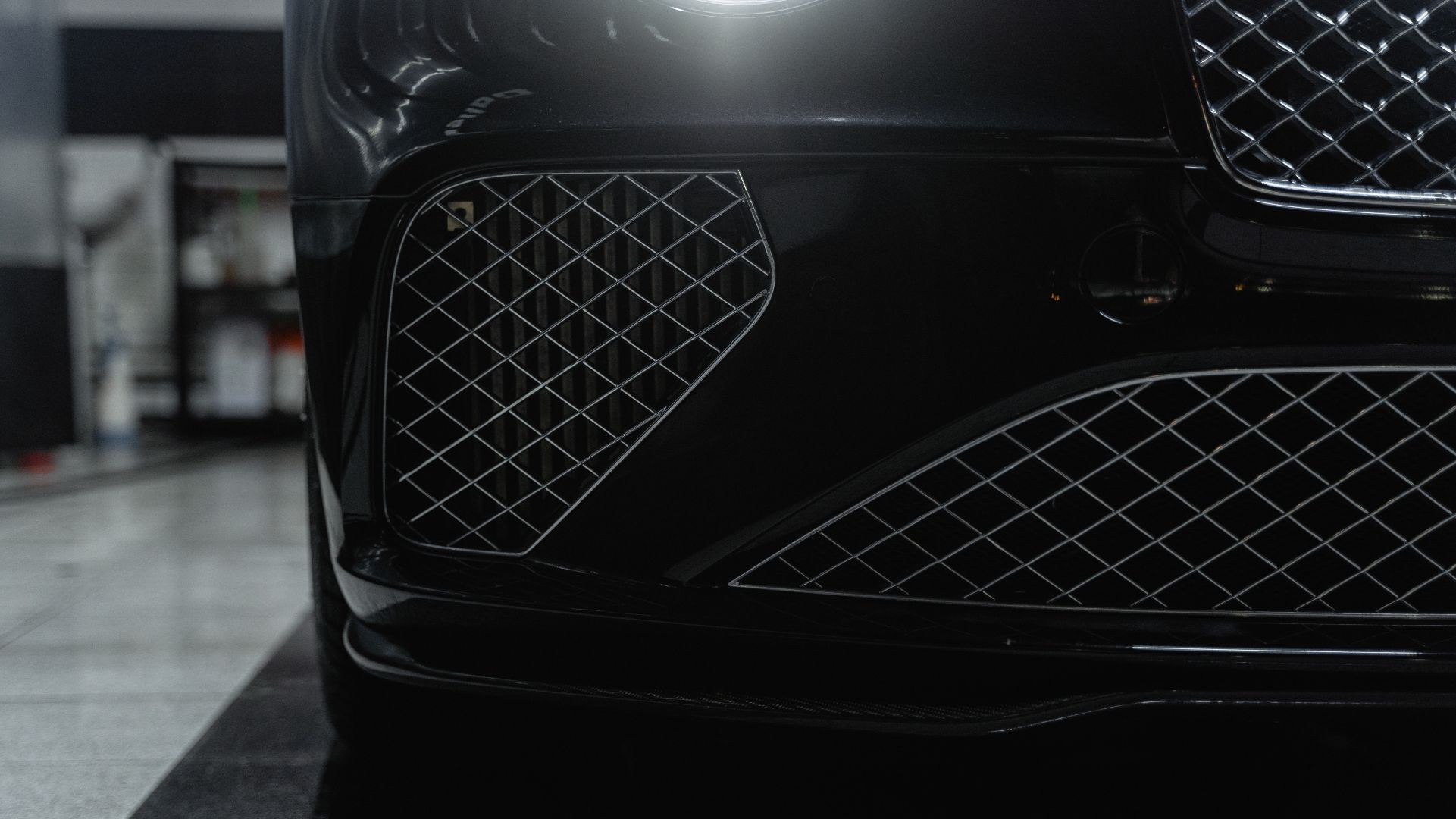 "The acquisition of FAI by Motus will bring us many synergies, with scope to expand our supply chains and product ranges, as well as the opportunities to enter new markets. Both existing and new customers will benefit from our core aims of best availability, best service, best quality and best price. Our business ethos is so closely aligned with Motus' that the change of ownership will be seamless, but the benefits will be felt by all."
Jonathan Alexander
CEO, FAI Automotive plc
Automotriz
Transacción destacada:
Motus Holdings will further its international growth strategy
FAI Automotive plc (FAI), one of the UK's leading distributors of replacement automotive parts, has been sold to Motus Holdings, a South Africa-headquartered automotive group.
Aprenda más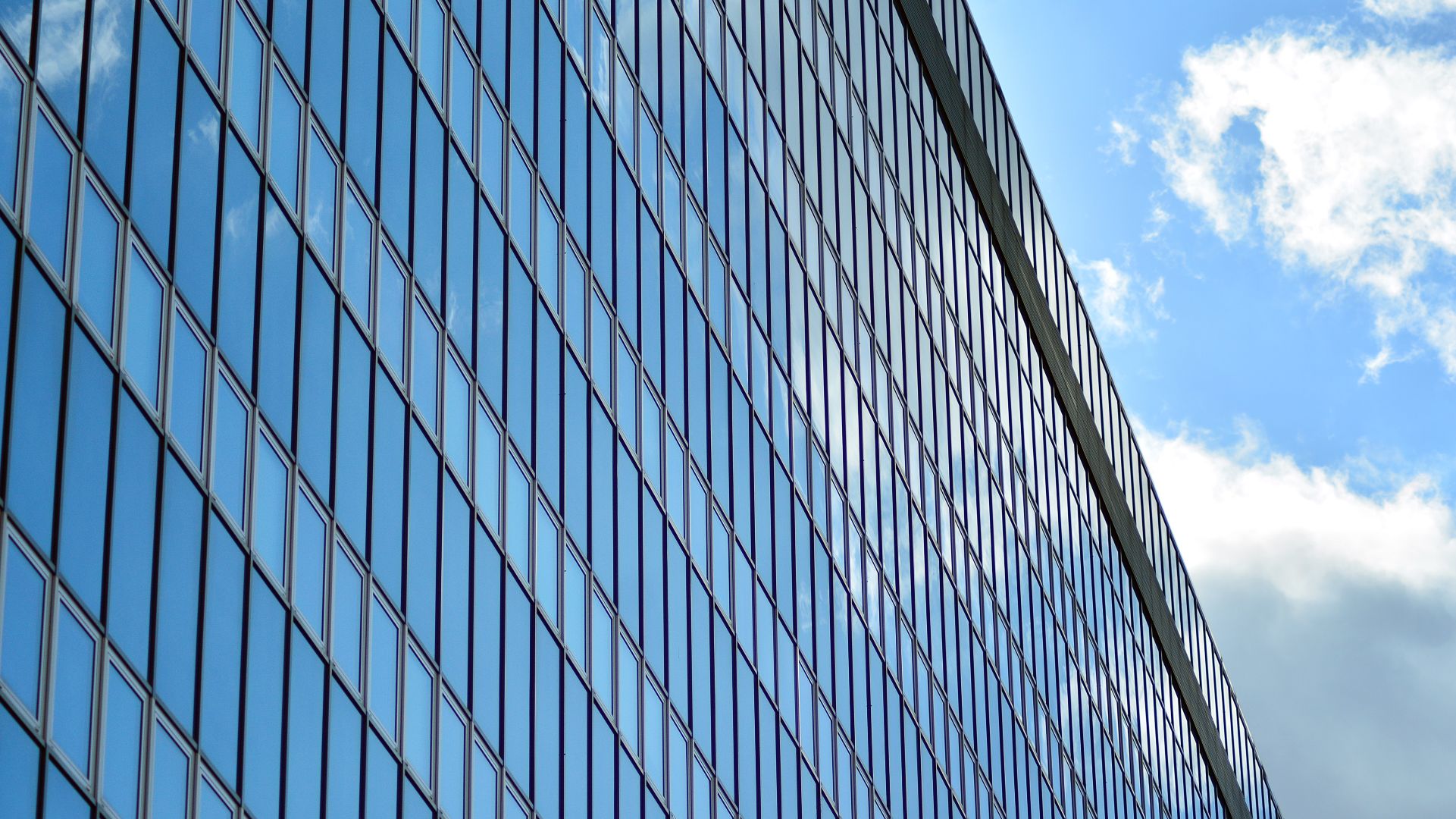 "We are delighted to announce that Vabi has been acquired by Vitec, as the company is ready to take the next step in supporting its clients in their Route-to-Paris strategy. Oaklins' guidance and support, by leveraging on their international reach and deep SaaS expertise, played a fundamental role throughout the sale process."
Pieter Peerlings
Shareholder and CEO, Vabi Holding B.V.
TMT
Transacción destacada:
Vabi has been acquired by Vitec
Vabi Holding B.V., the Dutch market leader in building simulation, energy certification and energy advisory software, has been acquired by Vitec Software Group AB. By joining forces, Vabi and Vitec will be able to further expand on the company's strategy and vision towards the sustainable green building revolution.
Aprenda más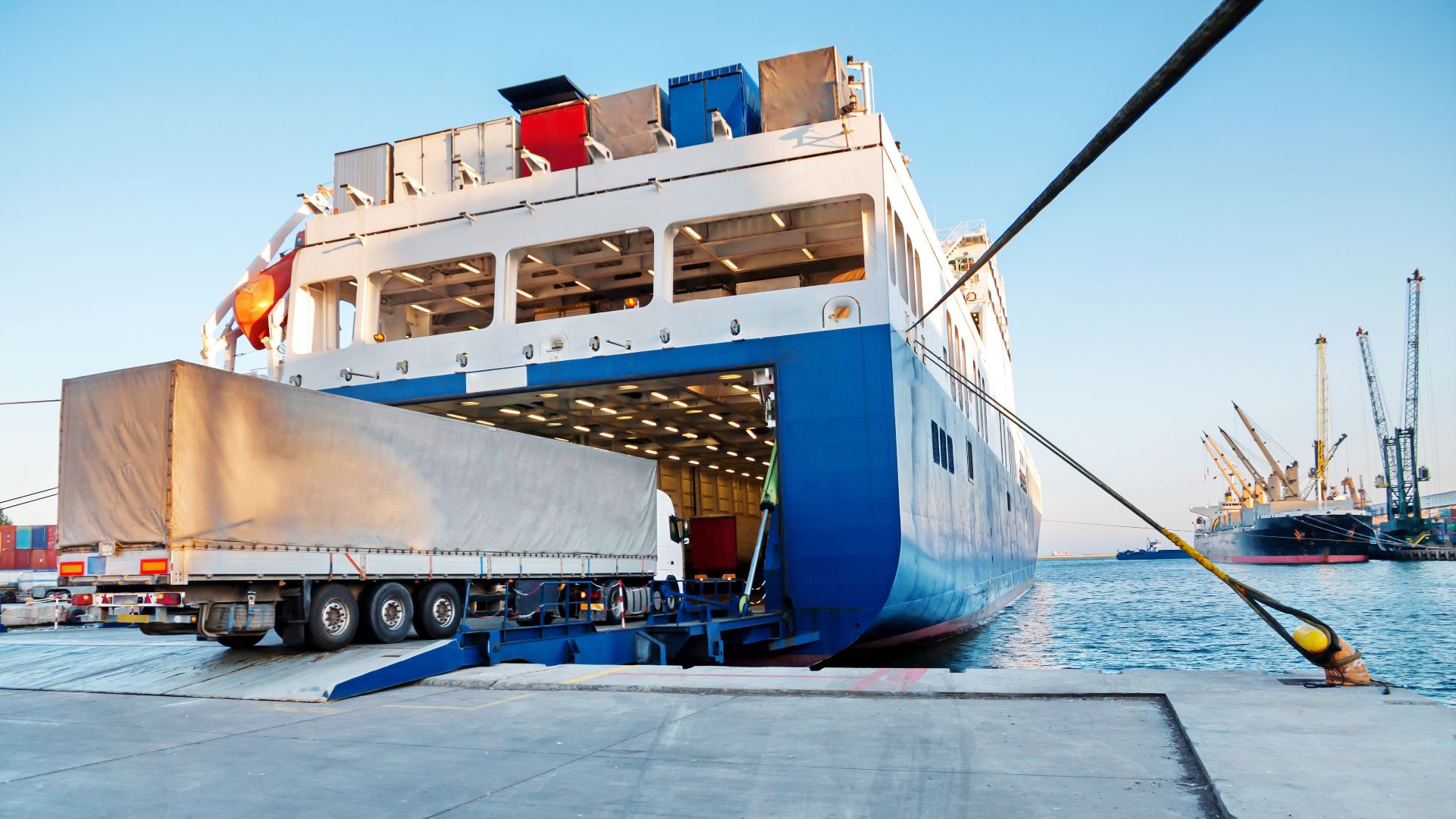 "This transaction is a further step for the future and the growth of our group towards a path of internationalization already undertaken with the acquisition of Skandiaverken. I would like to thank the Oaklins team for the outstanding support and for having guided us all the way. "
Paolo Castagnet
CEO, Zephyr Group
Private Equity | Maquinaria y Componentes Industriales
Transacción destacada:
Zephyr Group continues their course towards internationalization
The owners of Zephyr Group have sold a majority stake in the company to DeA Capital and VSL Club. Paolo Castagnet, Nicoletta and Carlo Demonti will maintain 35% participation alongside Sviluppo Sostenibile and VSL to support the growth and internationalization process already undertaken by Zephyr Group in recent years.
Aprenda más
Oaklins en Chile
Nuestro dedicado equipo en Santiago tiene una amplia experiencia, con un foco particular en las industrias retail, energía y acuicultura. Colaborando continuamente con otros países, combinamos nuestra experiencia local en fusiones, adquisiciones y en transacciones en mercado de capitales de acciones y de deuda, con las capacidades de más de 850 apasionados colaboradores en todo el mundo. Con nosotros, podrás encontrar oportunidades excepcionales y hacerlas realidad.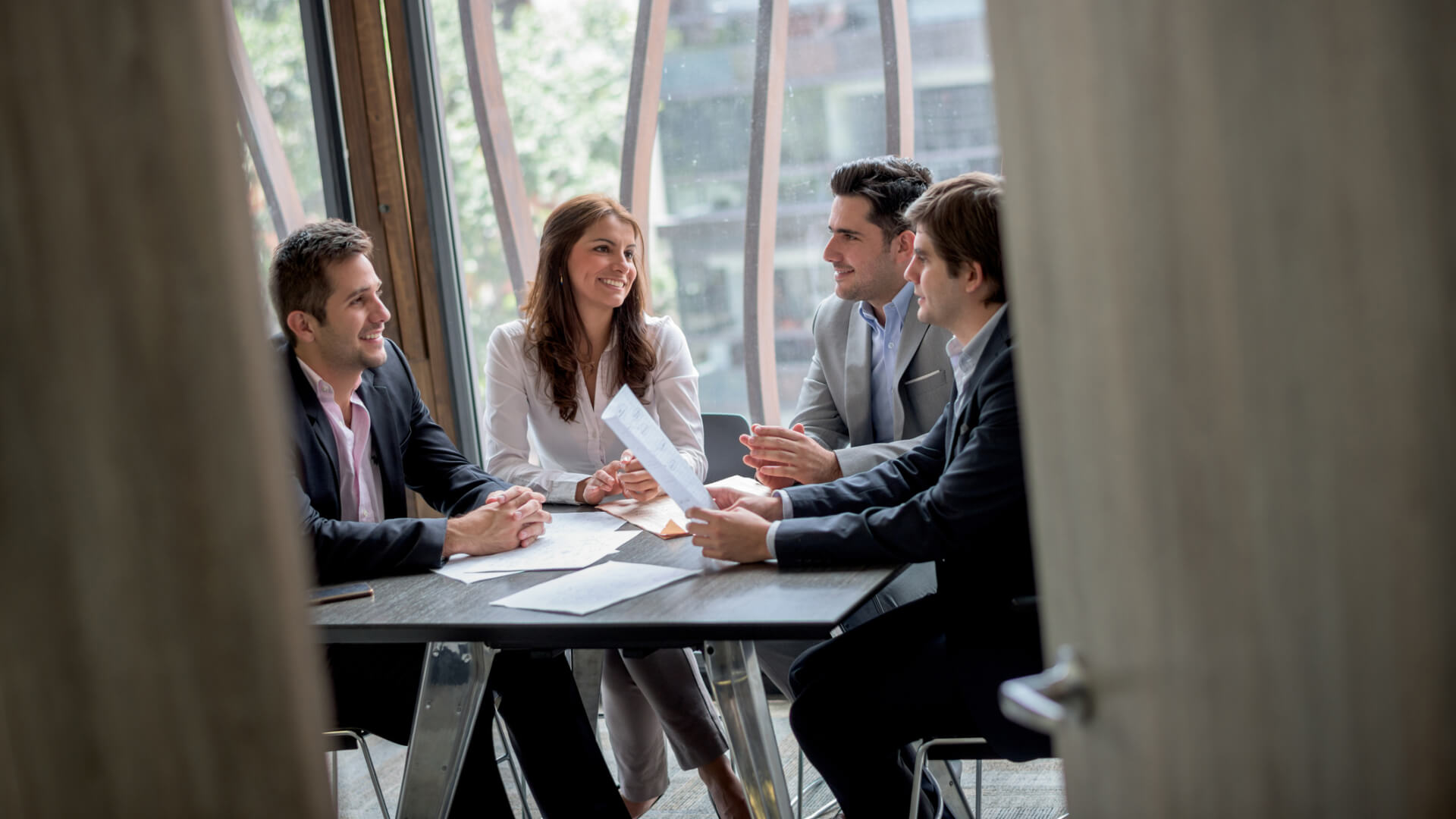 En todo el mundo
500
mandatos activos en cualquier momento
En todo el mundo
100+
transacciones internacionales anuales
Información destacada:
Getting ahead in the sustainable green building revolution
DEAL FLASH: Oaklins' team in the Netherlands acted as the exclusive sell-side advisor to the shareholders of Vabi, supported by Oaklins' team in Sweden.
Aprenda más
Información destacada:
Perfect alignment between UK's largest independent home services company and global franchisor
DEAL FLASH: Oaklins Cavendish, based in the UK, advised Pimlico on the sale to Neighborly. The team gained a thorough understanding of the business through a comprehensive preparation stage. This enabled them to position Pimlico as a trusted premium brand with a highly differentiated customer proposition, all underpinned by robust financial and market fundamentals.
Aprenda más
Información destacada:
Pet food sector enjoys expansion
MARKET OVERVIEW AND M&A ACTIVITY: In our latest report on the pet food market, we look at the key drivers for growth as well as different challenges that have to be met. In addition, we provide an overview of both the major international players and various smaller and emerging businesses within niche markets.
Aprenda más