Go to deals
Consumer & Retail | TMT
MMOGA, Ltd. has been acquired by KEE
KEE Ever Bright Decorative Technology Co., Ltd. (KEE), based in Kunshan, China, has bought a 100% stake in Hong Kong-based MMOGA, Ltd. from a private owner.

Founded in 2008, MMOGA specializes in the provision of digital license codes and virtual goods. The product range includes game keys, game cards and debit cards, such as iTunes gift cards. In addition, in-game items and virtual currency are available for various game titles. MMOGA's customers particularly appreciate the flexibility digital distribution offers, the multiple payment options, as well as the extensive product range. Nearly 4.5 million registered users and several hundreds of thousands of transactions per month make MMOGA one of the most successful and most visible platforms in Europe.

KEE is listed on the Shenzhen Stock Exchange (002464:SHE). KEE will use MMOGA as a platform to build an international e-commerce group. In the past, KEE was a supplier of precision plastic components, but as part of the transaction, the company was restructured to focus on new business in e-commerce and digital media. KEE plans to expand the company's already extensive range of products into additional geographic markets. Through its new parent company, MMOGA will gain access to one of the world's leading stock exchanges.

Oaklins' German team exclusively advised the seller and led a global auction process. Oaklins' team in Shanghai worked as exclusive co-advisor in China and played an important role in approaching the potential buyers, coordinating with the buyer's team and supporting the due diligence process. This deal is another example of seamless cooperation between Oaklins' teams, demonstrating the organization's added value through its global execution capabilities, industry expertise and contacts.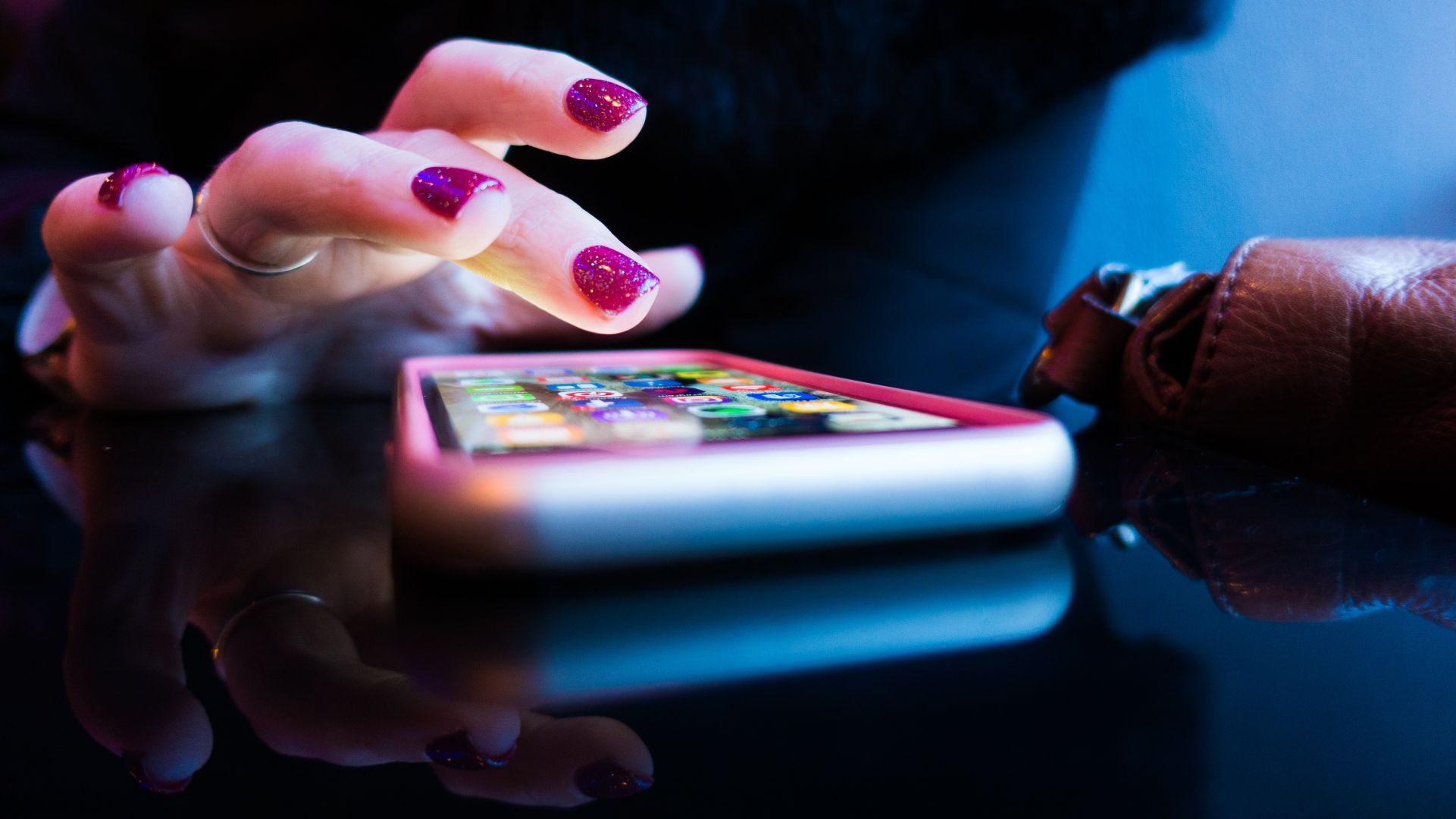 Parties