Go to deals
Consumer & Retail | Food & Beverage | Private Equity
H. von Gimborn Group has been acquired by Hillhouse Capital Management
Penta Investments Ltd. (Penta) has sold H. von Gimborn Group (Gimborn) to Hillhouse Capital Management. Financial details have not been disclosed.

Gimborn is a German developer, manufacturer and marketer of premium cat and dog snacks as well as clumping cat litter. The snack business is the fastest growing subsector within the pet food sector. The group's products are mainly sold under its own brands GimCat (snacks and functional food for cats), Biokat's (cat litter) and GimDog (snacks for dogs). Core markets are Germany, Italy, the Netherlands as well as Russia, while developing markets are mostly located in Eastern Europe and Asia. Recently, Gimborn has been registered in China and has started exporting its products. The company is ideally prepared to realize a significant increase in sales and profitability within the years to come based on an experienced, highly-committed management team, two state-of-the-art production facilities, three internationally marketed premium brands distributed in specialized pet trade, online and food retail, as well as a full portfolio of innovative, value-adding product concepts.

Hillhouse Capital Management is a long-term equity investor focused on the consumer, technology, healthcare and financials sectors. It manages over US$20 billion for institutions such as North American and European university endowments and foundations, sovereign wealth funds, pensions and family offices.

Penta is a Central European investment group established in 1994. It operates mainly in healthcare, financial services, manufacturing, retail and real estate development. The group manages an evergreen fund sustained by its partners, the company's only shareholders. Its portfolio companies employ more than 37,000 people and reported assets of over US$8 billion in 2015. Penta operates in more than ten European countries and has offices in Bratislava, Munich, Prague and Warsaw.

Oaklins' team in Germany advised the seller in this transaction. The team had previously closed a deal in the German pet food industry in 2015 and was able to use its broad experience and contacts gained during the prior project. In a competitive global bidding process, three parties qualified for the due diligence process. China-based Hillhouse Capital managed to become the preferred bidder as it had offered not only the highest valuation but also a very convincing rationale.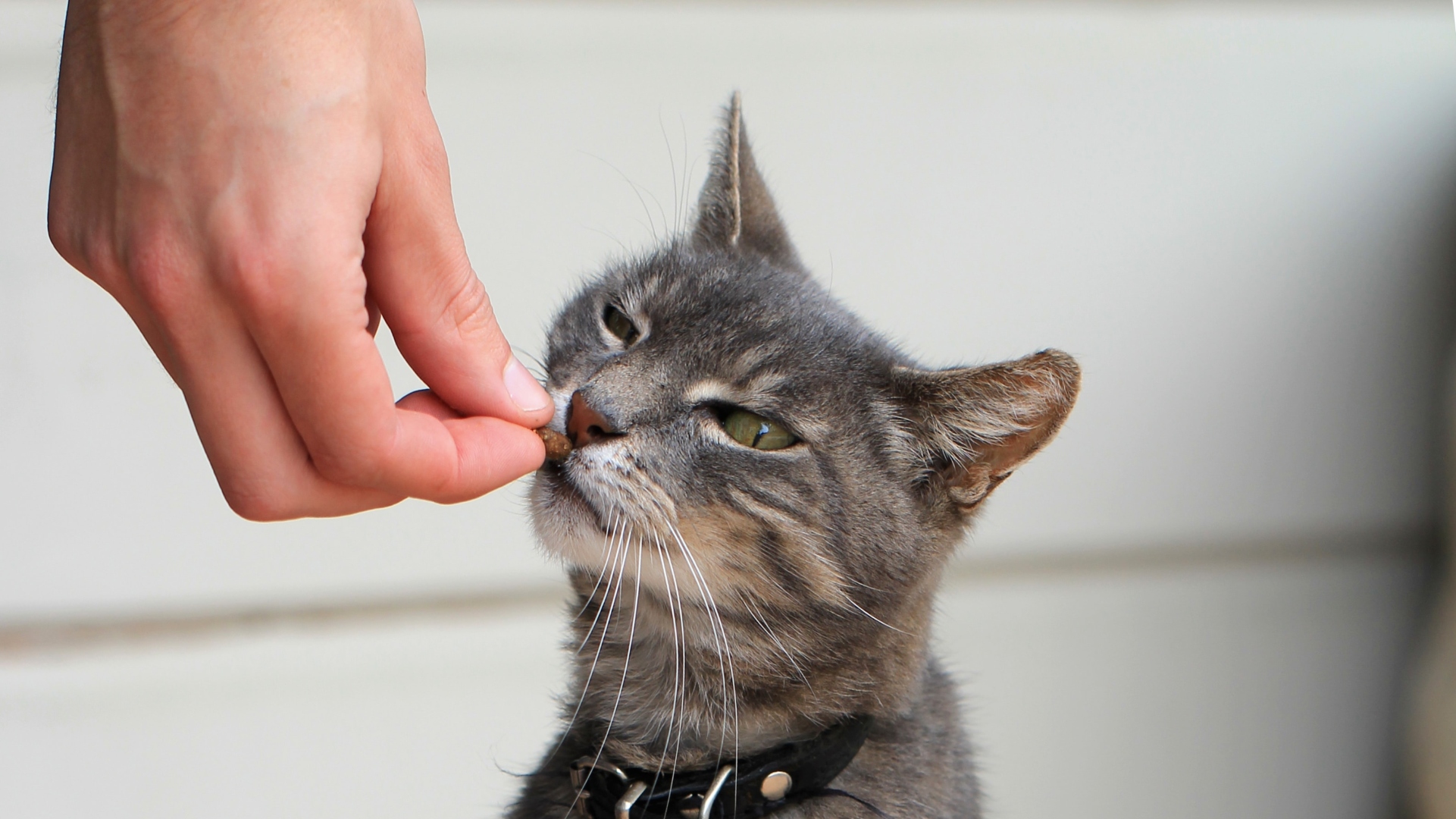 Parties