Go to deals
Construction & Engineering Services
Standard Roofing Company has been acquired by Standard Business Holdings
The private shareholders of Standard Roofing Company, Inc. have sold the company to Standard Business Holdings, LLC.

Standard Roofing Company is a well-known, profitable commercial roofing company operating in major dynamic western cities in the USA.

Standard Business Holdings is a construction company operator with investment capital to expand into commercial roofing.

Oaklins' team in Dallas represented the selling shareholders in preparing the company for sale and to locate and engage an appropriate buyer. The team also assisted in the negotiations of the final transaction documents.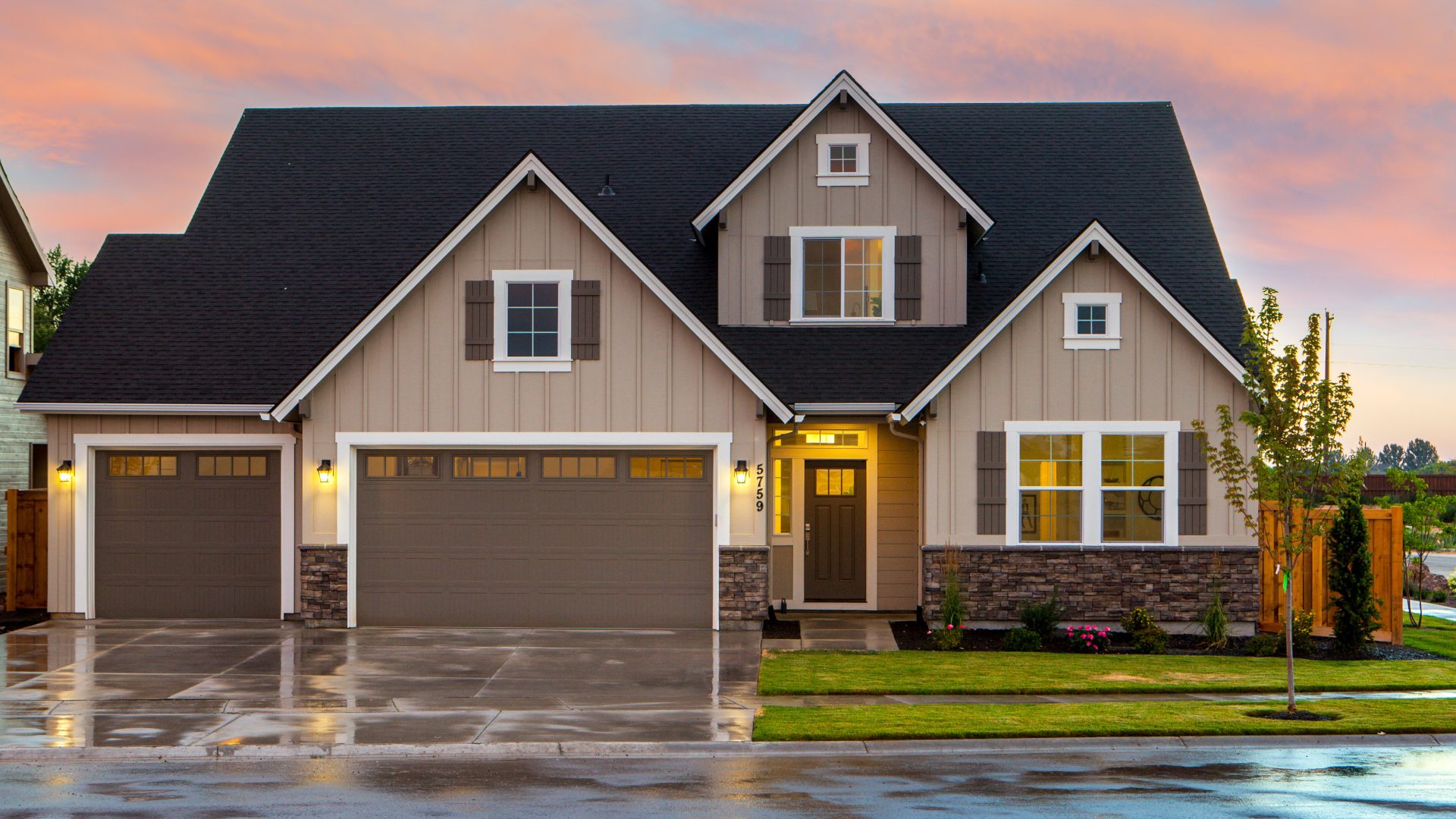 Parties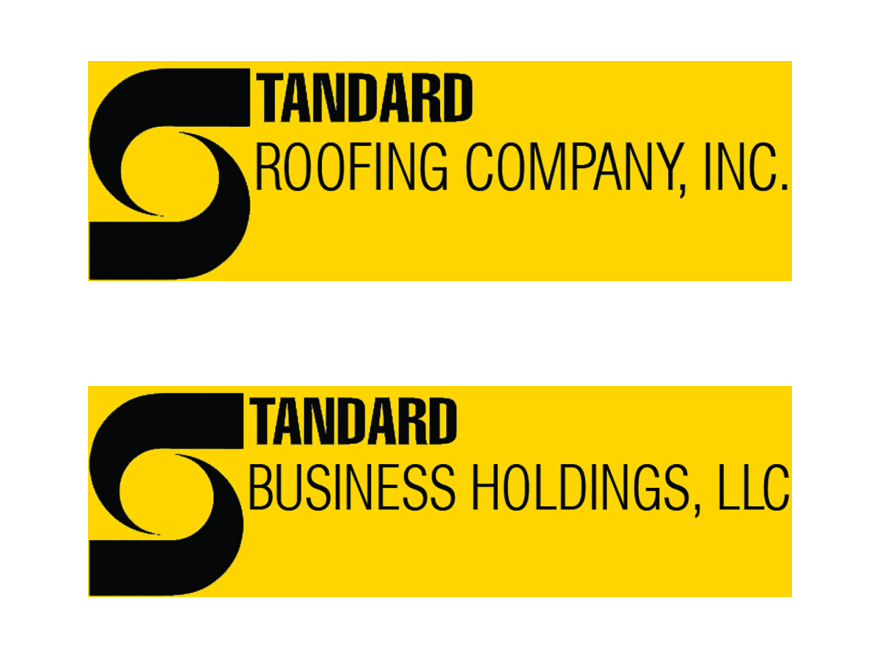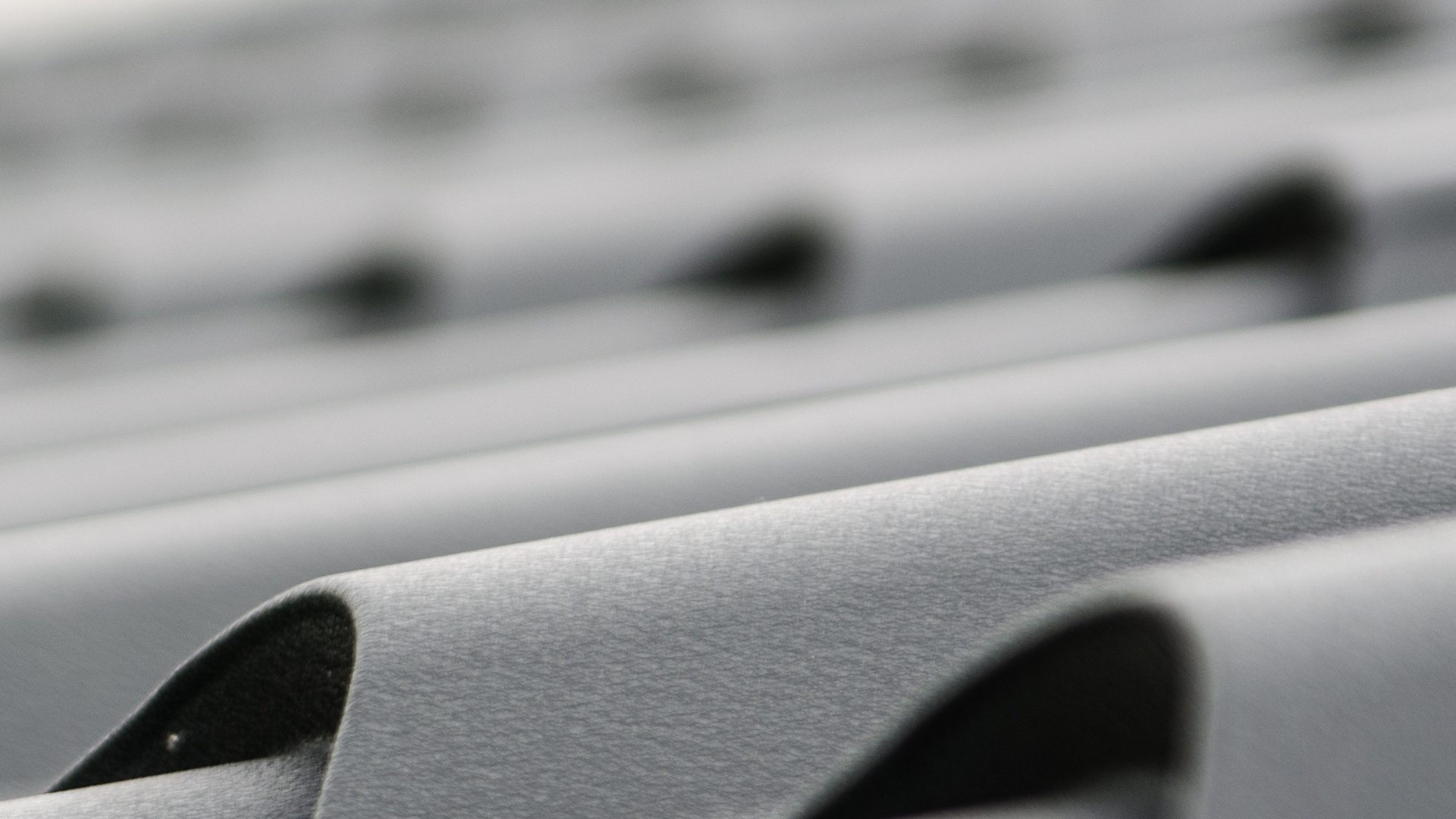 "The Dallas team's particular marketing skills, business background and compassion to help move the seller and the buyer towards a successful transaction were excellent. Their professionalism and due diligence were outstanding throughout the process."
Jackie B. Gray
President, Standard Roofing Company, Inc.
Talk to the deal team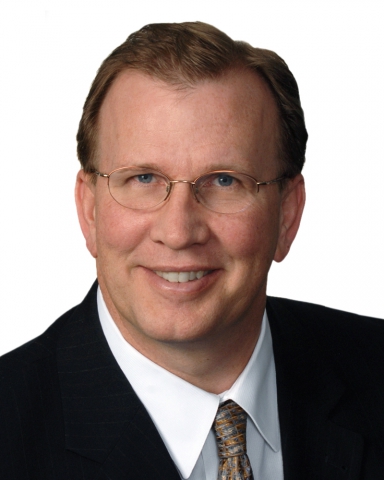 Bradley S. Buttermore
Managing Partner
Dallas, United States
Oaklins Capital Alliance