Go to deals
Energy
KOSIT has acquired a 100% stake in EKO Salmo Plus
KOSIT has acquired EKO Salmo Plus, a biowaste treatment company and biogas plant, from Percebes Energy, a privately owned entity operating a portfolio of biogas plants.

KOSIT is one of the key players in the field of waste management in Slovakia. It is a vertically integrated waste management company predominantly operating in Eastern Slovakia. It owns and operates a modern incineration plant in Košice, one of two waste-to-energy plants in the country.

EKO Salmo Plus is a biogas plant with an installed electricity capacity of 1 MW and a biowaste treatment facility. The plant was built for the purpose of collecting and recovering biodegradable waste using biogas to produce electricity. Biodegradable waste is a valuable and renewable resource to produce alternative energy.

Oaklins' team in Slovakia acted as the sole financial advisor to KOSIT in its acquisition of EKO Salmo Plus.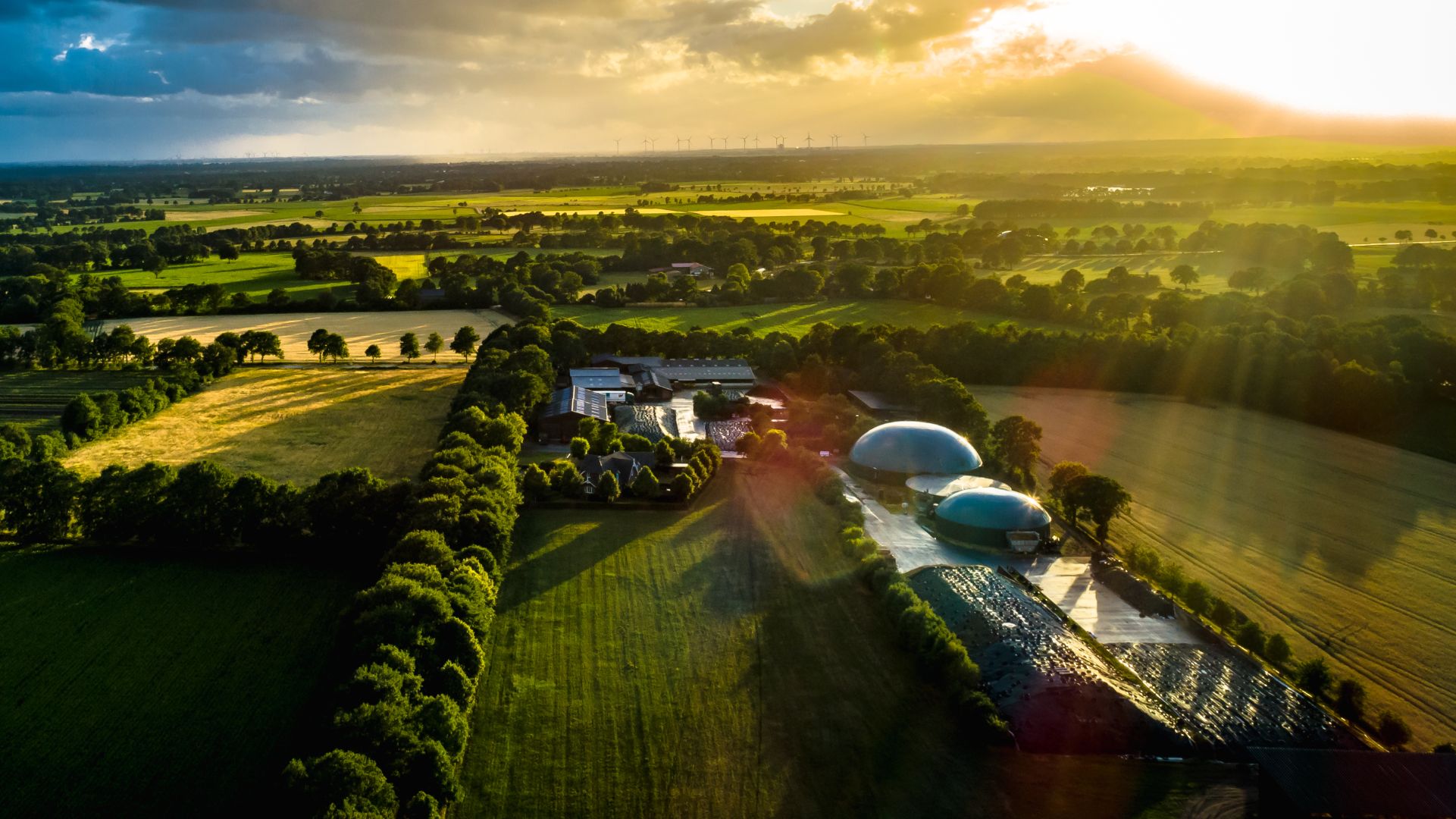 Parties