Go to deals
Other Industries
Salcef Group has issued new ordinary shares
Salcef Group SpA has completed an accelerated bookbuilding with 2,000,000 newly issued shares for a total deal value of US$37.1 million.

Salcef Group SpA engages in the design, construction and maintenance of railway infrastructures and equipment. It operates through the following business units: armament, technologies, primary lines, multidisciplinary railway works, railway and machinery, and engineering.

Oaklins Italy's parent company Banca Akros acted as joint global coordinator in the accelerated bookbuilding of 2,000,000 newly issued shares of Salcef Group SpA.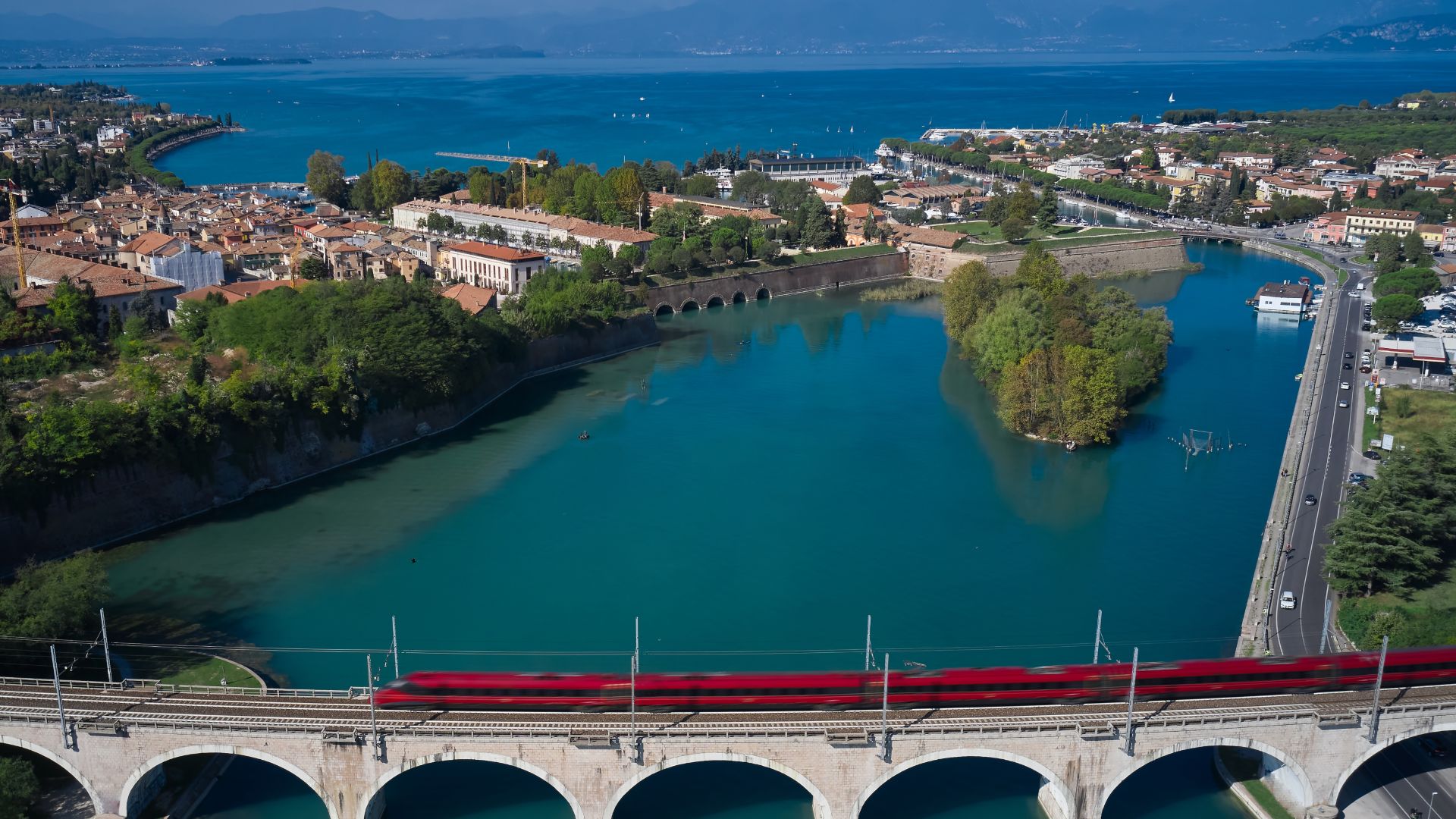 Service
Funding, debt advisory & ECM
Parties